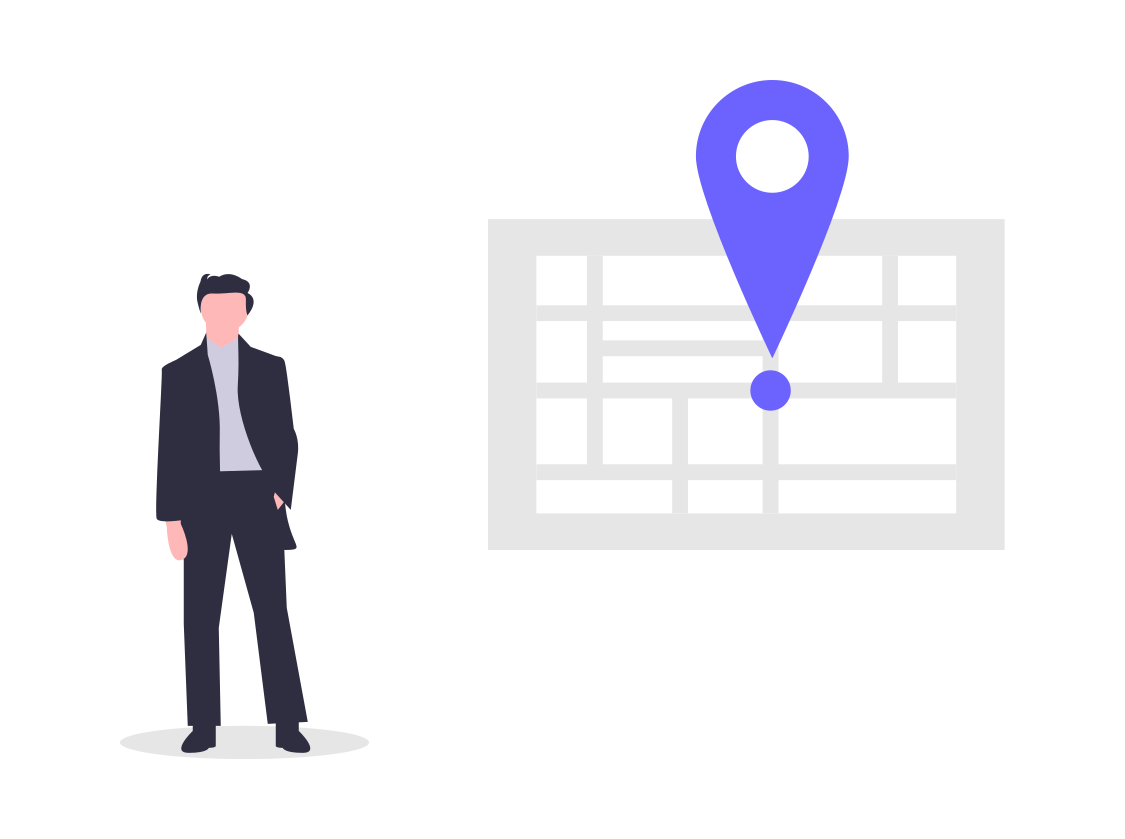 Features: Routing and Tracking Tools
Having a sales team is all about efficiency and getting the most productivity out of each sales rep's time. Using sales apps like inSitu Sales alongside software like QuickBooks® provides perfect control over your supply chain. 
Track location in real-time                  
With the inSitu Sales app, you will get access to the field sales app that will help you plan and act accordingly based on where your reps are. Not every day is the same for a business, even when you have a scheduled route you may still encounter situations that will force you to reorganize your reps to reach the highest level of efficiency. inSitu Sales app will provide real-time GPS data on your company devices, allowing you to manage your sales team to drive sales and ensure your reps stay focused.
Travel reports
The inSitu Sales Enhanced Sales Analytics module, is an advanced tool that will help you estimate how much your reps are traveling. Tools like this provide better insight into what your reps are doing and helps streamline travel and commission payment calculation. Reports can also assist in route optimization, helping sales teams make the most of their time out in the field.
Daily routes
Planning your routes ahead of time is one way to ensure every single customer is visited and that no sales are missed. Sales reps should focus only on closing and making sure they provide the best experience for your customers, so having everything planned out will ensure they focus on doing just that. The inSitu Sales routing tool helps to plan and optimize routes using a wide array of options, allowing you to get the most money back out of travel expenses and increase productivity.
Routing and tracking can be key when it comes to planning to maximize productivity and drive sales. With a combination of planning before the fact and then tracking the actual results to plan better the next time, Apps like inSitu Sales provide the best solution for distribution businesses to achieve their goals with the use of technology.