A Picklist App For Stronger Order Fulfillment
inSitu Inventory App For Order Fulfillment
inSitu Inventory creates a seamless flow of interactive pick lists between orders received on the admin dashboard, and warehouse pickers using the app. Boost the level of communication and accountability regarding inventory with a variety of responsive features.
Free 14 Day Trial
Book A Free Demo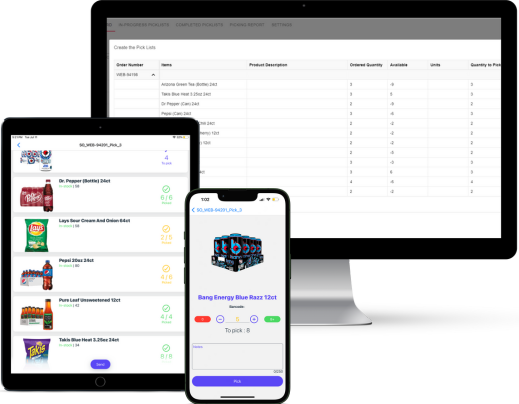 Order Fulfillment With The inSitu Inventory App
inSitu Inventory adds even more functionality to your admin portal. Regain confidence in your ability to reliably commit to any number of orders, while effectively monitoring stock. With full control of your fulfillment process, who picks which orders, and the priority in which they're packed.
Download
Download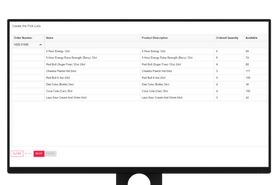 Send Order Lists For Fulfillment On The Portal
Sales orders will appear under your 'Order Fulfillment' tab, where you can view the inventory included in the order, and select which picker you would like to complete it.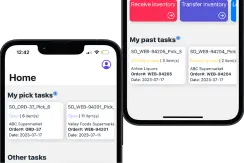 Instant Sync To Pick New Orders And View Past Ones
Orders sent to pickers for fulfillment show up on their app immediately so both sides can stay proactive with completing orders.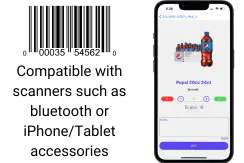 Connect With Barcode Scanner Or Add Products Manually
Connect a wireless barcode scanner, such as SocketMobile to quickly add the correct number of products. Quantity can also be controlled by pressing the + or – signs below inventory.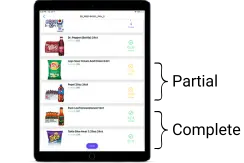 Receive Updates On Partially Picked And Fully Picked Lists
Thanks to the instant sync, orders still being completed or encountering difficulties will be represented as partially picked, allowing admins to know which products are still missing. Once the required quantity is reached, the order is marked as fully picked.