Sync accounting, inventory, and warehouse management
Odoo Integration For Sales Reps
Odoo has earned a reputation as an ERP built for distributors looking to both streamline, as well as optimize, the processes leading to a completed sales order.

With the expansive selection of solution based apps Odoo offers, it's the ideal integration option for an 'all-in-one' field sales app such as inSitu Sales. This combination allows full control of operations in the field, fulfilling orders, invoicing, and managing inventory flow.
Start Your 14 Day Free Trial
Book A Free Demo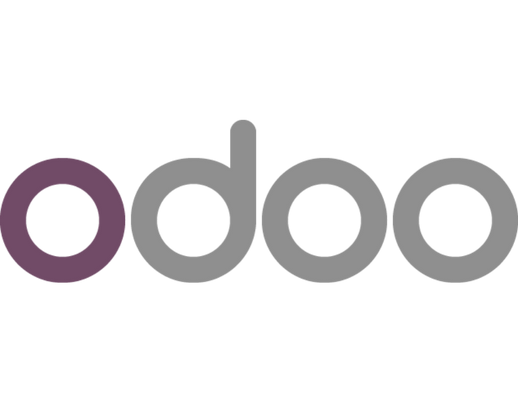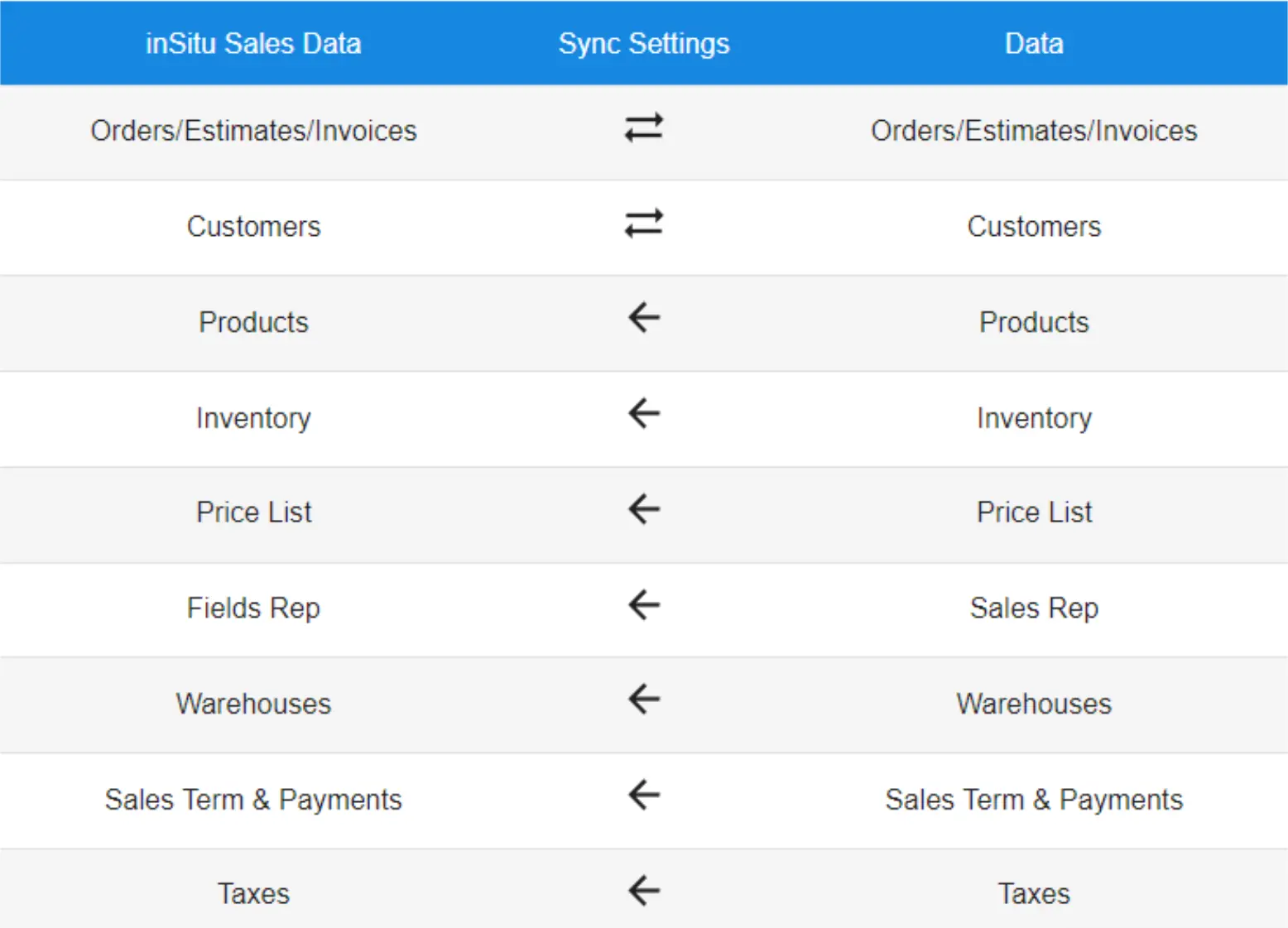 Sync erp data in real time in the field
Instantly Sync Odoo Data Onto Your Sales App
inSitu Sales is designed to deliver data to, and from our software in ways that make the most sense for your team. Sales reps can access all of the data needed to handle orders, and provide updates on final deliverables without compromising data on the ERP.
Customers
Sales interactions between customers and your reps are constantly updating to reflect activity. Store history to empower informed decision making strategies.
Invoicing
Use data from Odoo to create branded invoices that can be printed or emailed as a PDF. Invoices are tracked and recorded on Odoo as well.
Products / Inventory
With real-time updates, your reps will always show exactly what products are available, and how they should be presented. Complete orders while gauging total inventory stock and coordinate with warehouses to maintain supply.
Field Reps
Managers can create multiple segmented lists to assign to field reps and diversify operations including unique products, prices, customers, etc.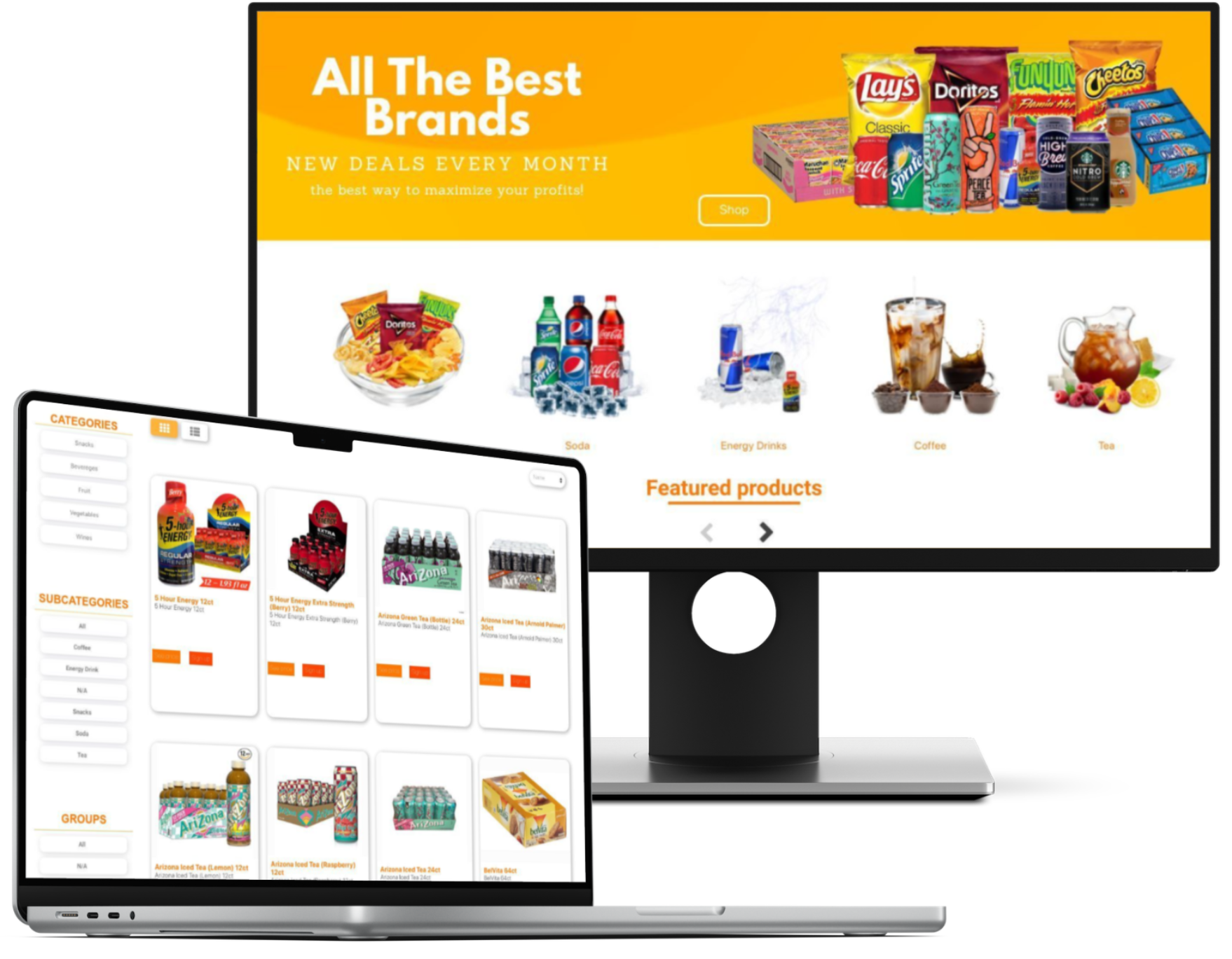 Integrate Your B2B eCommerce With Odoo
Sync information from Odoo to create a unique and fully customizable B2B eCommerce portal designed for fast and easy transactions through integrated payment gateways.
Interactive & Dynamic Digital Product Catalog
Manage a digital product catalog that changes to fit your customers as needed. Assign different versions of your catalog to customers to gain an edge on market sales trends and industry niches with specific needs, or better match product focuses to geographic purchasing interests.
Segment Discounts, Pricing, & Products
Use Price List rules to offer unique purchase incentives only visible to customers selected. Set up automation to offer discount promos to reward a customer when sales reach a set threshold, or create distinct customer tiers with set discounts.
Take Digital Payments Or Sell With Credit
Integrated payment gateways allow secure and convenient transactions with Stripe and Authorize.net. Users can also allow customers to shop on credit for future invoicing.
Build A Whitelabel App For Customers
Allow customers to download your B2B eCommerce portal directly as a custom app from the Google Play Store, or the App Store. Enable SMS Notifications and barcode scanning to drive recurring sales.