inSitu Dispatch
Delivery Management Software For Wholesale Distributors
inSitu Dispatch gives distributors an optimized delivery management dashboard to:

– Assign invoices to drivers
– Schedule sets of delivery routes for specific dates,
– Track drivers on routes with realtime GPS.
FREE 14 DAY TRIAL
BOOK DEMO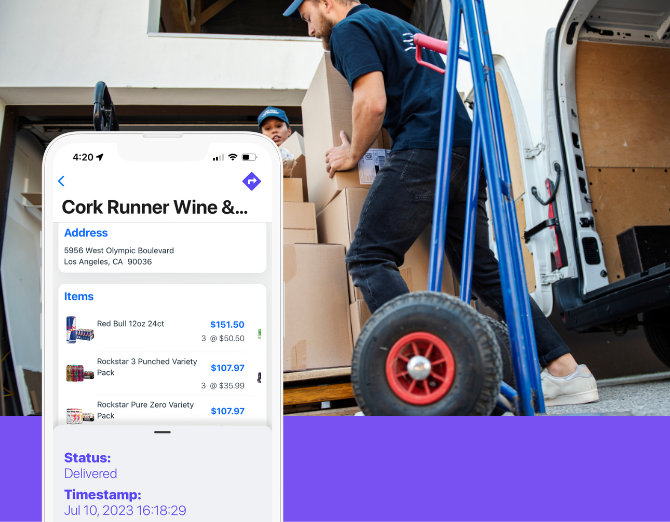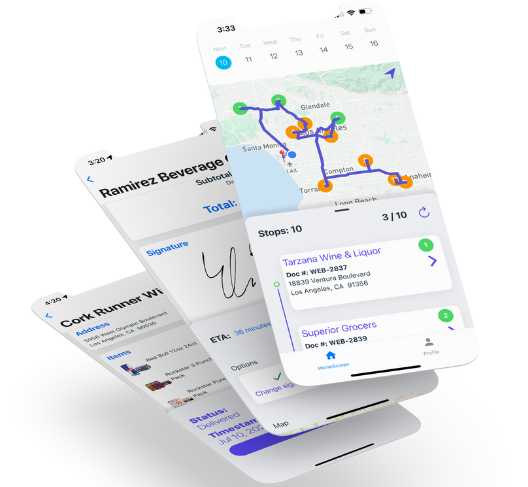 Download Our Delivery Dispatch App!
– Capture proof of delivery
– Real time visibility on delivery schedules and customers
– Updates and notifications on route changes and messages
– Built in analytics to configure detailed reports on activity
App Store
Google Play
Simplified Dispatch Driver Software
Scale your dispatch driver team with confidence, through our inSitu Dispatch app, knowing your deliveries are empowered with updated reporting, concise timelines, and no wasted overhead.
Streamlined Deliveries For Maximum Efficiency
Organize your team with ease, and convert invoices into detailed delivery route plans ready to be updated to your fleets apps and boost performance within seconds.
Build A Route With Scheduled Timelines
Our Dispatch Route Planner gives admins the most efficient route possible, with consideration to the order, generating a calendar scheduled with timelines (ETA).
Proof Of Delivery Capture
Allow drivers to easily record proof of delivery confirmation complete with arrival time, and optionally adding signatures or photos.
Track Drivers In Realtime
Our live GPS tracking means you'll always know where drivers are between routes
inSitu Dispatch Features
Below are just some of the key features that make inSitu Dispatch vital to equipping drivers to fulfill delivery orders for your team.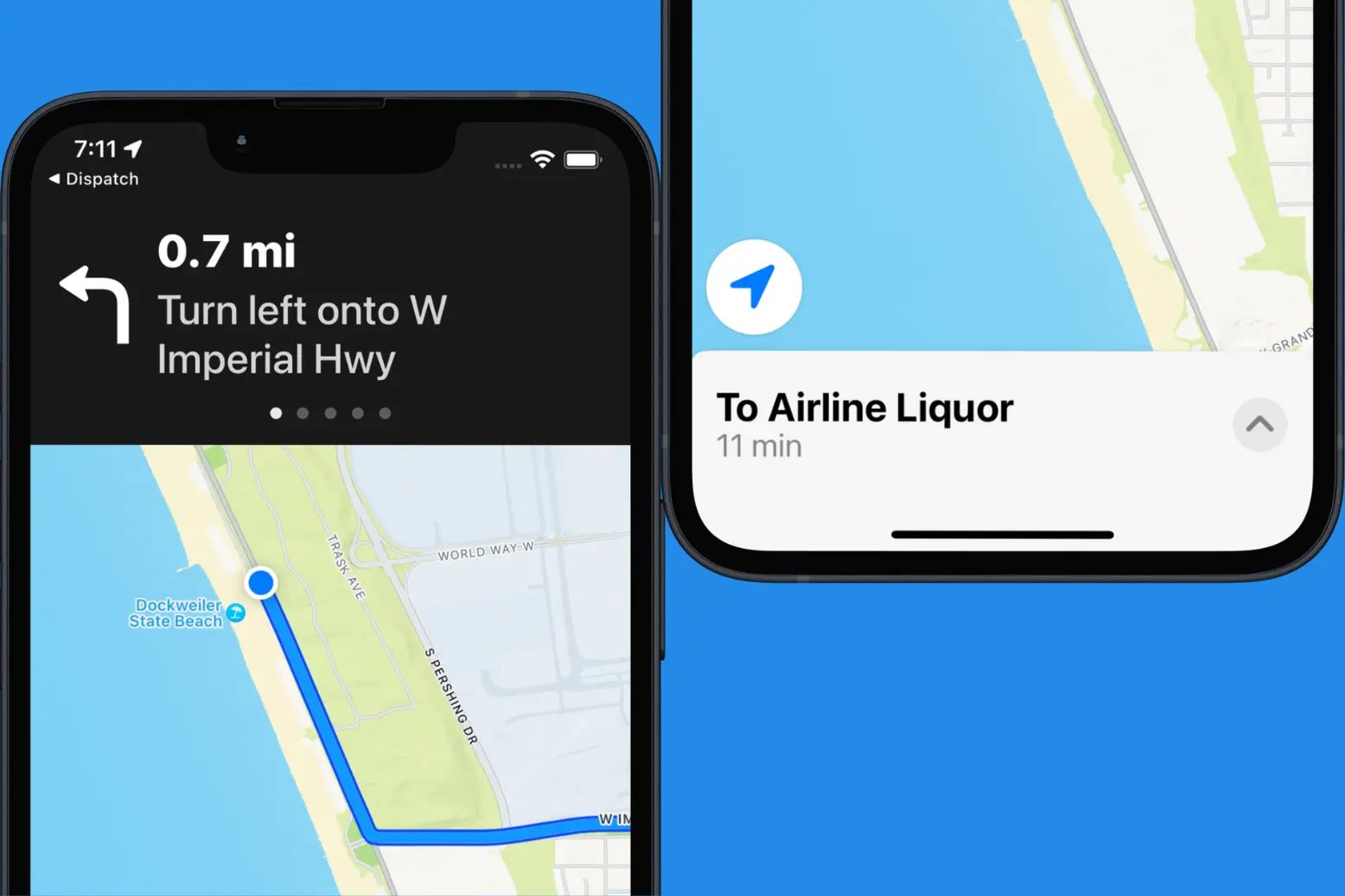 Turn By Turn Directions
inSitu Dispatch connects with your phone's maps to offer guided directions to each stop. Every time a driver selects to start a new delivery, they will recieve updated updated and accurate instructions.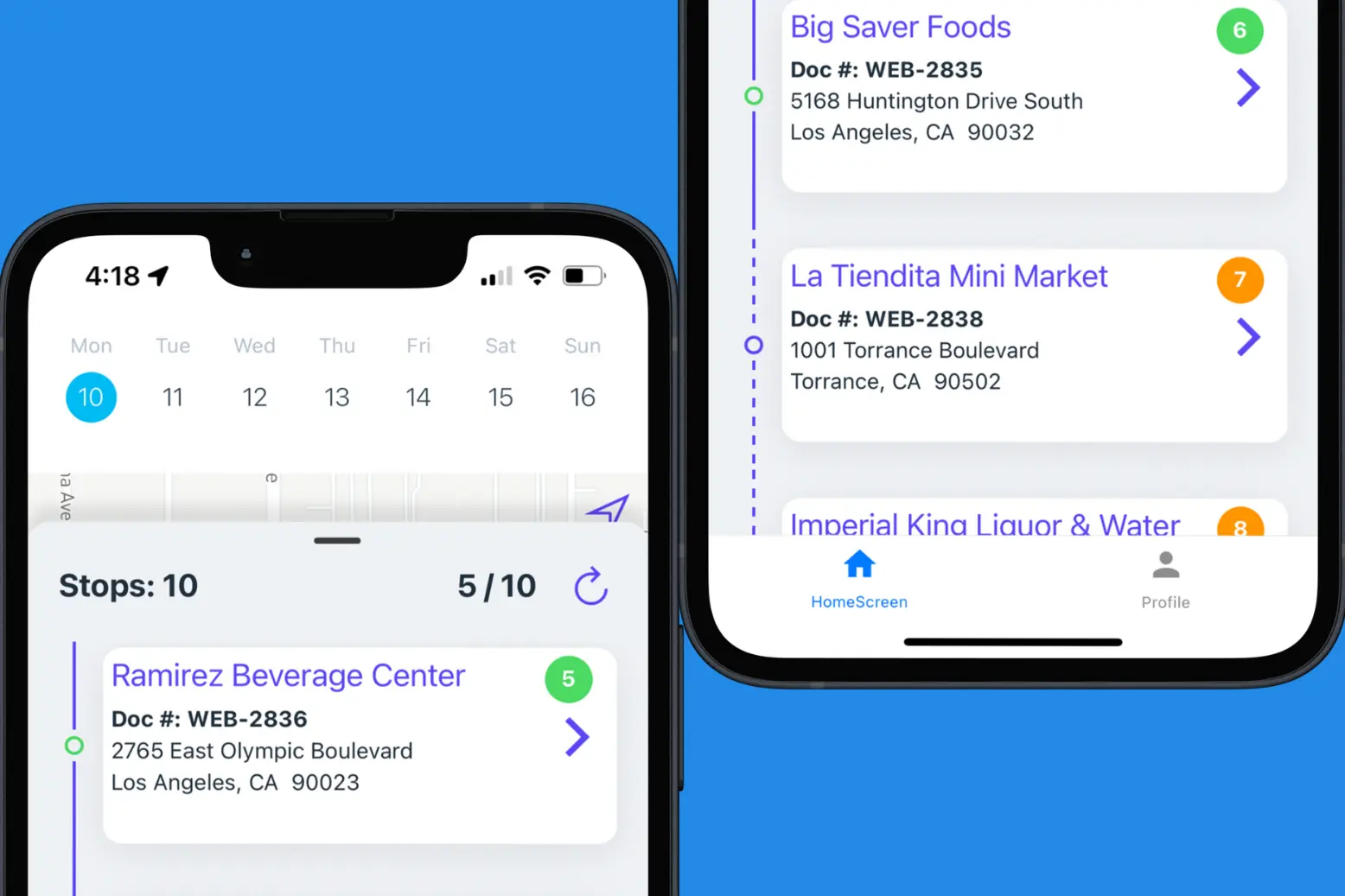 Build Route Stop Sequences
Keep track of delivery stops you've already visited, and how many are left before the day's route is completed.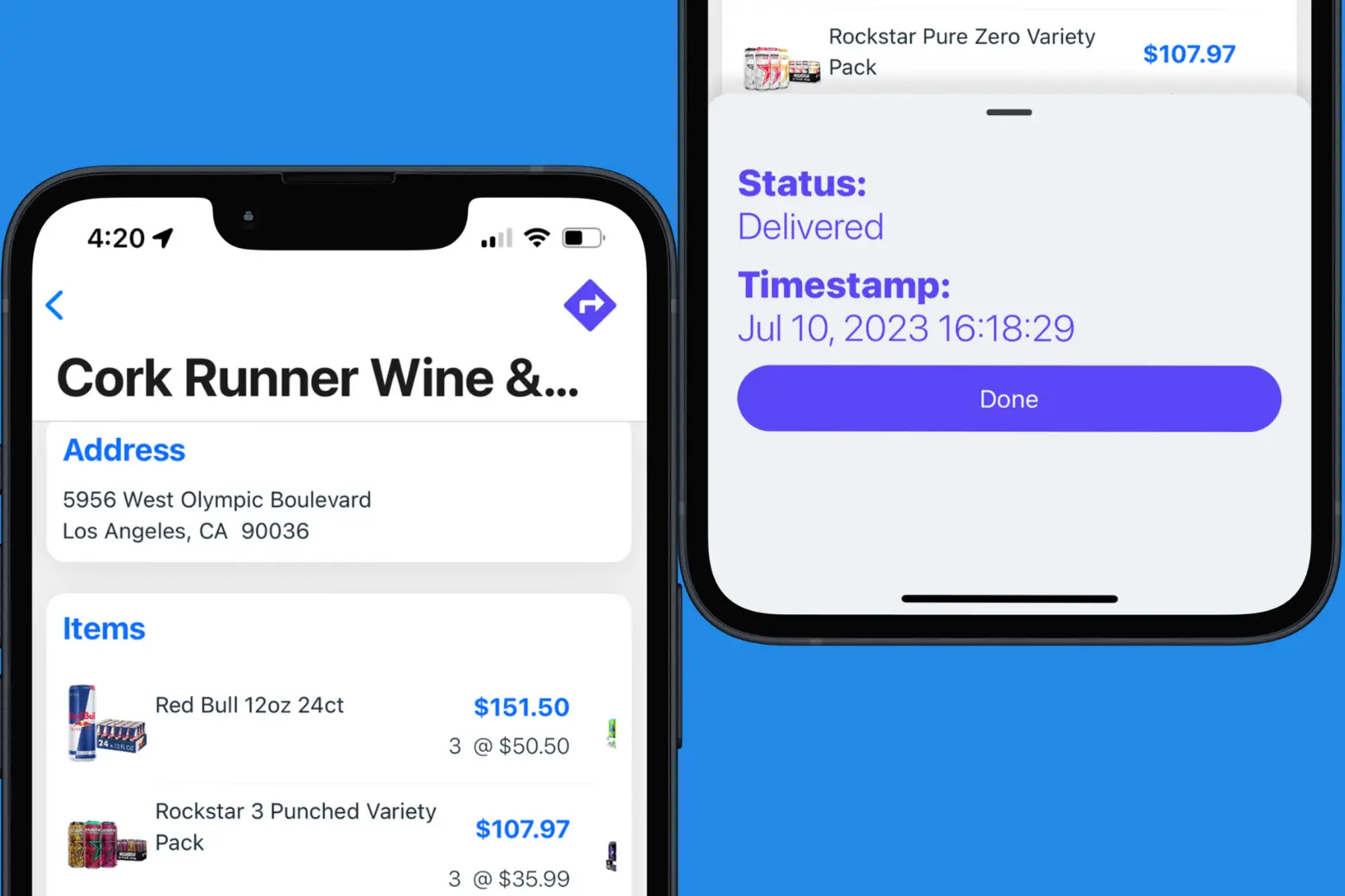 GPS Tracking With Timestamps
Every stop on a driver's delivery route will provide an ETA updated in realtime using GPS, and will be marked with a timestamp upon completion. Predict when sales will be completed, and measure driver efficiency with records of final results.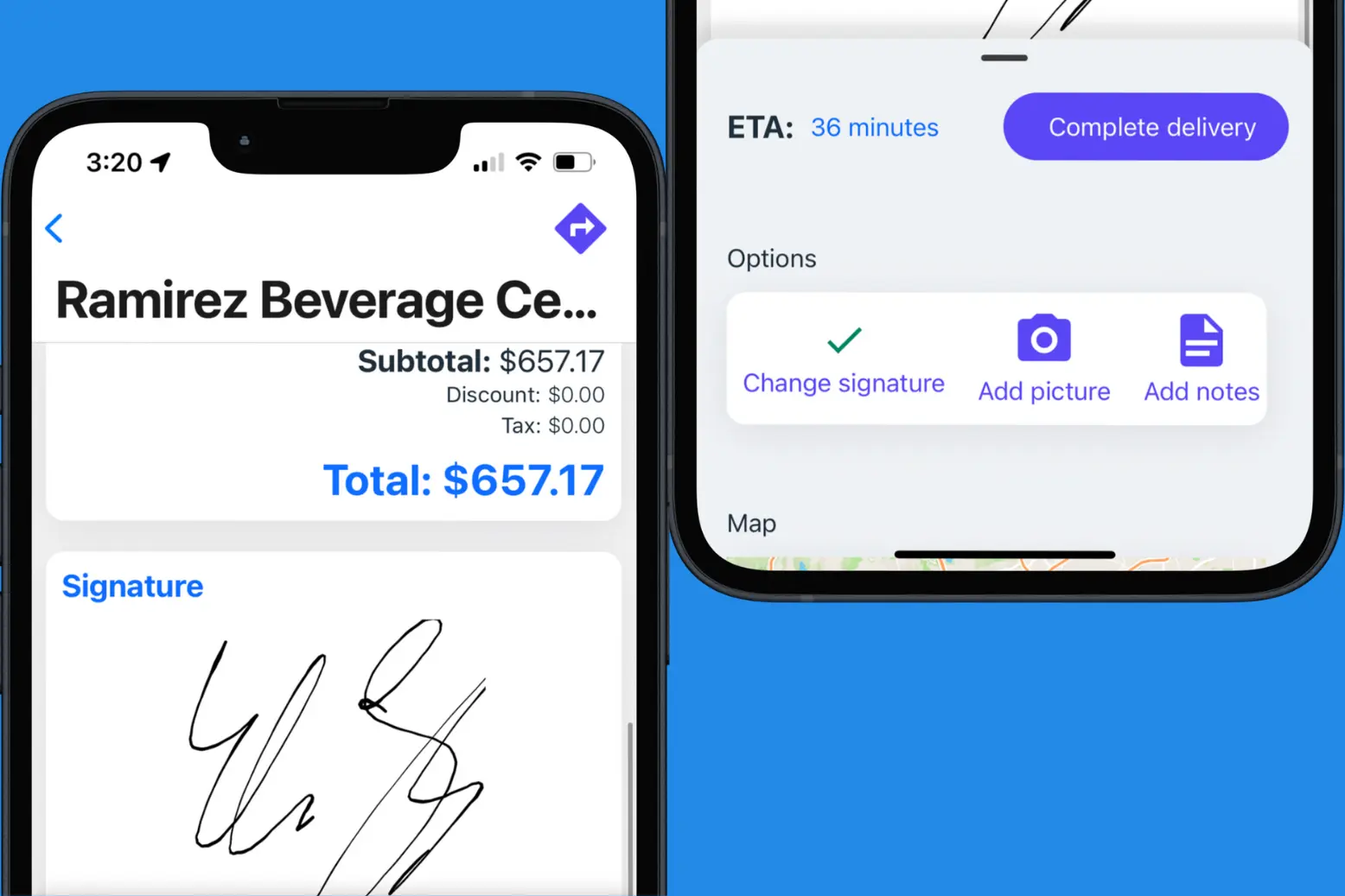 Point Of Delivery Confirmation
Add point of delivery confirmation options for added assurance of completed stops. Drivers can choose to add signatures, pictures, or notes to any invoice receiving payment.