inSitu Dispatch
Delivery Management Software For Wholesale Distributors
inSitu Dispatch allows distributors to easily access an optimized delivery management calendar where they can assign new order invoices to drivers, schedule sets of delivery routes for specific dates, and track drivers on routes with realtime GPS.

Drivers can report ETA between each destination, receive timestamps and receipts for each completed delivery, plus add pictures and electronic signatures for confirmation.
Free 14 Day Trial
Book Free Demo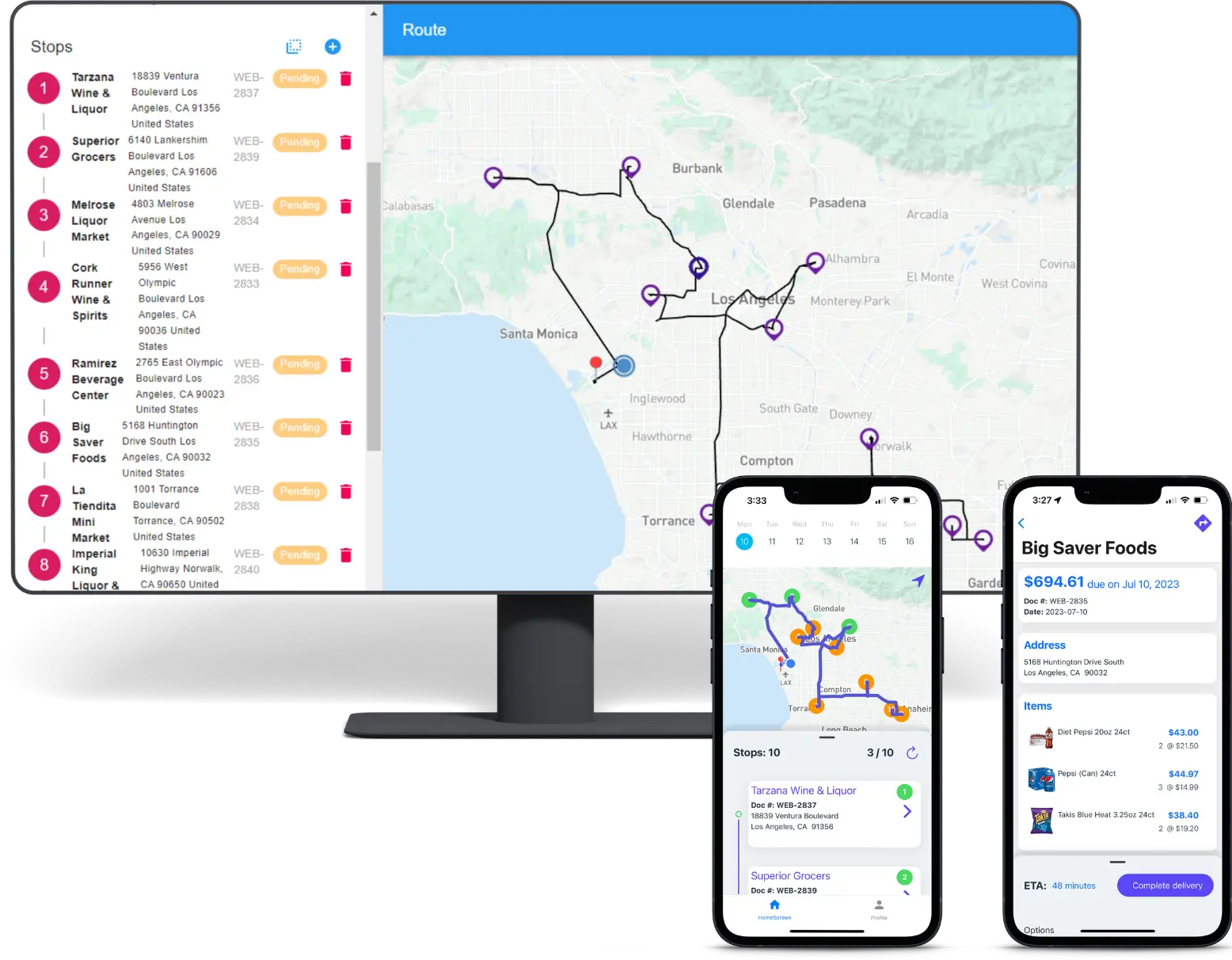 inSitu Dispatch Features
Below are just some of the key features that make inSitu Dispatch vital to equipping drivers to fulfill delivery orders for your team.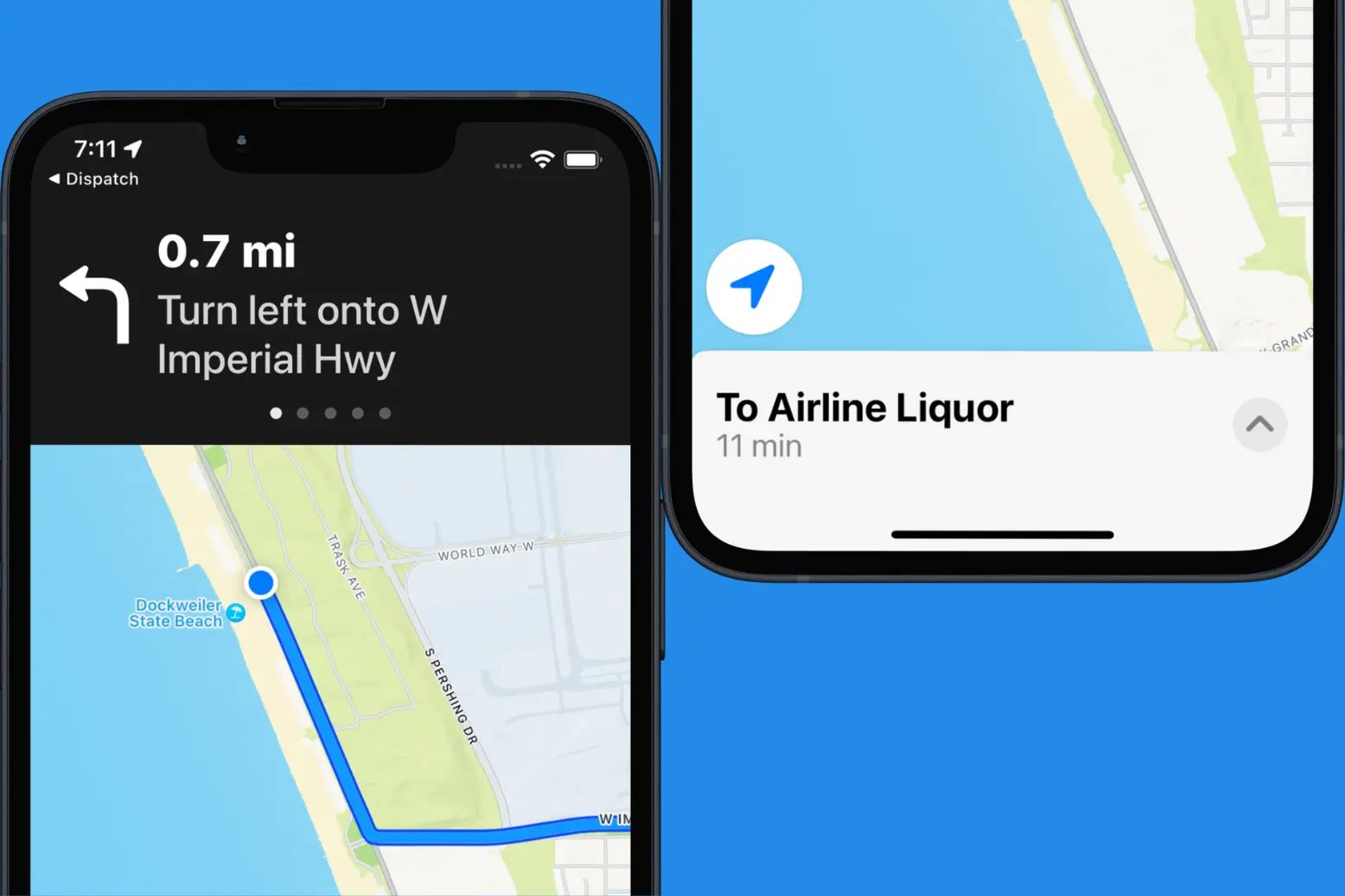 Turn By Turn Directions
inSitu Dispatch connects with your phone's maps to offer guided directions to each stop. Every time a driver selects to start a new delivery, they will recieve updated updated and accurate instructions.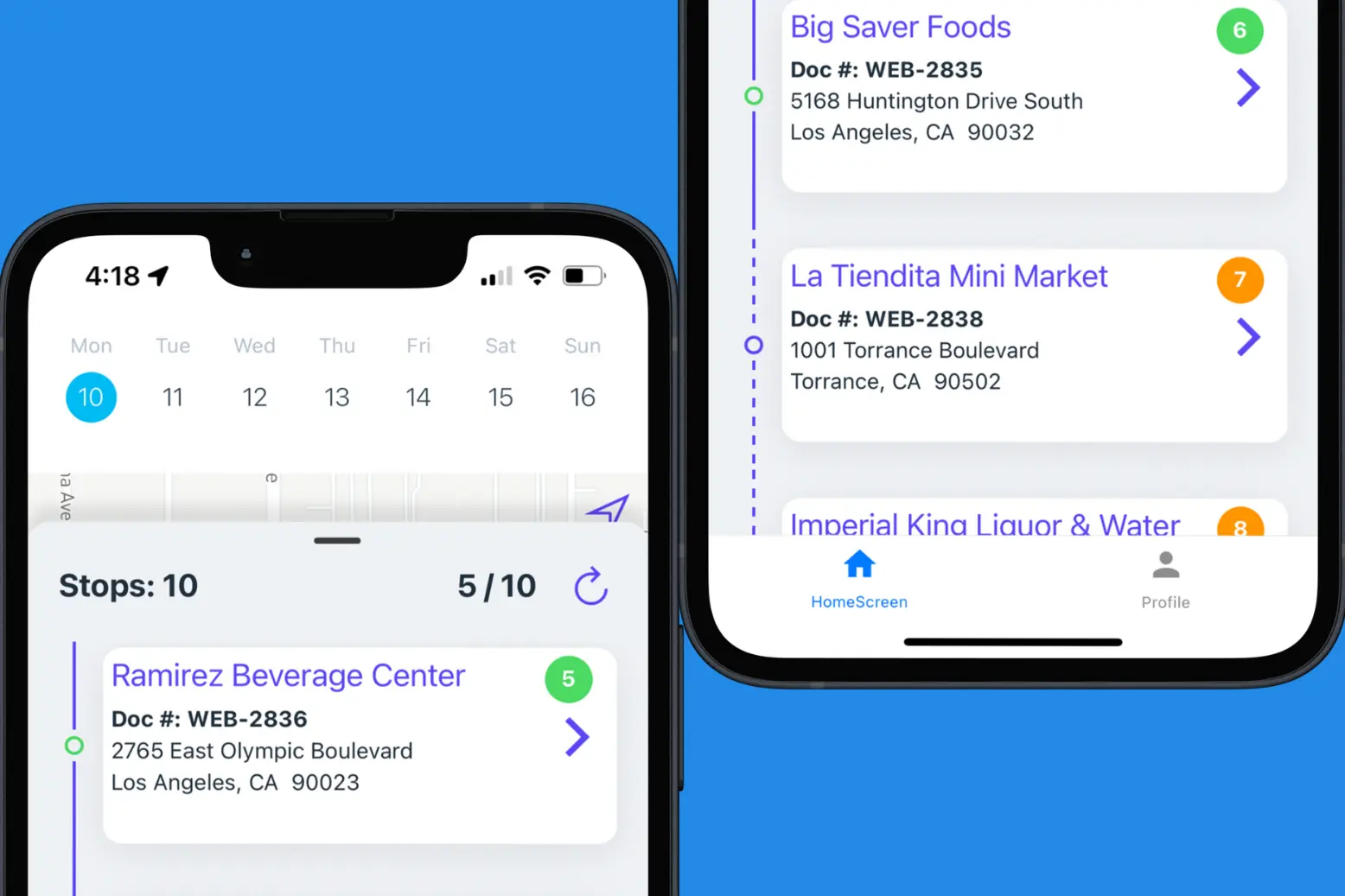 Build Route Stop Sequences
Keep track of delivery stops you've already visited, and how many are left before the day's route is completed.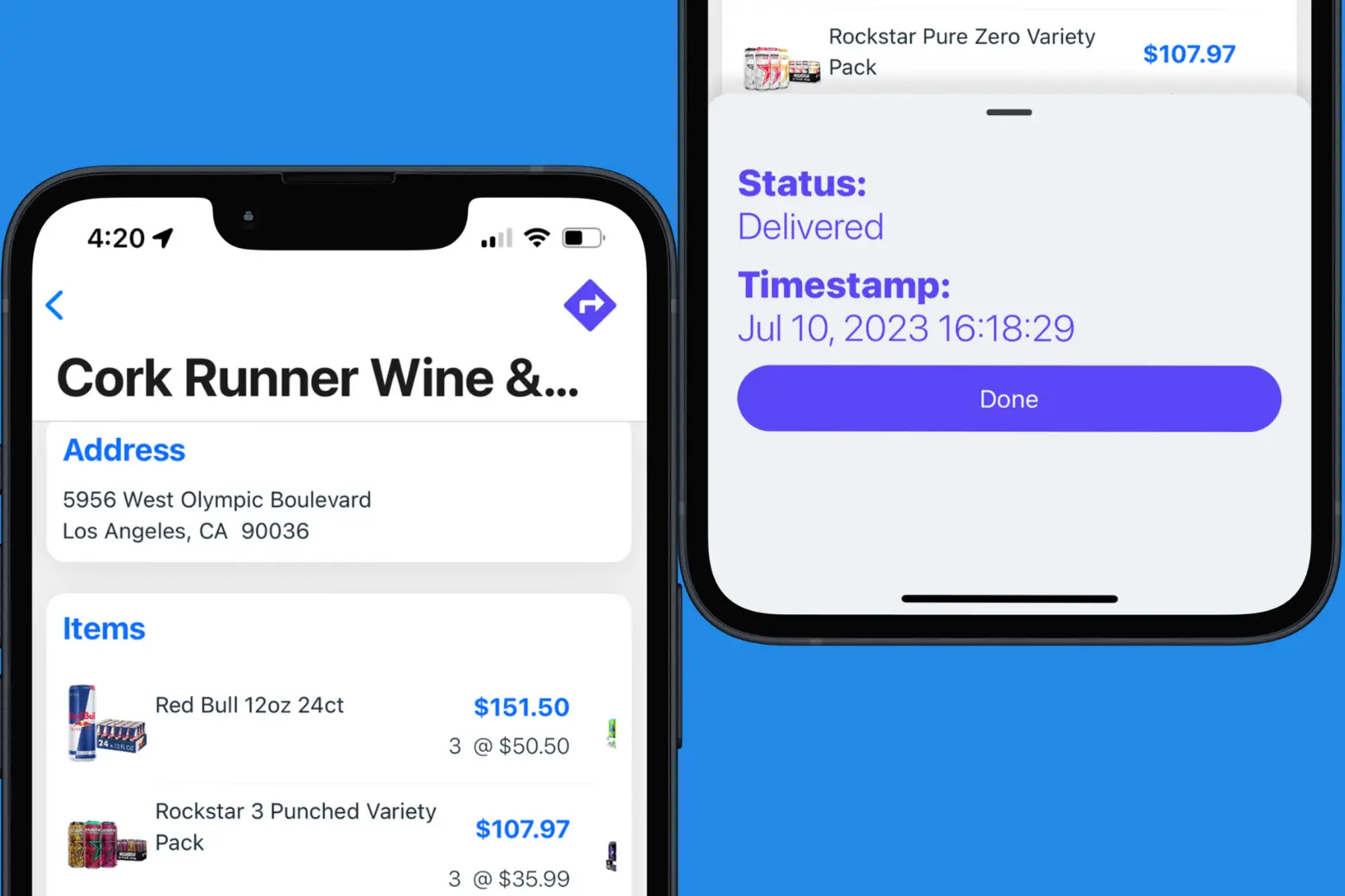 GPS Tracking With Timestamps
Every stop on a driver's delivery route will provide an ETA updated in realtime using GPS, and will be marked with a timestamp upon completion. Predict when sales will be completed, and measure driver efficiency with records of final results.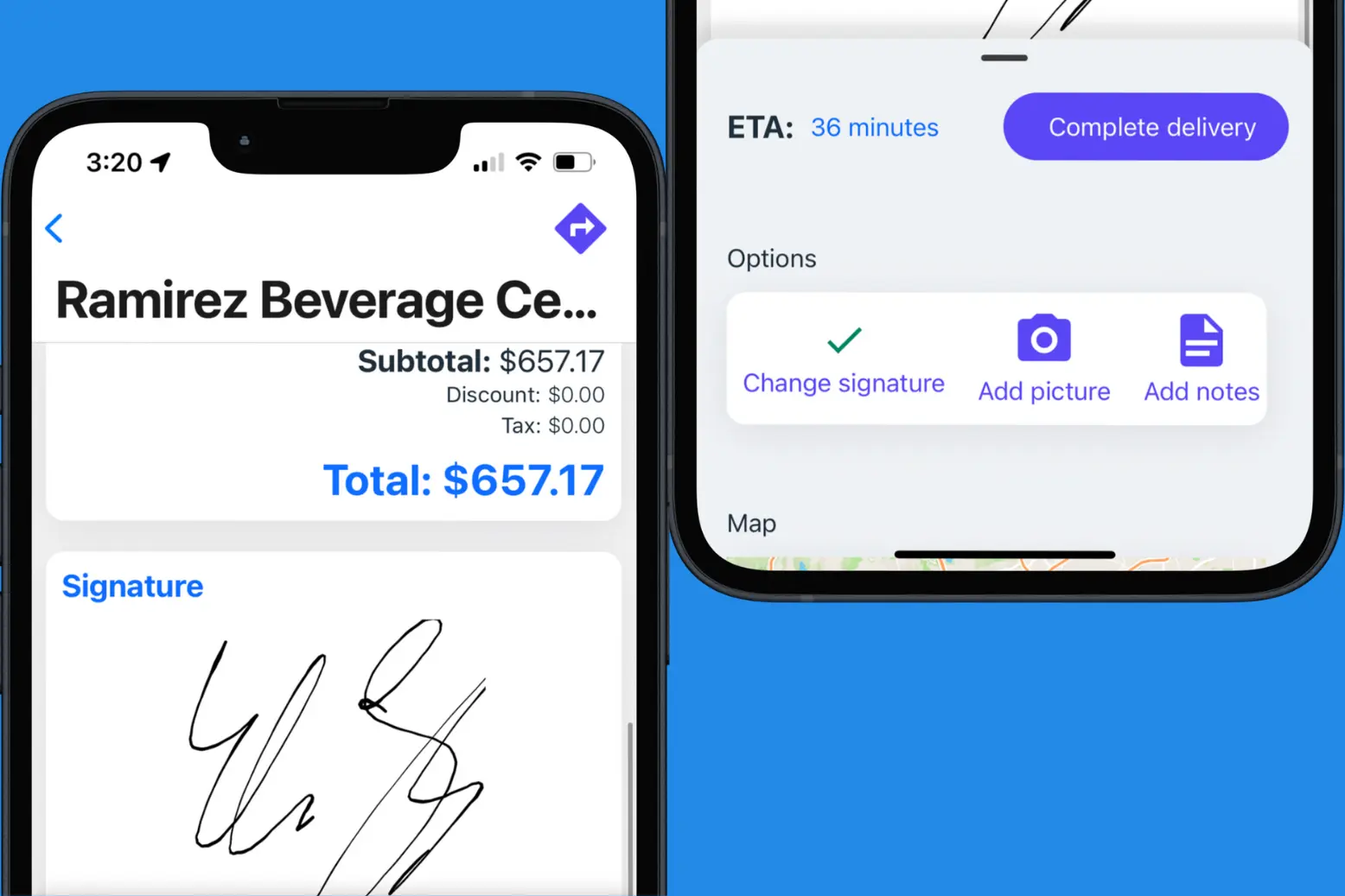 Point Of Delivery Confirmation
Add point of delivery confirmation options for added assurance of completed stops. Drivers can choose to add signatures, pictures, or notes to any invoice receiving payment.