Two Way sync invoicing with quickbooks
Verified Partner For Mobile Invoicing With QuickBooks®
Save valuable time for your sales managers and backoffice staff using instant mobile invoicing with Quickbooks integration. Join thousands of active users in automating your billing and payment processing. Try a free 14 day trial with the link below.
FREE 14 DAY TRIAL
SCHEDULE DEMO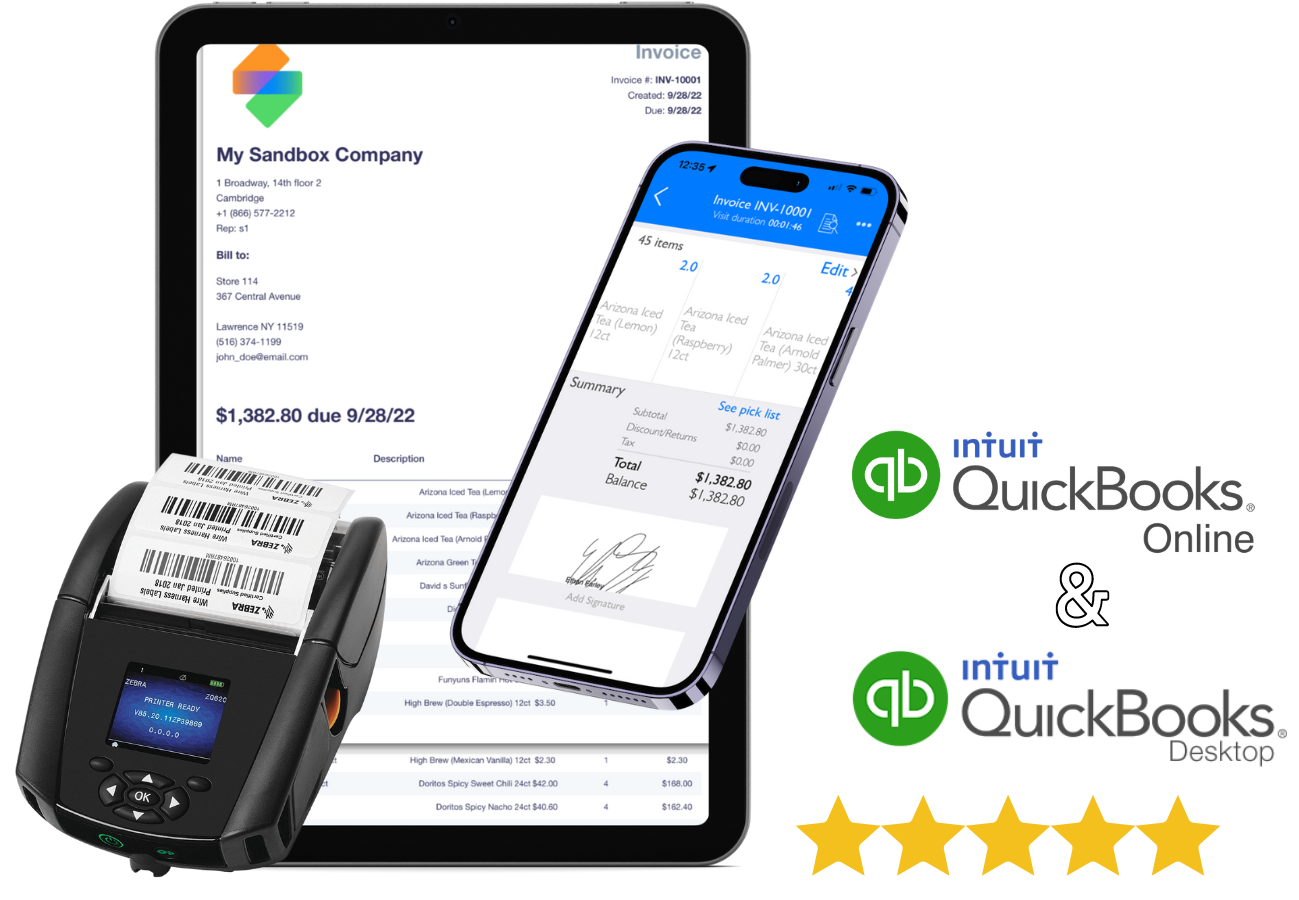 Two Way Sync
Two way sync allows you to enter key information on your app, and have it updated on Quickbooks also. We prioritize an easy flow of data between our inSitu Sales mobile app, and your Quickbooks integration.
Email Custom Invoices
Utilize fully customizable templates to send clear and accessible invoices in PDF format. The invoices are recored in Quickbooks, and tracked on the mobile app with due date reminders.
Works Online Or Offline
Our app stores any data entered, and automatically syncs once internet connection is restored. Work comfortably from any location knowing we have your sales covered.
Manage Inventory / Product Catalog
Browse product images, warehouse inventory, and price lists updated with real-time data from Quickbooks. Guarantee your sales reps never sell product you don't have.
Supported Gateways
Allow payments in the field. Supported gateways: Stripe, Authorize.net.
Simply login, and our app will take care of the rest, allowing you to connect an account by logging in.
Delivery
Set delivery terms, add order notes, and capture signatures. Syncs with Quickbooks software for fast fullfilment.
Returns and Discounts
Enter returns, expired items, gifts and discounts. As part of the two way sync, your clients will see the changes reflected on Quickbooks and their billing instantly.
Quick Setup
Super-simple setup. For QuickBooks Desktop, just download a file. For QuickBooks Online, simply log in. Deployment is as simple as that.
Quickbooks Online


A truly all-in-one cloud-based mobile invoicing app for Quickbooks that handles all the backoffice accounting and inventory management around around a sale, letting you focus on running your teams. We've serviced and helped grow hundreds of successful distribution B2B companies, receiving appreciation for our dedicated customer support. Our app offers customization on every level to fit whatever your needs may be. Still unsure? Try the 14 Day Free Trial, No Credit Card Required.
Download For Quickbooks Online
Claim Your Free 14 Day Trial
Quickbooks Desktop
You can use mobile invoicing to collect full, or partial payments from anywhere with our supported gateways: Stripe, Authorize.net. Our app offers mobile invoicing, estimates and sales order creation, secure mobile payment processing, digital product catalog, GPS sales route creation and tracking. Need help before buying? Schedule A Free Demo Guided Walkthrough of the app and/or software. Anywhere from 15 minutes to 1 hour, as long as it takes!
Download For Quickbooks Desktop
Book Your Free Guided Demo
The Highest Rated Quickbooks Mobile Invoicing App
5-Stars On Both Quickbooks Desktop and Quickbooks Online
Our Quickbooks Mobile Invoicing App works with both Quickbooks Desktop and Quickbooks Online, giving you the most flexibility in how your reps handle your payments.

It's never been faster or more convenient to begin new invoices, sales orders, or estimates. Start from scratch, or use custom templates to tailor each form to your specific needs. Two way sync guarantees that the payment information entered on our app will be updated and reflected on Quickbooks also, removing wasted time, or errors from manual data entry.

Store sales and invoice records, such as proof of delivery and digital signatures, from your customers effortlessly. Share data between Quickbooks and inSitu Sales, while keeping information secured and encrypted on your servers. Full data control means you decide who on your teams have access to different modules and data, keeping more sensitive, or unnecessary information private.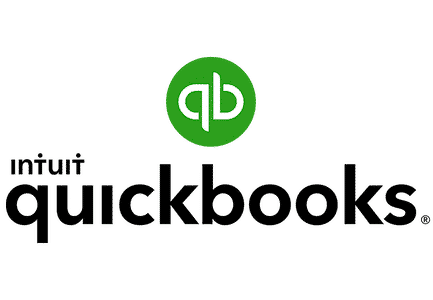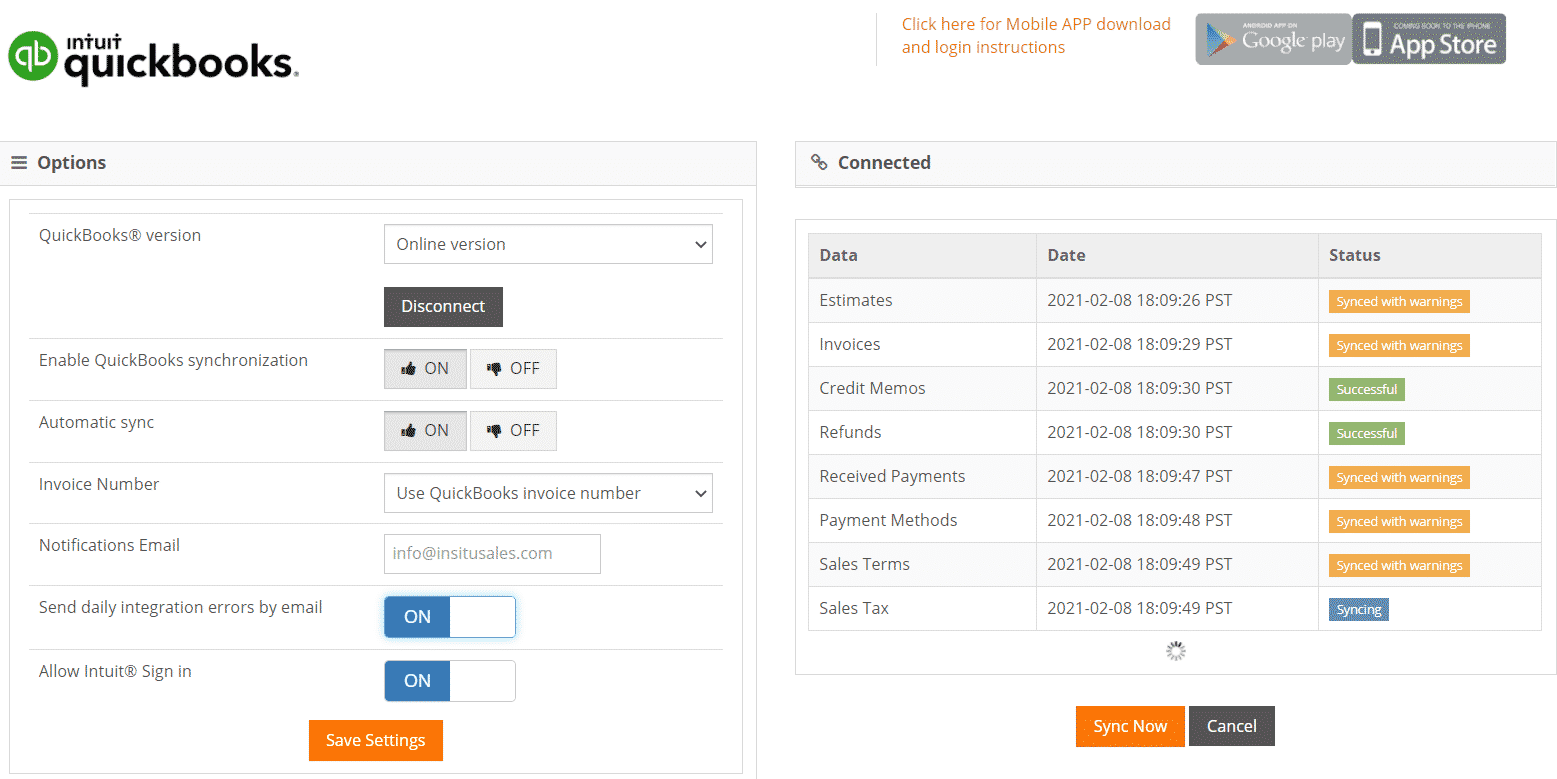 quickbooks mobile invoicing integration
Two Way Sync Explained
Normally, data is entered on Quickbooks and sent to our app, where payment is then received and sent back to Quickbooks. Our two way sync allows for either side (inSitu Sales mobile app and Quickbooks) to update data for two values: (1.) customer, and (2.) orders, invoices, estimates, and credit memos. This setup means your Quickbooks information on products and pricing stay safe and accurate, while allowing you to make necessary edits regarding customer management or billing from our app.
Read More On The Quickbooks Integration Page