Improve Sales Route Efficiency While Reducing Overhead
Route Accounting App For Distributors
Our route accounting app allows managers to import customer address geocoding from QuickBooks® or Excel, assign multiple stop routes, then use our route optimization planning to form the most cost effective path. Uses GPS for real-time sales rep tracking. Sales route planning can be organized by time, inventory, mileage, or unique priority.

Now with QuickBooks®, Fishbowl, Epicor, Xero, and SAP Business One Integration.
Start A 14 Day Free Trial
Book A Free Demo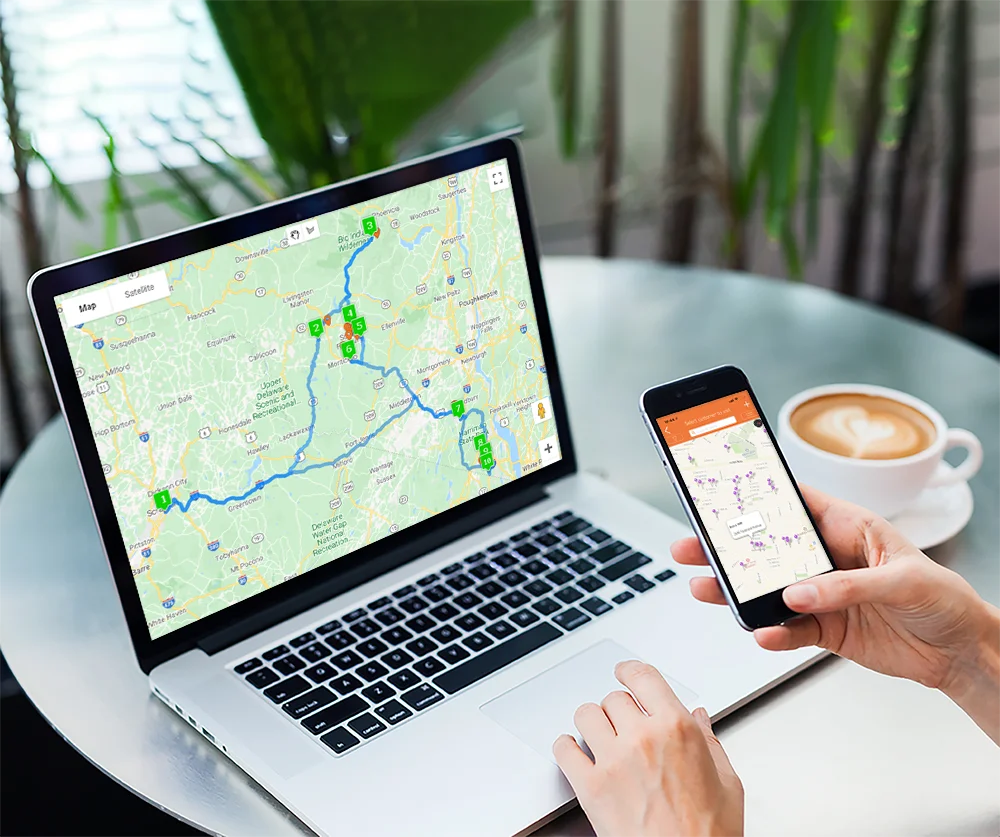 What Are The Benefits Of Route Accounting?
Reduce Wasted Mileage With Route Optimization For Reps
QuickBooks is excellent at managing inventory, payments, and invoices, but wouldn't you like to have all that information on-the-go? inSitu Sales gives you access to one central portal for all your field sales, online storefront, and client information. You can manage everything from invoices to inventory with the simplicity of our route accounting and B2B wholesale platform.
Plays Nice With QuickBooks
Whether you have QuickBooks Desktop or QuickBooks Online, inSitu Sales supports both platforms. Input your account information, and the data will automatically sync between the two platforms.
Granular Data Access
If you don't want your sales reps seeing every part of the QuickBook data, inSitu lets you choose what users can access. With these granular permissions, you decide which customers or product profiles each sales rep can view and edit.
Offline Mode Built-In
Truck sales may take your team members into areas without reliable cell service. Data is automatically stored and synced when service is available, ensuring your truck inventory stays up-to-date.
Works Across Strategies
We support pre-sales, direct store delivery, truck sales, van sales, and many more common industry sales strategies.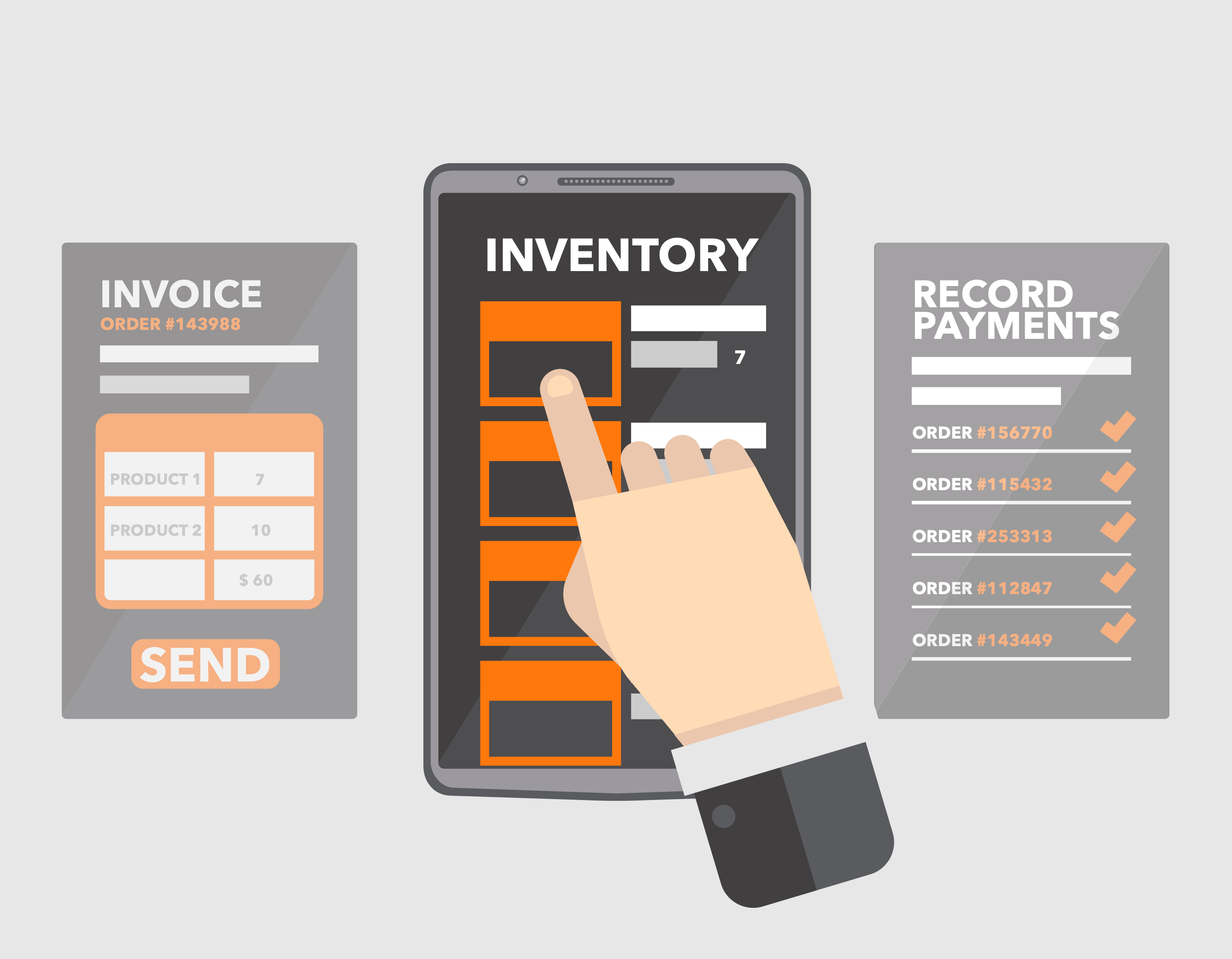 Key Features
Our flexible DSD route accounting software makes field sales reps' work easier, so admin teams and outside sales leadership can focus on the strategy. Discover what we can do to help drive your business.
Address Geocoding For Route Planning
Import customers directly onto your map with integration from Quickbooks or Excel. Use shipping or billing info to add your customers' profiles directly onto the map.
Route Compliance
Real time GPS tracking for your sales reps and drivers. Time-stamped deliveries and invoice submissions help you monitor field performance and stay on schedule.
Multiple Route Optimization
Calculate distance between customers and assign efficient routes with multiple stops. Avoid wasted overhead with optimal time and mileage for deliveries.
Inventory Management
Assign 'virtual warehouses,' or individual inventories to reps and drivers for tracking according to routes. Get live updates on inventory in the field after each completed invoice submission.
Can Connect With Sales Analytics Software
Option to use with our enhanced sales analytics software for data driven growth decisions. Export insights for as visualized sales data, or in depth pivot tables.
More On Sales Analytics
Proof Of Delivery
Capture signatures on completed invoices, then, using your customized templates, either email them as PDF's or print them as physical receipts.