Manage Your Delivery Drivers From One App
Route Accounting App Made For Territory Management
Our route accounting app allows managers to use route optimization for cost effective delivery, and check-ins for secure inventory management with drivers.

Your outside sales team can streamline everything with one straightforward app: inSitu Sales.

Now with the power of QuickBooks®, Xero and SAP Business One.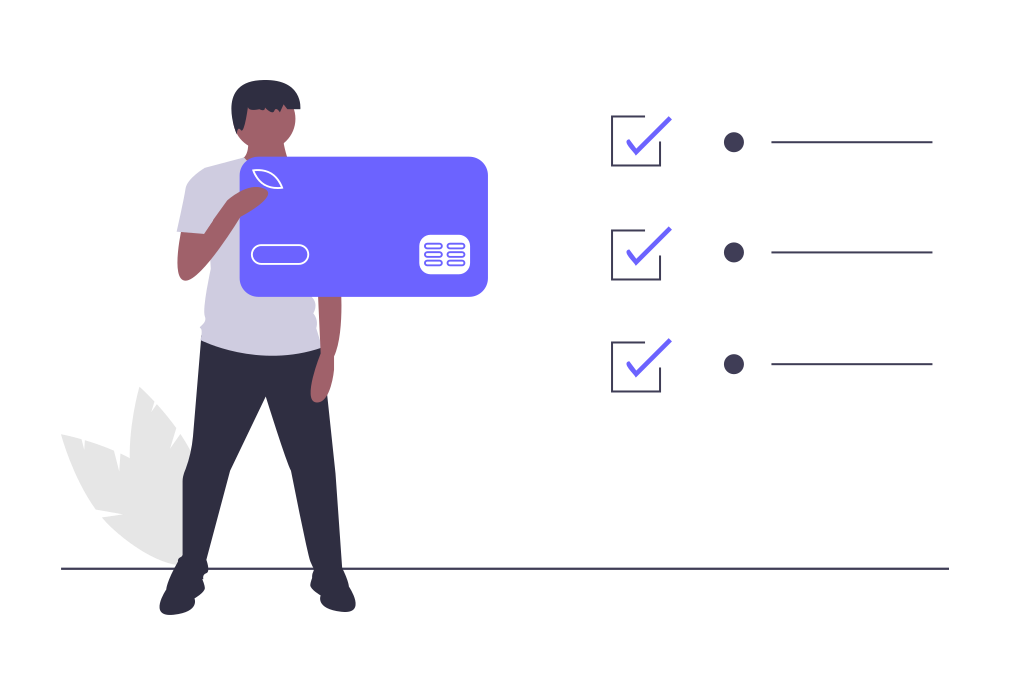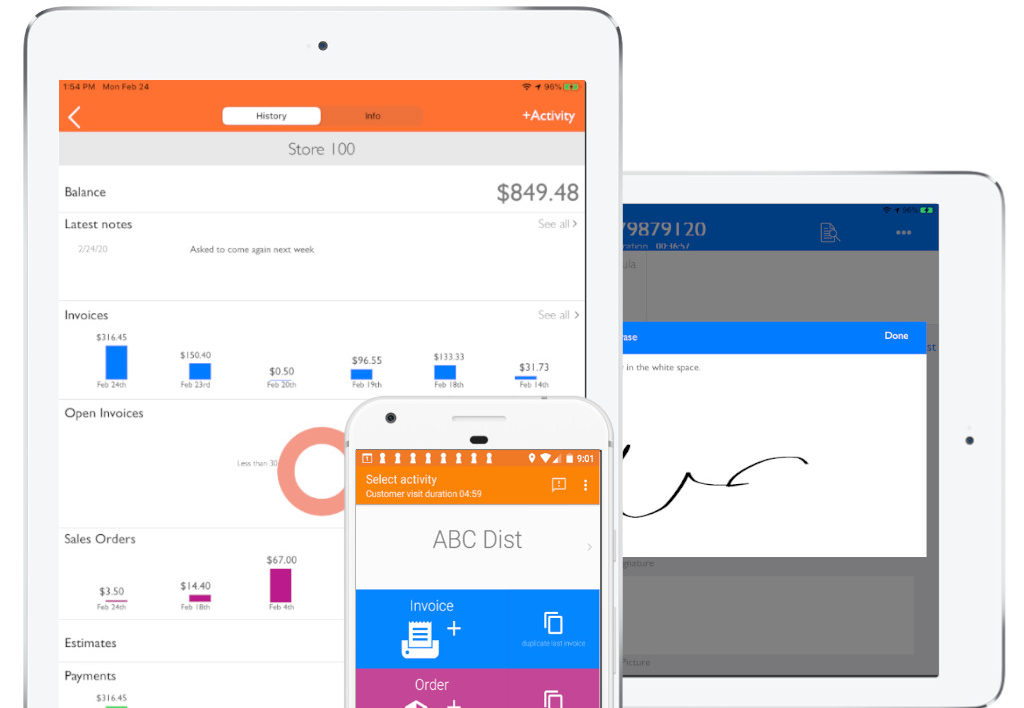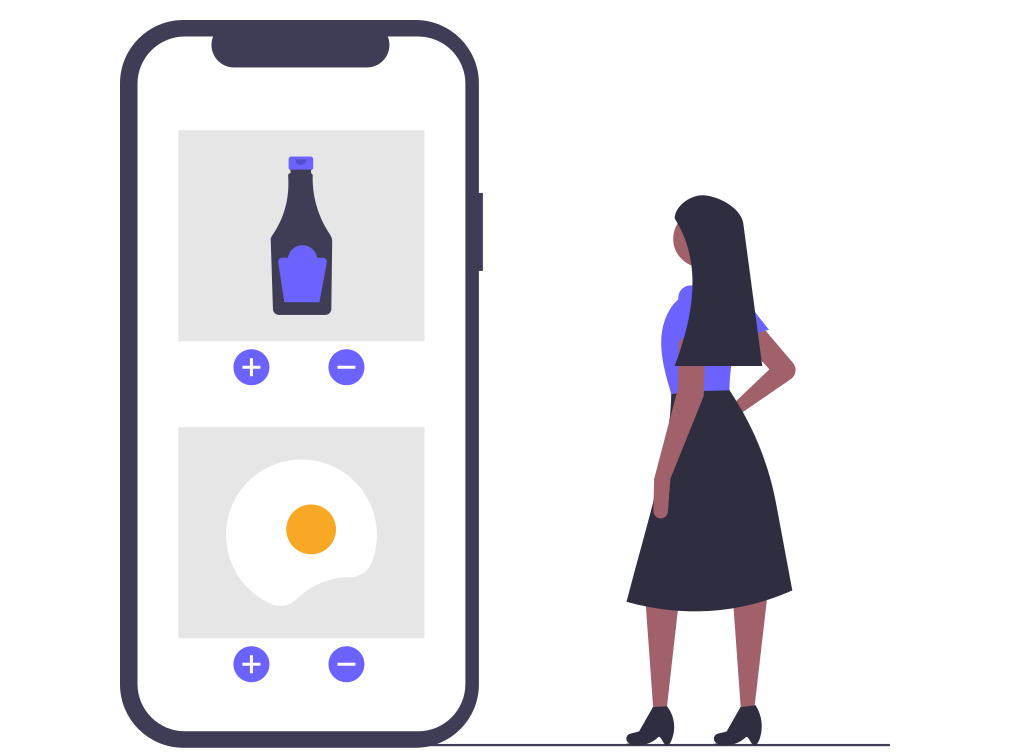 Why Choose inSitu Sales?
QuickBooks is excellent at managing inventory, payments, and invoices, but wouldn't you like to have all that information on-the-go? inSitu Sales gives you access to one central portal for all your field sales, online storefront, and client information. You can manage everything from invoices to inventory with the simplicity of our route accounting and B2B wholesale platform.
Plays Nice With QuickBooks
Whether you have QuickBooks Desktop or QuickBooks Online, inSitu Sales supports both platforms. Input your account information, and the data will automatically sync between the two platforms.
Granular Data Access
If you don't want your sales reps seeing every part of the QuickBook data, inSitu lets you choose what users can access. With these granular permissions, you decide which customers or product profiles each sales rep can view and edit.
Offline Mode Built-In
Truck sales may take your team members into areas without reliable cell service. Data is automatically stored and synced when service is available, ensuring your truck inventory stays up-to-date.
Works Across Strategies
We support pre-sales, direct store delivery, truck sales, van sales, and many more common industry sales strategies.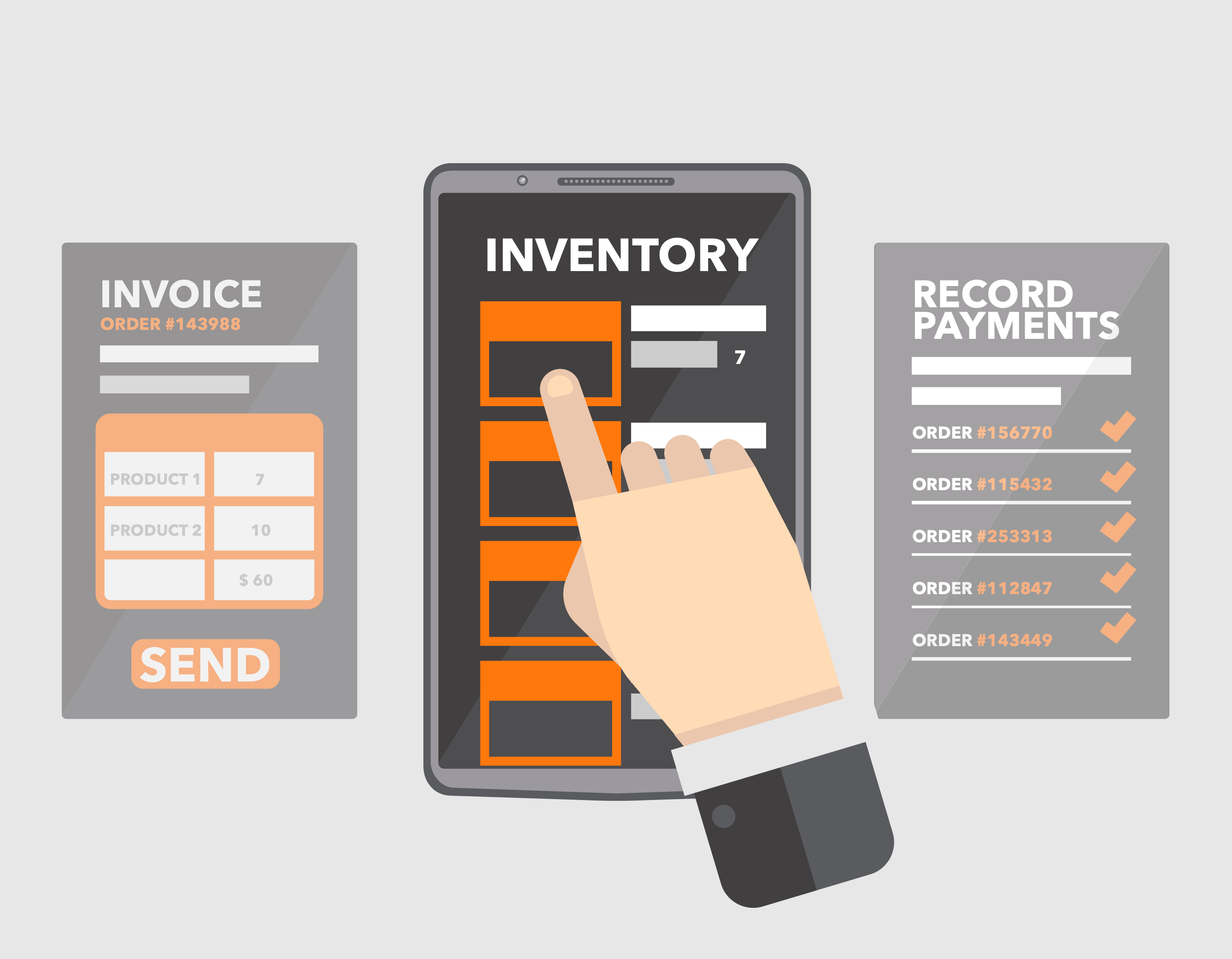 Key Features
Our flexible DSD route accounting software makes field sales reps' work easier, so admin teams and outside sales leadership can focus on the strategy. Discover what we can do to help drive your business.
Inventory Management
Manage multiple inventory sites, even with QuickBooks Online. Get a live view of your inventory and operations.
Route Compliance
Field sales rep tracking built-in. Capture invoice submission locations and ensure compliance with sales requirements.
Mobile Order Taking
Take orders anywhere! Easily access purchase history, open invoices, and accept product returns.
Proof Of Delivery
Optional signature capture for client records, and GPS coordinates for yours. Field sales reps can easily print a receipt and email the signed invoice.
Mobile Invoice Management
Sales reps can view all assigned customers, take payment anywhere, even towards existing open invoices. Speed up the order-to-cash cycle and accept credit cards with Stripe or Authorize.Net.
Trade Promotions
Offer and apply discounts, up-sell/cross-sell opportunities, and BXGX offers automatically.