IMPORT YOUR ACCOUNTING SOFTWARE
QuickBooks® Online Integration
Our QuickBooks Online integration prioritizes a fast and easy sync to equip your sales reps, with the majority of the process being automated based on the data already saved in your ERP. All you as the admin need to do is connect your QuickBooks account and we will make QuickBooks Online do the heavy lifting to import the datasets you need onto your field sales portal. 
Full Walkthrough On Zendesk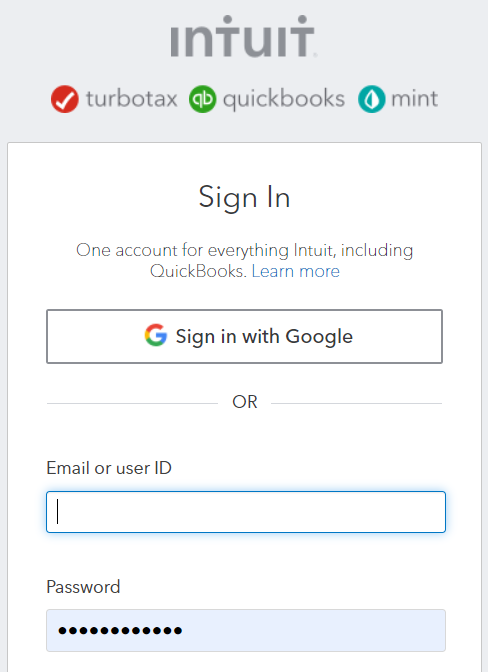 Connect To QuickBooks® Online
---
After selecting QuickBooks® Online, the option 'Connect To QuickBooks' will appear. 
Clicking this will take you to where you can sign into your Intuit account. Once signed in, simply save the settings and let the data fully sync to access your information with inSitu software at any time 

From here, changes you make on your Intuit account will be detected and synced on your inSitu software and admin portal.
Information After Data Sync
Your data sync is fully automated, you just need to confirm that all fields applicable for your business are marked 'successful.' If any fields are unable to connect, please doublecheck that your QuickBooks® has existing values for it recorded. 
Account History
Our software syncs all history regarding invoices, credit memos, estimates, and sales orders. Open invoices will be tracked right away. 
Sales Reps
Values defined for sales reps will determine the interface and access each has when using our software for sales orders. 
Price Lists 
If your reps were using unique price lists for their customer lists, we sync that as well, so there won't be any adjustments or changes to routines. 
Location
Along with other customer information, their locations will be fed directly into the field sales app to assist in sales route optimization.