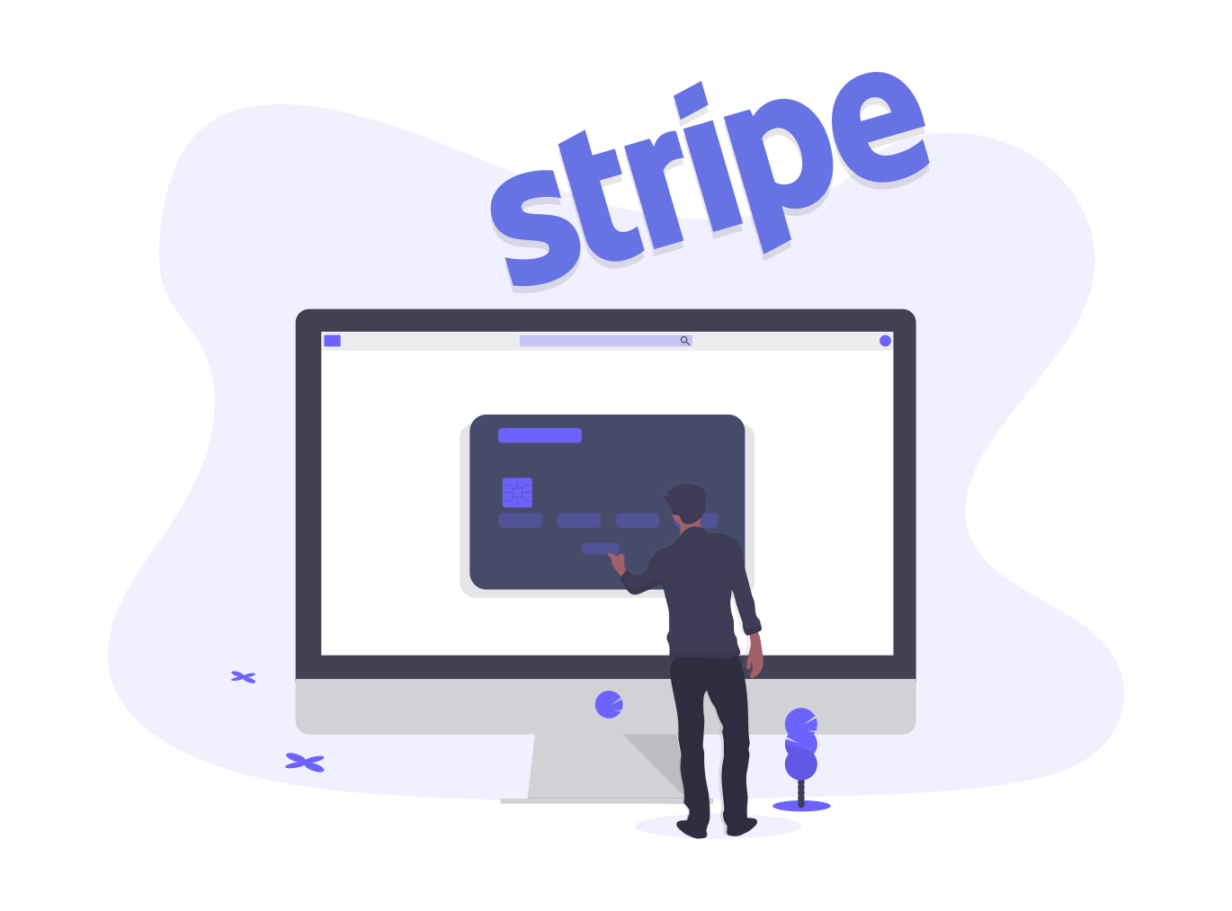 Key Features: B2B eCommerce Portal
The inSitu Sales B2B eCommerce portal has proven to be a key component for the survival of many DSD and wholesale businesses during the Coronavirus COVID-19 pandemic. However, this feature has proven to be not only the tool needed for the current situation but simply the new way to do business moving forward.  Our eCommerce platform's goal is to designed to empower customers while also giving companies a better image by providing the latest technology in web design.
B2B eCommerce Store
This is the core of the inSitu Sales B2B eCommerce platform, Product catalog and store pages are designed to make it as simple and as intuitive as possible for customers to browse and buy the products they need.  The store allows customers to use a search function or filter out products by using filters, including things such as category, brand, size, and groups.

Products are organized professionally, including attractive product photos and details. Merchants can set per-customer price lists, so every visitor has access to their unique relationship pricing. The experience is designed to be intuitive and straightforward for every type of user. With options such as saving favorite items, the inSitu Sales B2B eCommerce portal makes it easy to win repeat business in just a few clicks!
Account History
Our platform provides customers a self-service history of their purchases. Visibility into future shipments and order history empowers buyers and builds trust. Options like these can help with retention as customers may be more likely to keep buying from distributors that provide these additional options.

The account history section includes a list of all orders made by a customer conveniently separated by transaction types such as invoices, orders, and estimates. The table on this screen shows the date, the transaction number, total, and balance. From this section of the B2B portal, customers can also generate and download PDF copies of the transactions for their own records by clicking the yellow VIEW button.
Accept B2B Payments Online
Our B2B sales platform offers integrated payments with select payment processors. No need to wait for a check in the mail or send someone over to the customer just to collect a payment. By setting up a payment processor* account, you can let customers pay their existing invoices online whenever they want, further empowering them, increasing satisfaction and retention, and improving cash flow.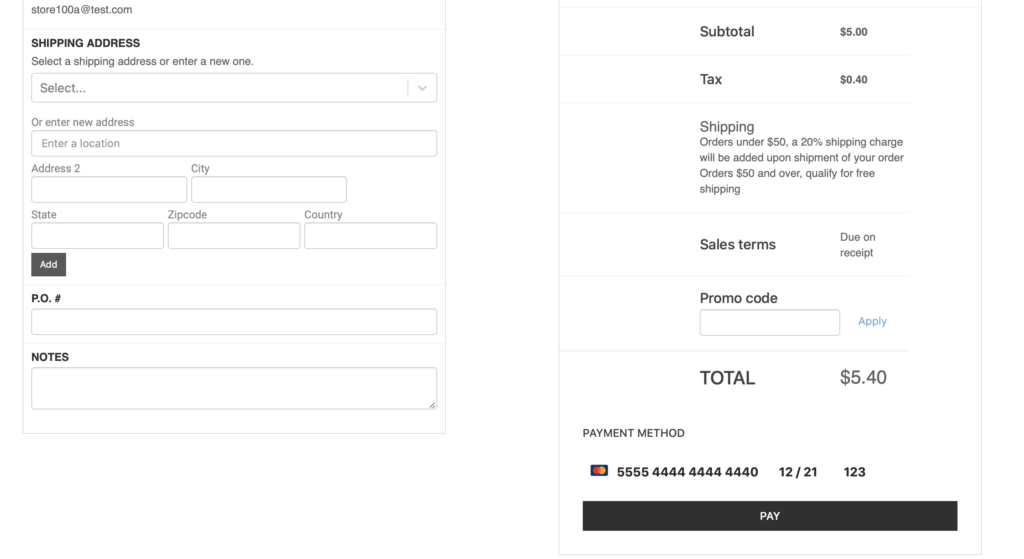 Once your payment processor* account is connected, customers will be able to simply click on the Account & History section, to access the open balance on their invoices. Customers can trust that their credit card information will be processed quickly and securely, as we've chosen these payment processors for their robust security and flexibility features.
Every wholesale and distribution business should consider ways to survive and thrive in the evolving economy. A platform like inSitu Sales provides all the tools needed to keep up with the competition and field the growing expectations from customers. Intuitive, simple yet powerful platforms, like our B2B eCommerce portal, help your business stay on top of the game.
Get started with InSitu here! If you have more specific questions, you can book a time to speak with our team here.
Check out our reviews on QuickBooks®! Click here for QuickBooks® Online or click here for QuickBooks® Desktop.
*Stripe, Authorize.net, or PayU. Please note that PayU is only available in Latin America. Credit processing fees are subject to change by processing partner.