Subscription Pricing Plans
Our market research guarantees we're delivering the lowest prices possible while meeting essential sales features for the services we offer. No added starting/setup costs – what you see is what you pay*. *Subscription fees are permanently fixed to the rate initially charged and won't change over time.
Products receive frequent updates and additions, and subscriptions ensure responsive support and timely troubleshooting for your business.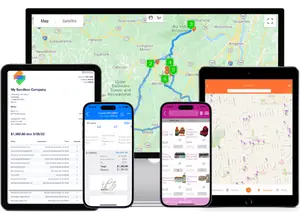 $34.99 per user/mo
Integration with QuickBooks, SAP, Excel, or Xero
Admin Website included in all plans
Unlimited updates and customer support
Access to all mobile app features
Credit card processing fees addl, set by vendor
Save $4/month when billed annually
Book A Free Demo
More info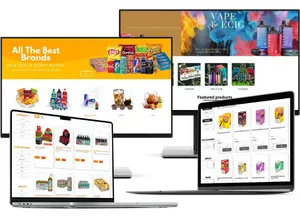 $129.99/mo
Integration with QuickBooks, SAP, Excel, and Xero
Unlimited buyer access accounts to branded website
Online invoice management and payments
Accept credit cards or take orders for later payment
Credit card processing fees addl, set by vendor
Save $14/month when billed annually
White label app available for iOS and Android: + $100.00/mo
Book A Free Demo
More info
Whitelabel App Info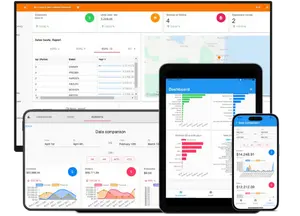 $59.99/mo
Full API access
Integration with QuickBooks, SAP, Excel, or Xero
Improved dashboard, additional analytics, and pivot tables
Advanced Analytics: Tracking, comparisons, and more
PDF Product catalog generator
Soon: Forecasting, Smart ordering with AI, recommendations
Save $10/month when billed annually
Looker Studio integration for data visualization and business intelligence reports
Book A Free Demo
More Info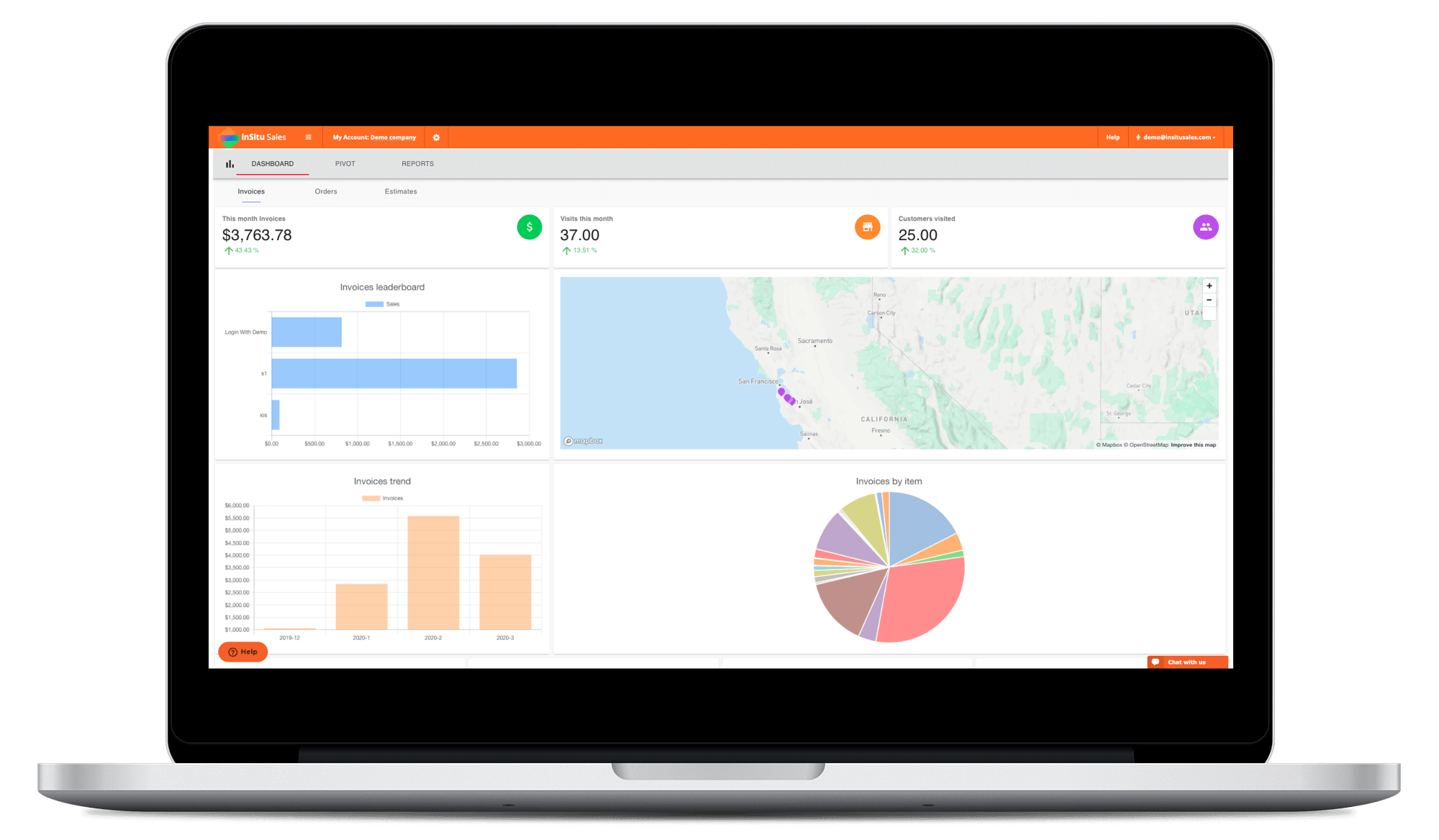 Cross-Platform Compatibility
All tiers include access to the inSitu Sales platform, your single source of truth across devices. Inventory is updated in your ERP, field sales app, and B2B eCommerce storefront (if purchased) – a simple solution that powers business results.
GET STARTED
The Best Mobile Sales Tool For Small-Medium Distributors
Discover why we're one of the most frequently downloaded, and highest rated mobile sales app on both the App Store and Google Play.

Take it from those who have already empowered their field sales reps and seen the changes our sales software can bring to routine deliveries and sales orders.

Always changing and improving to best meet our users needs, inSitu Sales is the intuitive field sales software solution you've been searching for.
Frequently Asked Questions
While we commonly receive questions like these, we're happy to go over your specific requests and answer any questions you might have. Our support team is always just a click or call away.
Simple, Fair Pricing
No hidden fees, addons, implementation fees, or gotchas. The price you see is the price you pay, so you can feel confident in your business's expenses.
How Pricing Works
Our mobile app is priced per user, with free admin site seats. B2B eCommerce and Enhanced Analytics are available at a flat rate.
Works Across Devices
Most features are available on both iOS and Android. Differences are minor, but our team can discuss the specifics of your setup.
Support Included
No additional support contracts, warranties, or add-on packages. Support comes standard.
99% Uptime
Our backend lives in the cloud, so you can count on inSitu Sales being available when you need it.
Works Internationally
inSitu Sales works across borders for global teams. One currency per organization is supported.
No Annual Commitment Needed
We believe flexibility is important. While we offer a discount for choosing to subscribe annually, there is no minimum commitment when purchasing monthly.
Unlimited Leads & Customers
There's no cap on the number of leads and map pins in your account. Your inSitu Sales platform can grow as fast as your business!
Guidance Included
Need some assistance getting started? We have detailed guides and tutorials available for many platform features. Plus, unlimited support is standard – our team is just a click or call away.
Discover
the flexible, affordable field sales app you've been waiting for
Two week free trial, no credit card required. Get access to all the features of our field sales application!