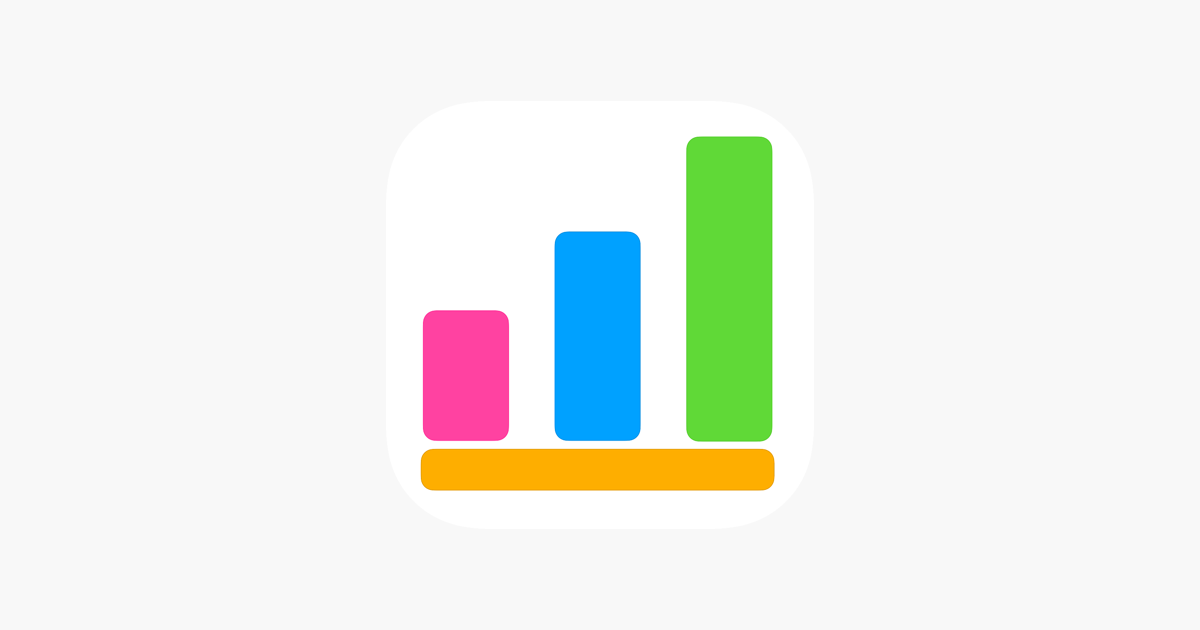 Announcing Mobile Field Sales Analytics
inSitu Sales is making it easier than ever for field sales reps and managers to keep an eye on their field sales analytics. With the launch of our Sales Analytics app, everyone on the team can dive into their progress and generate mileage logs for easy reimbursement.
Field Sales Tracking Software – For Your Phone
Field sales teams are almost always on the go. Our app makes it super-simple for everyone on the team to see their stats, check on the details that matter to them, and review their mileage log information. Field sales managers can easily access many of the same reports available through the standard inSitu Sales admin site.
Flexibility is important to us, so teams with both standard and enhanced sales analytics will be able to access this new app for free.
Outside Sales Analytics Specifics
This new app is natively integrated with the rest of the inSitu Sales platform, so many of the features you and your team already use are available in this new app.
Sales Rep Tracking
The same experience from desktop is now available on mobile. Admins and team leaders can view sales rep activity and where specific invoices have been generated, even away from a computer.
Field Sales Commission Tracking
With this release, we make it easier for field sales reps to view and track their commissions and mileage. On the field sales admin site, all data will be available as usual. For field teams, commission and sales data access will only be available through this new app to ensure the consistent experience your clients are used to.
Enhanced Analytics To Go
Get even more power from your data, included with your existing plan. Outside sales teams that use Enhanced Analytics will have access to reports and pivot settings that have been set via the desktop admin site. We're excited to continue building this feature in future releases!
We can't wait to make field sales management even easier for you. Please reach out to our team with any specific report interests, so we can keep them in mind as we continue to build this new outside sales analytics app.
Please note, requests will be noted but are not guaranteed. inSitu Sales cannot commit to custom coding except as discussed under separate contract, and all requests are subject to individual third-party App Store approval.
Frequently Asked Questions
How much does the Field Sales Analytics app cost?
This new app is included with all inSitu Sales plans. Please visit our pricing page for specific details and up-to-date information.
What features are available?
This new app includes real-time analytics of your sales team and company. Sales, invoices, sales orders, estimates, payments, inventory and B2B e-commerce data are available.
When will this app be available?
It's available today! Access is already included in all new and existing inSitu Sales plans.
Where can I download the app?