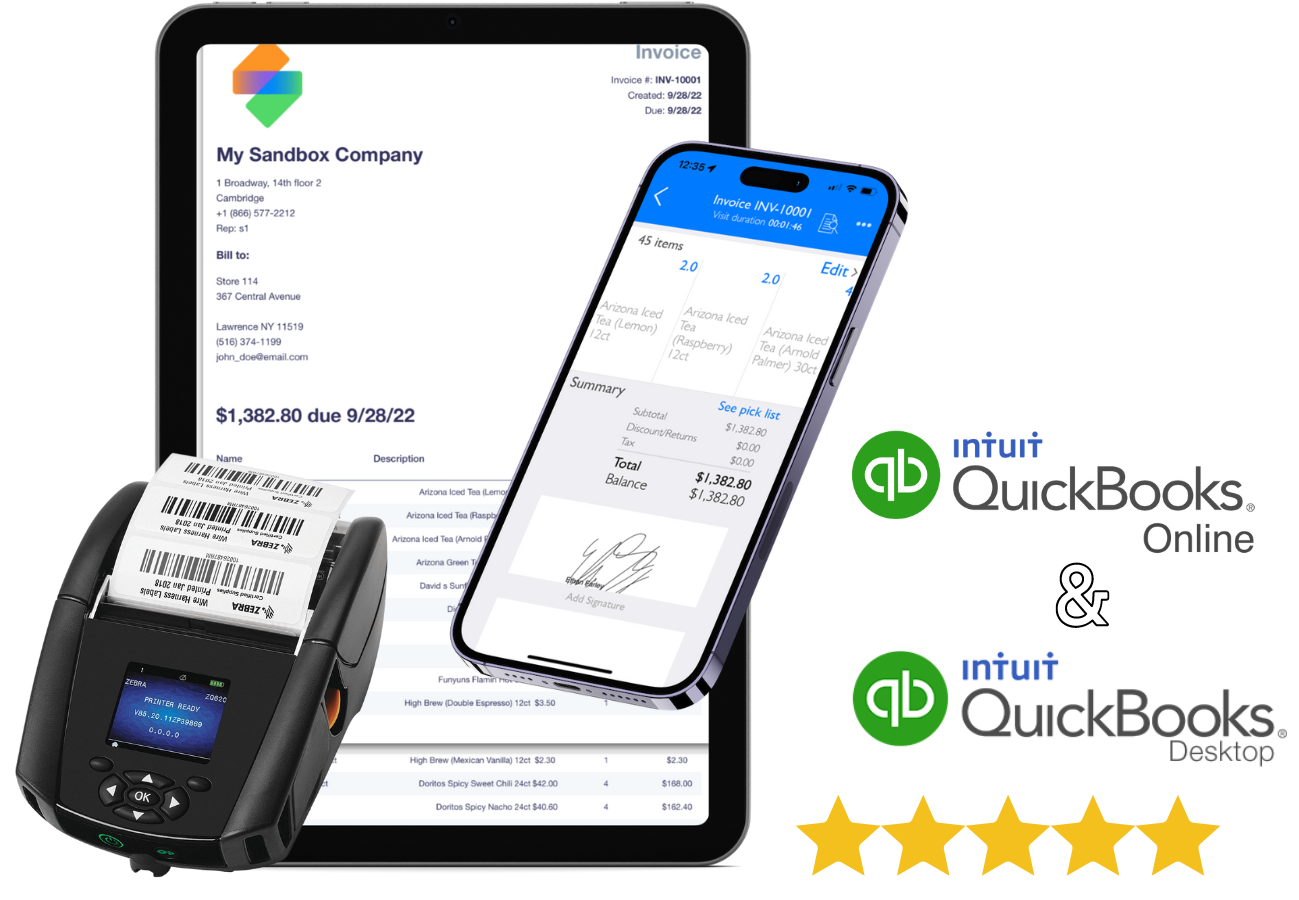 TWO-WAY SYNC
Sync your customers, orders, invoices, estimates, and credit memos. Data flows quickly and easily both ways between inSitu Sales & QuickBooks.
MANAGE INVENTORY
inSitu Sales pulls your live inventory from QuickBooks. Sales reps can be confident they're making a sale of product that's actually on hand.
QUICK SETUP
Super-simple setup. For QuickBooks Desktop, just download a file. For QuickBooks Online, simply log in. Deployment is as simple as that.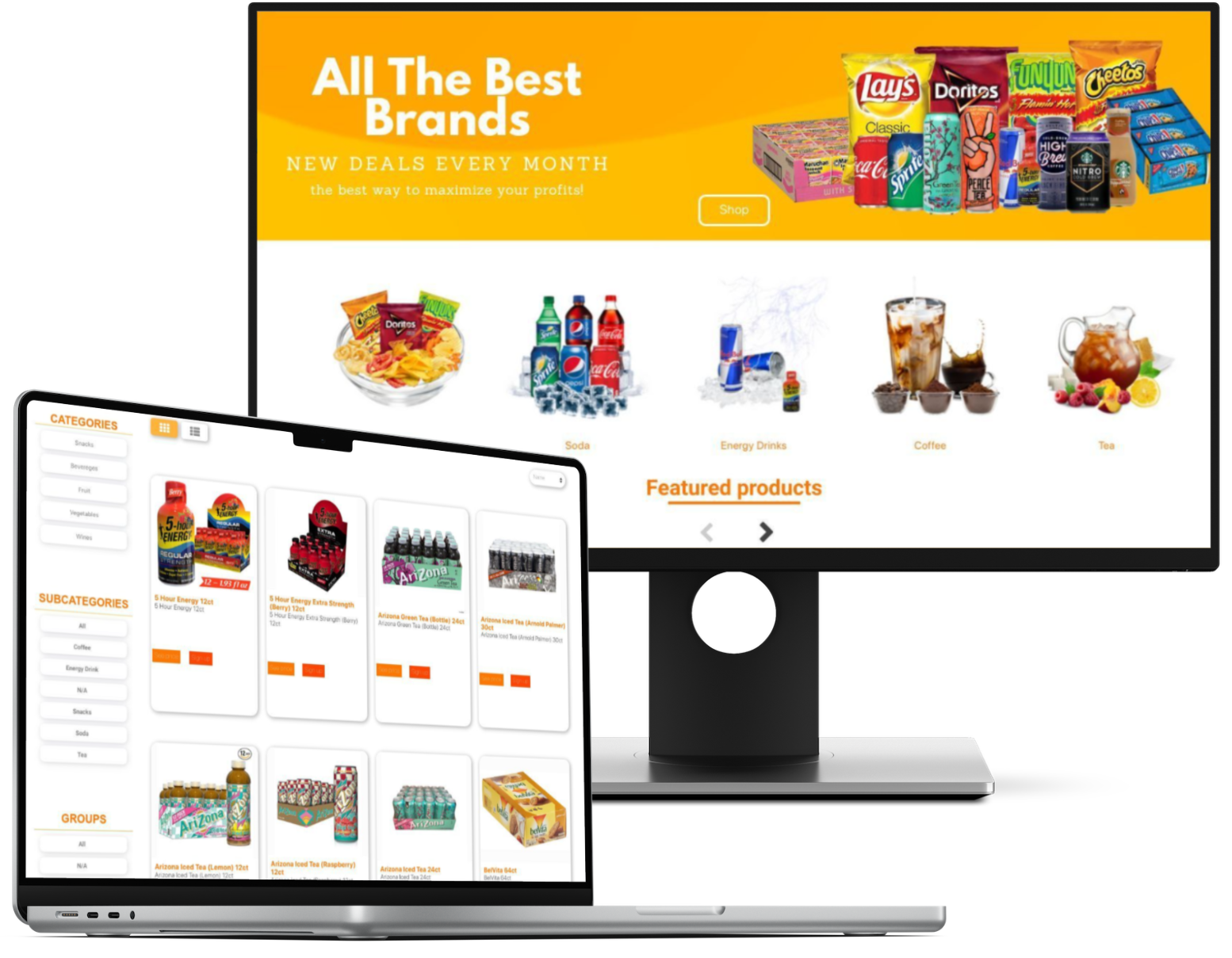 B2B eCommerce For QuickBooks
Our B2B eCommerce portal supports full QuickBooks® integration for easy creation of dynamic digital catalogs and customer lists for inventory and pricing.

Two way sync allows you to manage your sales portal in the same way you'd use our app, creating the ideal omnichannel sales resource your reps can use with no training!
Interactive & Dynamic Digital Product Catalog
Manage a digital product catalog that changes to fit your customers as needed. Assign different versions of your catalog to customers to gain an edge on market sales trends and industry niches with specific needs, or better match product focuses to geographic purchasing interests.
Segment Discounts, Pricing, & Products
Use Price List rules to offer unique purchase incentives only visible to customers selected. Set up automation to offer discount promos to reward a customer when sales reach a set threshold, or create distinct customer tiers with set discounts.
Take Digital Payments Or Sell With Credit
Integrated payment gateways allow secure and convenient transactions with Stripe and Authorize.net. Users can also allow customers to shop on credit for future invoicing.
Build A Whitelabel App For Customers
Allow customers to download your B2B eCommerce portal directly as a custom app from the Google Play Store, or the App Store. Enable SMS Notifications and barcode scanning to drive recurring sales.
Easy Integration With Our Software
Two Way Sync For QuickBooks

®

All versions of QuickBooks Online are supported, with select support for two-way data sync. Most data will auto-import from QuickBooks to inSitu Sales, ensuring you only need to make changes in one place.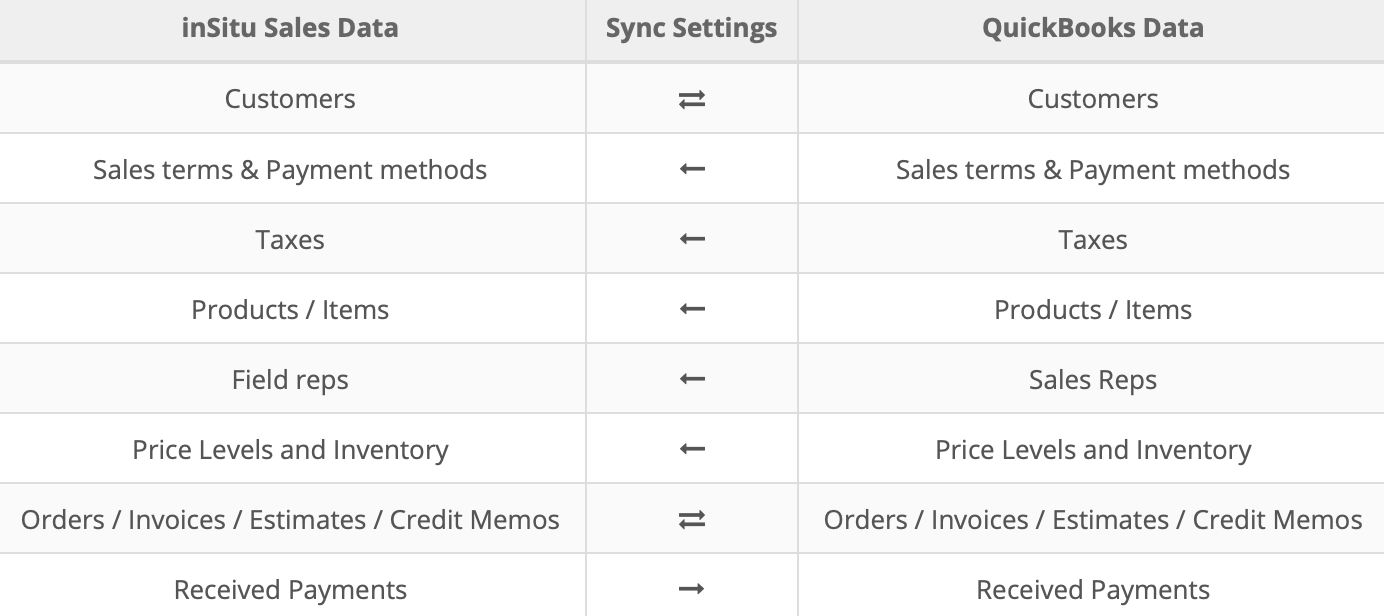 Why Choose inSitu Sales?
Our powerful field sales automation software can streamline your business operations. 
CAPABILITIES
Official QuickBooks partner, with native integrations
Native iOS and Android apps
Offline data capture
B2B eCommerce in the cloud for data security
BENEFITS
Supercharges your sales team
Reduces manual sales reconciliation work
Take payments anywhere, getting cash in your business sooner
Consistent buying experience for your clients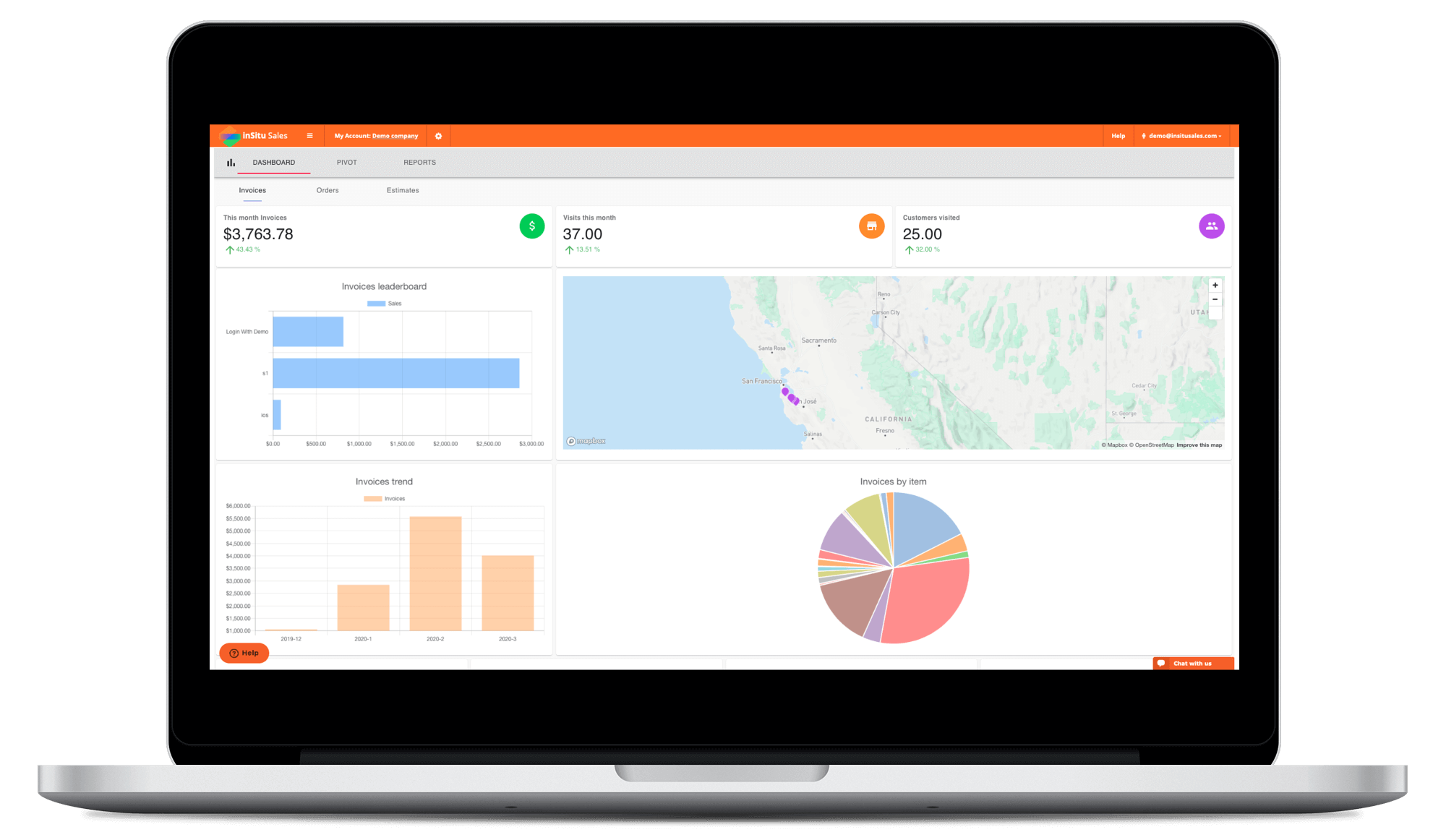 Take Your Catalog Anywhere
Field sales reps have access to your live, real-time inventory and product information. We can even help you manage multi-warehouse inventory. Give your reps the data they need to close sales quickly with one click.
QUICKBOOKS SALES DONE QUICKLY
Create QuickBooks Field Sales Orders
From Anywhere
Mobile merchandising is easy when you only need to manage your catalog in one place. Updates sync from QuickBooks to inSitu Sales and our B2B eCommerce storefront solution. Send new products and changes directly to your app and custom-branded web store.

Plus, when you link with Stripe or Authorize.Net, your sales team can even take credit card payments on the go – and payment receipts sync to your QuickBooks automatically.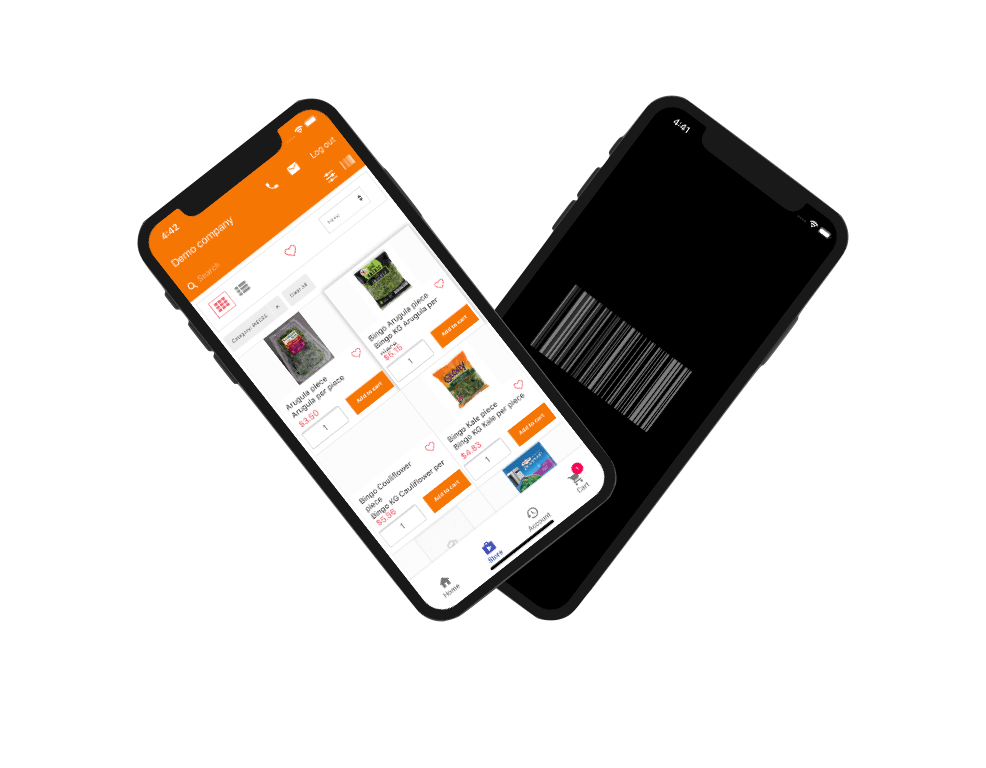 Get Started Through Intuit
Our app is available on the Intuit app store for both QuickBooks Online and QuickBooks Desktop.
Testimonials
Don't take our word for it – here's what our clients say:
If you've been searching for as long as I have to find a cost effective yet progressive solution to your CRM requirements look no more because inSitu combined with QB's is it, in fact its better than it!!
We recently changed to Quickbooks InSitu and this combination was the winning one in terms of optimum app communication and seamless sync.
We really like Insitu. They listen, constantly improving. The most important part about this kind of software is support. They are always there when we need them. Insitu wins. Hands down!
Just need a QuickBooks
discount?
Yes, we can make that happen too.
Get QuickBooks Discount
Discount is available for a limited time, and subject to change. First time customers only. See Intuit terms for additional details and eligibility.