Android/iOS App For Sales Reps & Drivers
Invoicing, sales orders, estimates and payments with real-time access to inventory, pricing, routes, and customer information.
Web Portal
Online site with Analytics, control access to information, geolocation tracking and route optimization.
Built-in B2B e-Commerce
Invite customers to place orders online or pay invoices.
DIRECT STORE DELIVERY
All-in-one solution

designed for wholesale distribution
Whether you have reps in the field placing orders or drivers delivering your products, inSitu Sales gives them seamless and secure access to the data they need like inventory, pricing and information so they can better serve your customers.
Learn more
Direct Store Delivery software for distributors (DSD)
With online and offline capabilities, our solution empowers your reps and drivers with the best tool for sales and delivery.
Route Accounting Software

in your pocket
Streamline data entry while controlling your operations in real-time
MOBILE INVOICING, ORDERS AND ESTIMATES
Optimized for fast data capture and avoiding double entries. Our invoicing solution pulls your customer pricing and current inventory levels minimizing errors and increasing efficiency.
PROOF OF DELIVERY AND CAPTURE SIGNATURE
Fully customizable templates to print proof of delivery or send invoice by email.
MOBILE PAYMENTS
Receive payments in cash, check or credit card.
BUILT-IN BARCODE SCANNER
Use the smartphone or tablet camera to quickly scan your product barcodes and add them to the order. Bluetooth scanners are also supported.
Learn more
Admin website
Tool for onsite sales managers and business owners, enabling them to restrict access to and customize sales data available to field sales team members. Track field activity with GPS tracking, assign territories, and plan sales routes. Create, share and customize access to digital product catalogs that include photos, pricing, inventory levels, UOM, minimum quantity requirements and case quantity information. Review and track sales activities with real time data analytics and reporting.
Learn more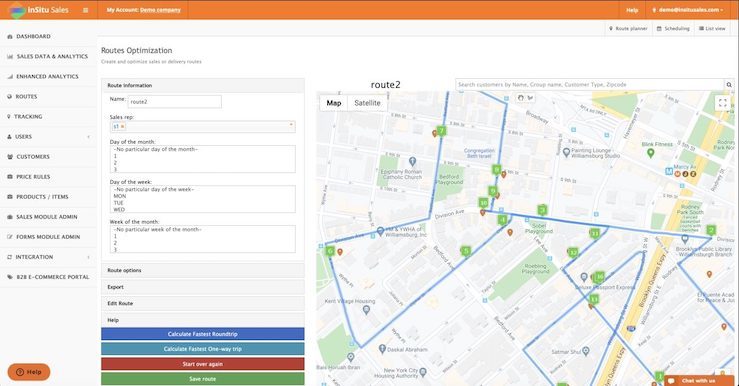 Seamless integration
Avoid double entries and error with our seamless two-way sync to your accounting software.
Read more
ENHANCED ANALYTICS
With our analytics,

sales data and statistics

are at your fingertips

For those who like to see things visually, you can run reports and see all of the findings in a graph. GPS functionality allows admins to keep track of customer visits, geolocation and duration with interactive maps.

LEARN MORE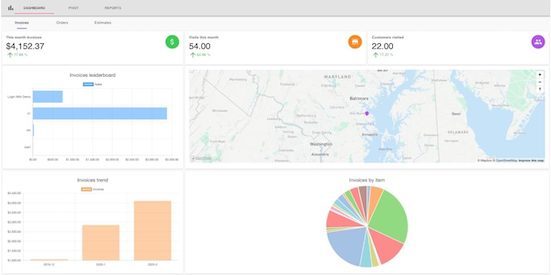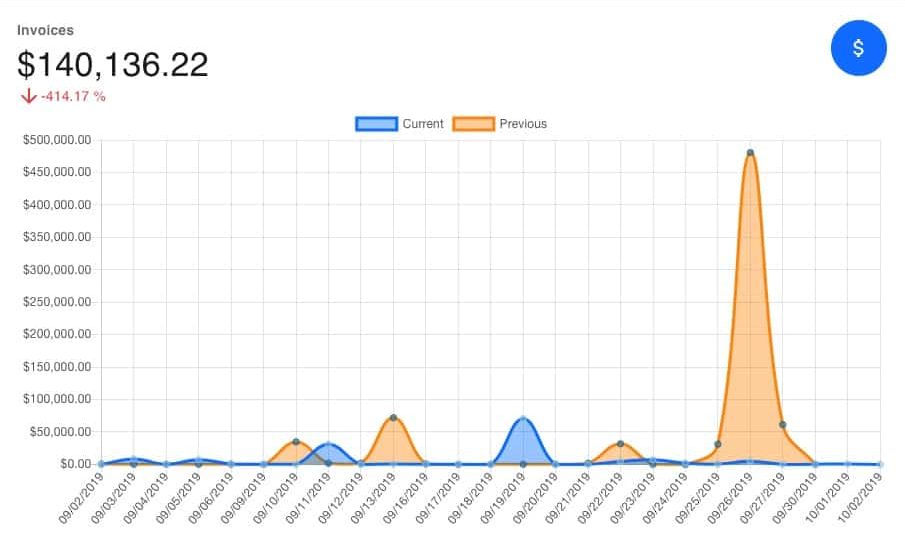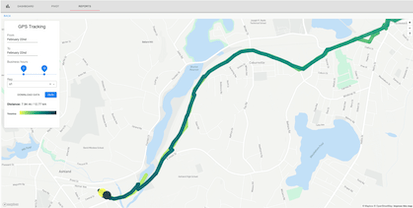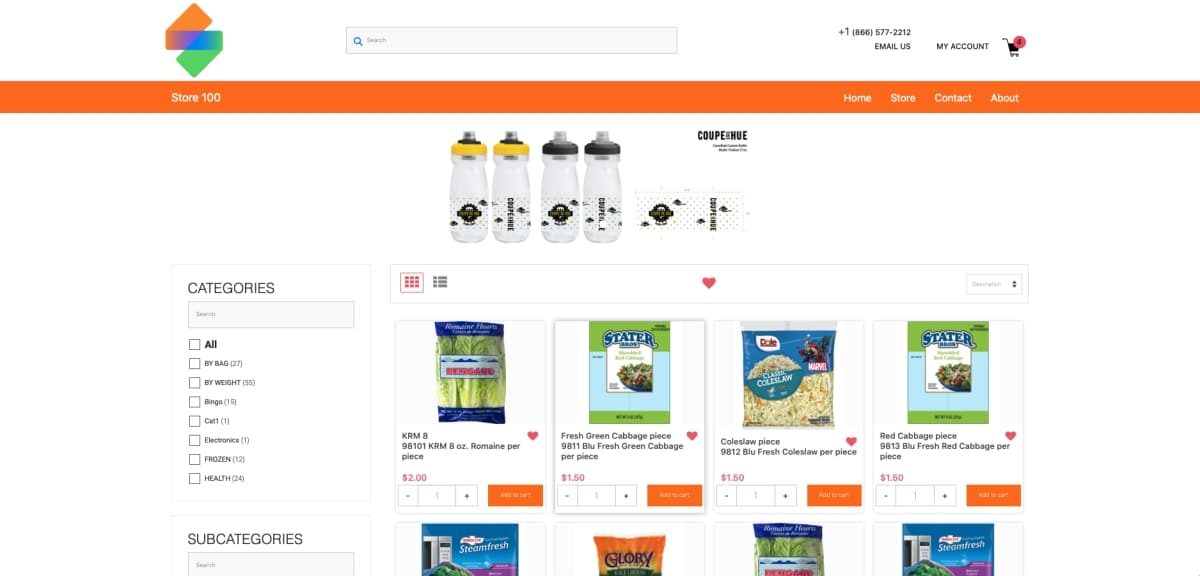 B2B e-commerce portal
Invite customers to a branded website to place orders online, pay invoices, view statements, access their custom product catalog, and check inventory availability.

The B2B portal website link can be added to your company's existing informational website for fast customer enrollment and easy access.
LEARN MORE
Testimonials
Don't take our word for it – here's what our clients say:
" I tried a lot of demos. But, inSitu Sales' app blew away all the competition. There's lots of features I don't need yet but will as I scale. There's so much flexibility. Making revisions is easy and customer service is very responsive."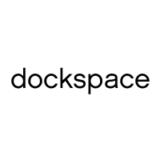 "With inaccurate pricing or inaccurate invoices at the end of the week or several weeks later when you get paid, you have to go through a reconciliation process of matching everything up. It's very time consuming and costly. If pricing is accurate and you know exactly what you're going to get paid when they send the bill and it matches with your receivables, it makes it a very easy and smooth process."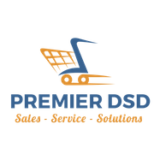 "The app allows my client to easily manage mobile invoicing, print receipts in the field and send copies by email. The ability to track inventory in multiple warehouses and being synced seamlessly to QuickBooks was amazing. I would definitely recommend inSitu Sales to anyone managing sales reps in the field. As a QB ProAdvisor, I love an app that works that great for my client…".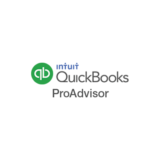 QuickBooks ProAdvisor
Pricing
Free 14 day trial. No credit card required
Mobile App & Admin Website
$24.99 | $21.99
monthly | yearly
user/mo
Integration with QuickBooks, SAP, Excel, or Xero (private access).
Free access to the admin website (Unlimited users)
Unlimited updates and customer support
Access to all mobile app features
Credit card processing 3.9% 30¢
Get Started
B2B eCommerce Portal
$79.99 | $69.99
monthly | yearly
flat fee
Integration with QuickBooks, SAP, Excel, and Xero (private access).
Unlimited buyer access accounts to branded website
Credit card processing 3.9% 30¢
White label mobile app in Apple store and Google play $100/mo
Get Started
Enhanced Analytics
$59.99 | $49.99
monthly | yearly
flat fee
Integration with QuickBooks, SAP, Excel, or Xero (private access).
Improved dashboard, Pivot table
Advanced analytics: Tracking, comparisons, and more…
(Coming soon) Forecasting, Smart ordering with AI, recommendations
Get Started
Latest News
Stay tuned with our blog posts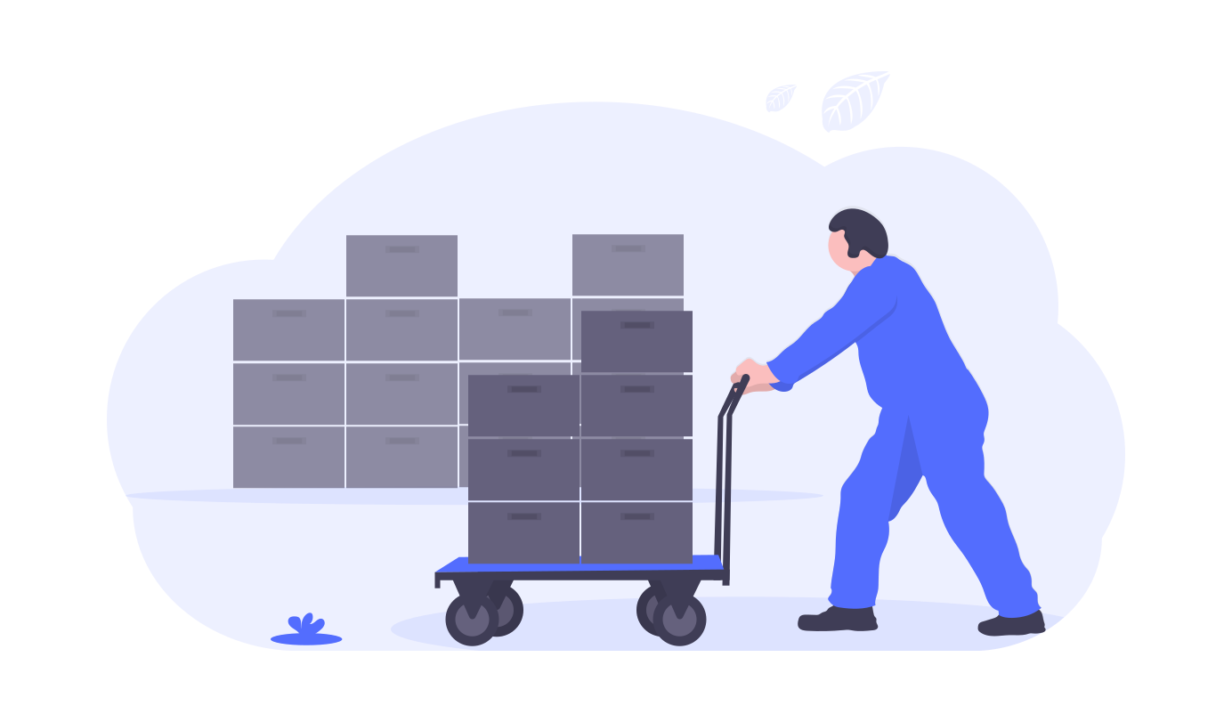 Getting your customers interested in your business and making repeat purchases has always been a[…]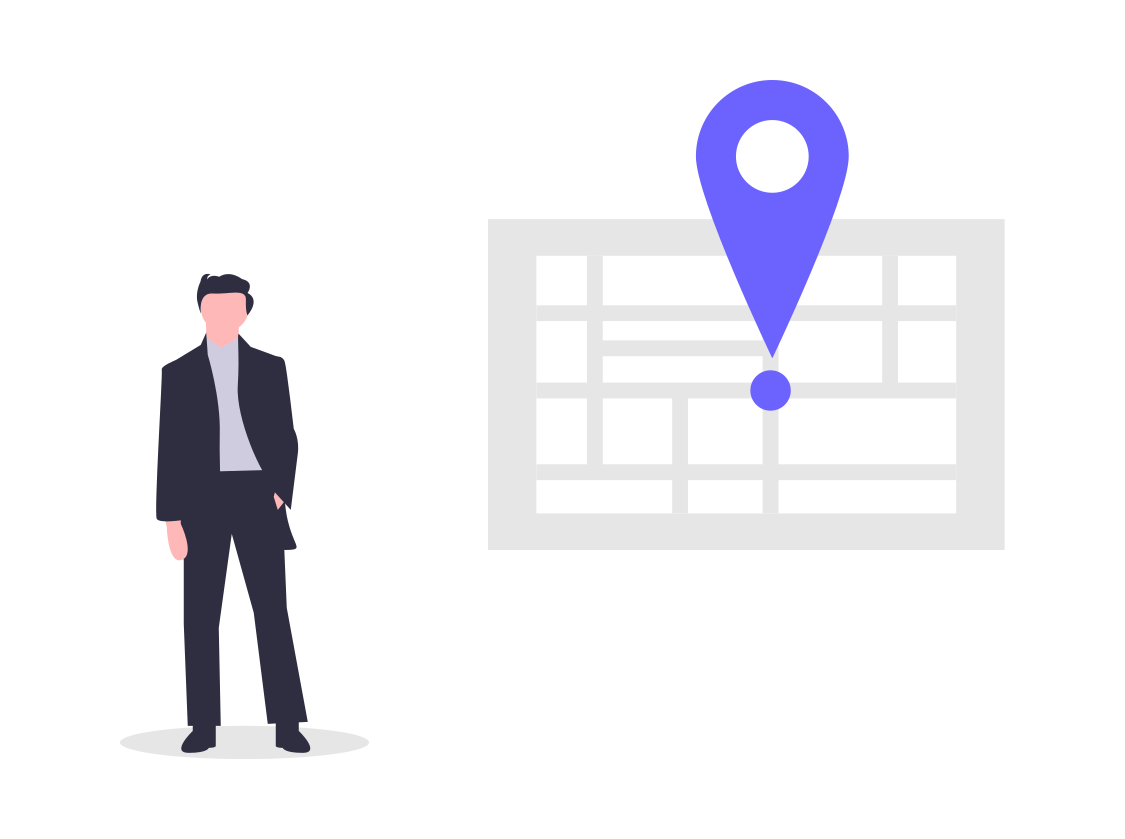 Route accounting software can empower your business. It's simple – when you know the best[…]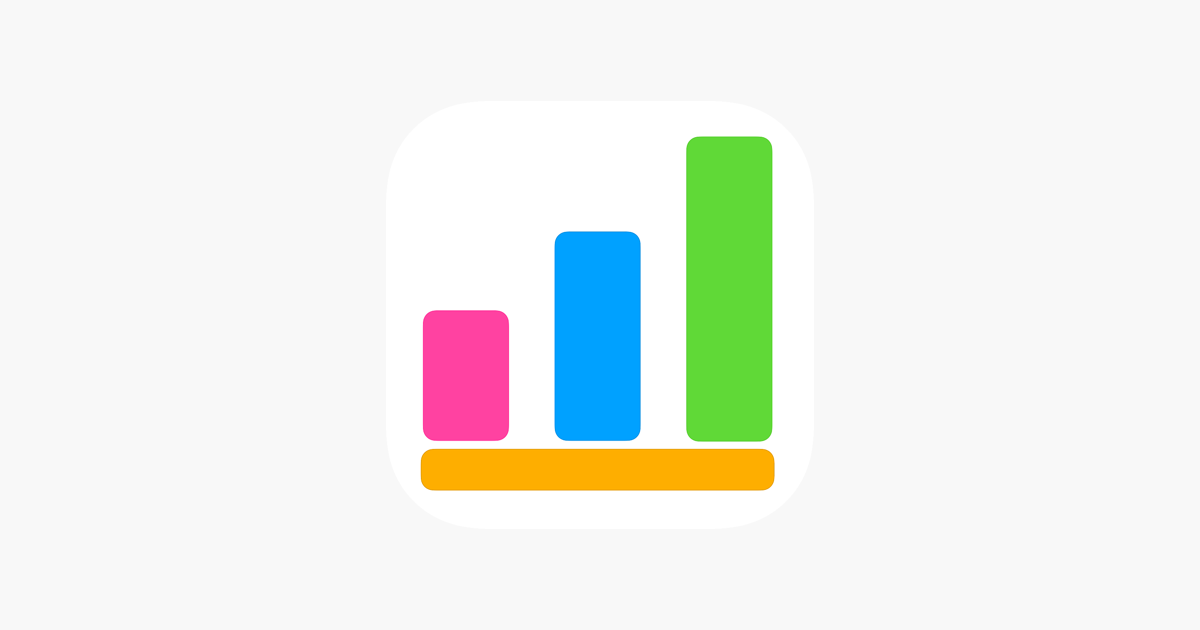 inSitu Sales is making it easier than ever for field sales reps and managers to[…]
Get in Touch
USA: 600 Wilshire Blvd #500, Los Angeles, CA 90017
LATAM: Cra 43 a 1-50. San Fernando Plaza. Of 805. Medellin, Colombia.