inSitu Sales Software Suite
Keep every level of your sales team coordinated, from warehouse, to reps, to drivers. inSitu Sales provides the only software solution your business will need to process the increasing demands attached to orders and invoices.
For your sales reps or customers
Access real-time inventory, custom pricing and recommendations.
Field sales app / B2B e-commerce app
App Store
Google Play
For your warehouse
Manage order fulfillment, back-orders, inventory transfers, picking and packing.
Inventory app
App Store
Google Play
For your drivers
Manage delivery and route optimization, proof of delivery.
Dispatch app
App Store
Google Play
Pre-Sales Software
Coordinate field sales reps with the confidence that admins can always monitor progress and assign changes for every step of the sales process.
Streamlined and Error-Free Pre-Sales
Create orders in seconds to send from warehouse picker to delivery driver. Every detail is simplified and automated to remove margins for error, while offering user-friendly data for reporting.
Product Barcode Scanning
Scan barcodes to complete warehouse pick lists, or to quickly lookup products in your catalog.
Inventory Tracking Sync
View live updates of inventory at any time, both in the warehouse, and with drivers on deliveries.
Mobile Payment Processing
Have reps collect full, or partial payment through cash, credit cards, or by check.
Direct Store Delivery (DSD) Software / Van Sales
Our DSD route accounting software is trusted by thousands of small-medium distributors as being the solution to minimize costs in the field through optimized routes and flexible payment processing.
Optimized Route Accounting For Stronger Profit
Allow reps to lock down more sales by only using optimized routes, printing mobile invoices, tracking invoice history by customer, accepting partial or full payments, and using secure photo or electronic signature confirmation.
Mobile Invoice Printing
Set templates that can be used in the field to print mobile invoices on bluetooth printers such as Zebra or Bixolon.
Live GPS Sales Rep Tracking
With granular access, admins can track any sales rep in the field with live GPS.
Proof Of Delivery & Signature Collection
Receive proof of delivery on invoices along with photos, or electronic signature capture, which are backed up on their invoice history.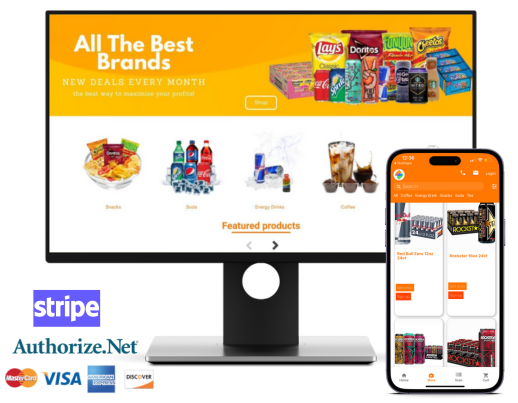 Payment Processing
Allow customers to connect convenient payment gateways at checkout such as Authorize.net or Stripe.
Coupons & Price Lists
Tailor interactions to customers by either offering coupon codes with precise usage settings, or through assigning them a unique price list.
Fully Customizable
Set dynamic banners with links, fill in your own text, create user friendly category filters, and even downloadable product catalogs.
Connect Google Analytics
Add your Google Analytics UA code to connect your Analytics account and begin receiving insights into your traffic. Note variables such as popular pages, user behavior flows, or bounce times.
Testimonials
Don't take our word for it – here's what our clients say:
" I tried a lot of demos. But, inSitu Sales' app blew away all the competition. There's lots of features I don't need yet but will as I scale. There's so much flexibility. Making revisions is easy and customer service is very responsive."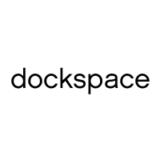 "With inaccurate pricing or inaccurate invoices at the end of the week or several weeks later when you get paid, you have to go through a reconciliation process of matching everything up. It's very time consuming and costly. If pricing is accurate and you know exactly what you're going to get paid when they send the bill and it matches with your receivables, it makes it a very easy and smooth process."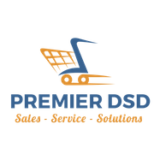 "The app allows my client to easily manage mobile invoicing, print receipts in the field and send copies by email. The ability to track inventory in multiple warehouses and being synced seamlessly to QuickBooks was amazing. I would definitely recommend inSitu Sales to anyone managing sales reps in the field. As a QB ProAdvisor, I love an app that works that great for my client…".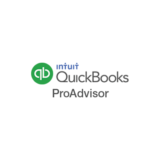 QuickBooks ProAdvisor
Get in Touch
USA: 6060 Center Dr, Suite 1000, Los Angeles, CA 90045
LATAM: Cra 43 a 1-50. San Fernando Plaza. Of 805. Medellin, Colombia.