How It Works
All products, reps, and ERP integrations are managed through one convenient admin portal. We've condensed our layout to be simple and user-friendly, while detailed enough for granular control across all products, prices, sales reps, and customers.
Start A 14 Day Trial
No credit card required, no strings attached. Take two weeks to determine if inSitu Sales is right for your business.
ERP Integration Sync
Navigate to Home>Integrations>(The name of whichever ERP you use), follow the onscreen prompts, then test the sync in real-time. Products and Customers can also be imported with our template as CSV.
Download Our App
Any reps with active licenses will be connected to data (and real-time GPS tracking for management) permitted to them on the admin portal, such as optimized routes, customer info for invoicing and deliveries, and product catalogs updated with their products and pricing.
Start selling
That's it! Your reps can start clocking in, accomplishing sales tasks in the field, using any set routes, and providing management with timestamped updates throughout the day.
Features For Sales Reps
Our sales software is designed specifically to equip reps with every feature needed to optimize and streamline field sales operations with one convenient product. Our pricing never changes, but we're always adding new features and improving existing ones to provide the best competitive edge possible.
Testimonials
Don't take our word for it – here's what our clients say:
" I tried a lot of demos. But, inSitu Sales' app blew away all the competition. There's lots of features I don't need yet but will as I scale. There's so much flexibility. Making revisions is easy and customer service is very responsive."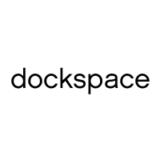 "With inaccurate pricing or inaccurate invoices at the end of the week or several weeks later when you get paid, you have to go through a reconciliation process of matching everything up. It's very time consuming and costly. If pricing is accurate and you know exactly what you're going to get paid when they send the bill and it matches with your receivables, it makes it a very easy and smooth process."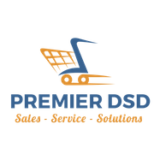 "The app allows my client to easily manage mobile invoicing, print receipts in the field and send copies by email. The ability to track inventory in multiple warehouses and being synced seamlessly to QuickBooks was amazing. I would definitely recommend inSitu Sales to anyone managing sales reps in the field. As a QB ProAdvisor, I love an app that works that great for my client…".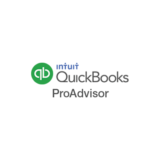 QuickBooks ProAdvisor
Latest News
Stay tuned with our blog posts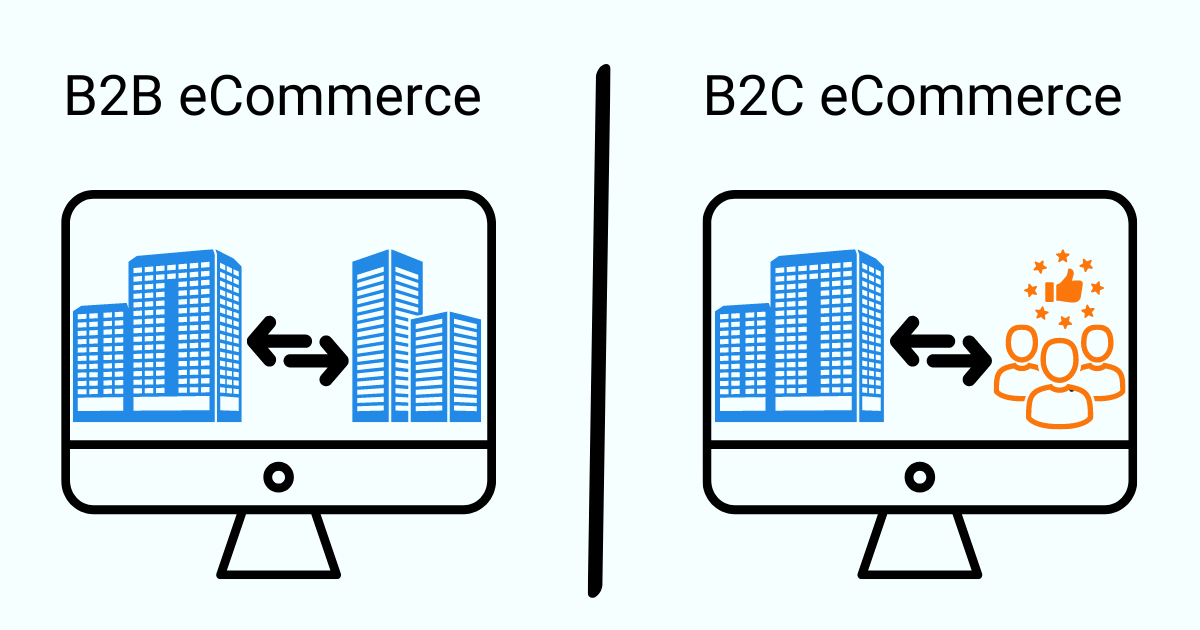 Businesses of all types are adapting to new ways of reaching customers and clients, as[…]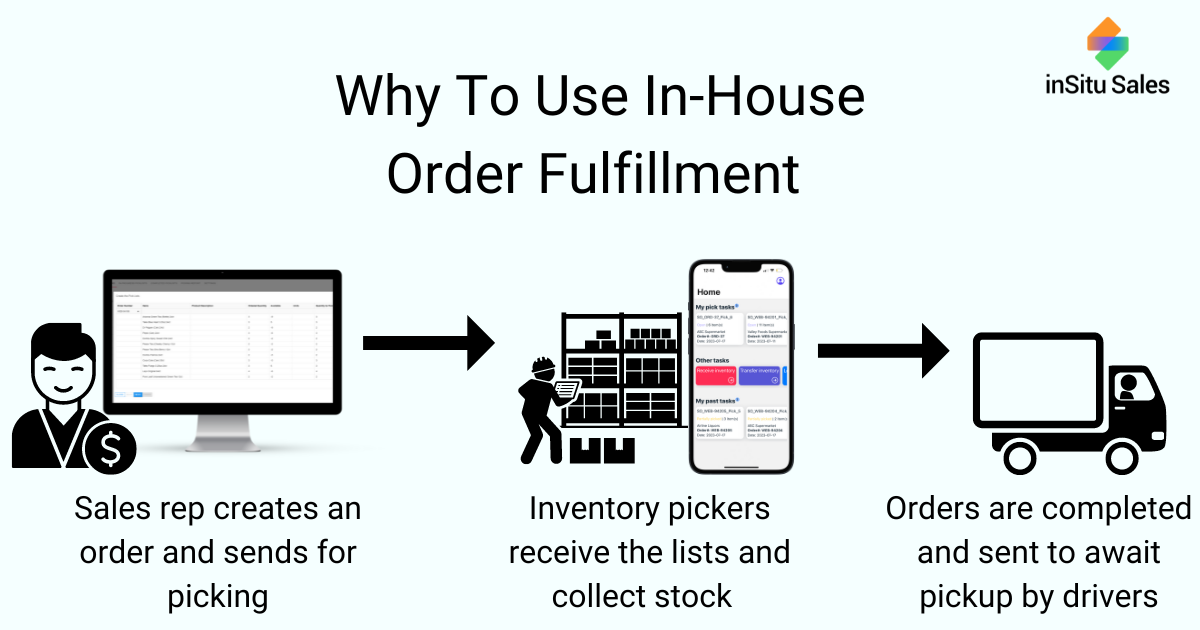 In the rapidly evolving world of distribution, both field sales and e-commerce alike rely on[…]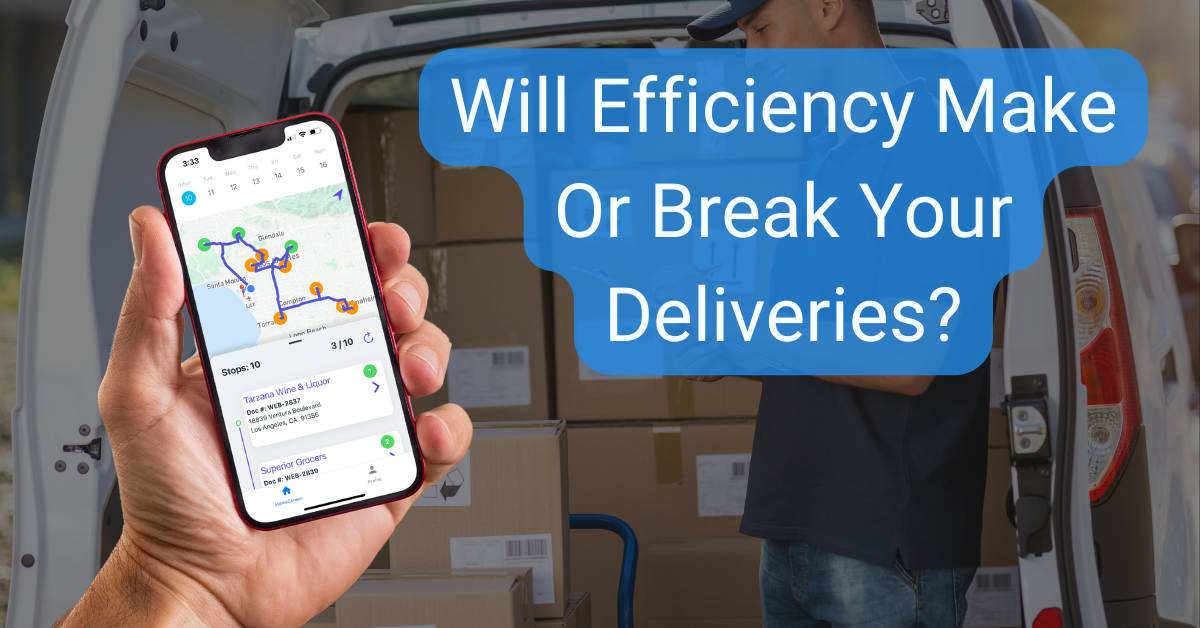 Dispatch drivers play a crucial role in ensuring the smooth and timely delivery of goods[…]
Get in Touch
USA: 6060 Center Dr, Suite 1000, Los Angeles, CA 90045
LATAM: Cra 43 a 1-50. San Fernando Plaza. Of 805. Medellin, Colombia.