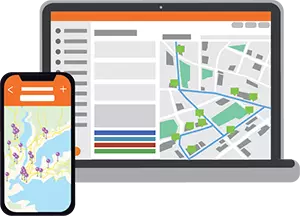 Our all-in-one cloud based mobile sales app for reps. Increase sales and eliminate manual error in processing payments and orders. DSD software, mobile invoicing, sales orders, estimates and route optimization with real-time access to inventory, pricing, routes, customer information and progress reporting.
Free 14 Day Trial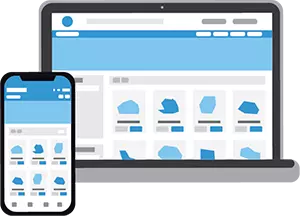 Run your eCommerce business on a single dedicated low cost B2B portal, allowing sales reps to handle orders digitally. Fully customizable for customer personalization with branding options, and integrates with inventory software and ERP. Invite customers to choose between multiple payment options and gateways.
Free 14 Day Trial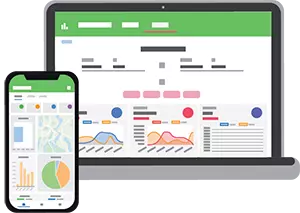 Sales analytics apk that integrates with our mobile field sales app for data visualization with custom filters and charts. Create and export pivot tables with actionable data for your team. Use sales comparisons for a variety of metrics to optimize your field sales on a granular level.
Free 14 Day Trial
Features For Sales Reps
Our sales software is designed specifically to equip reps with every feature needed to optimize and streamline field sales operations with one convenient product. Our pricing never changes, but we're always adding new features and improving existing ones to provide the best competitive edge possible.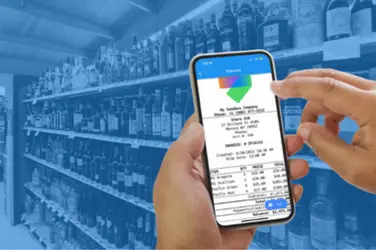 Create branded mobile invoices, sales orders, or estimates ready to be printed or sent to customers directly.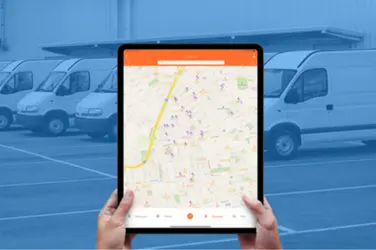 Build a reliable delivery system with optimized routes, inventory tracking, assigning warehouses to reps, and clock-in checkpoints.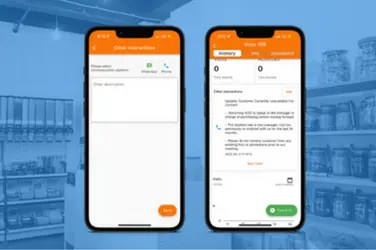 Note Taking Forms
Leave helpful sales notes to build a record of previous interactions or explain previous communication and activity.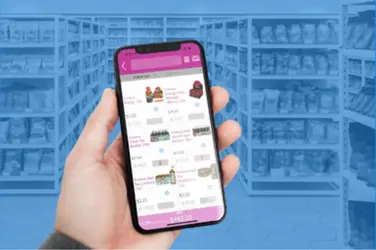 Sync your ERP to record mobile orders with updated product information synced in realtime. Orders taken on the app will appear in the admin portal for review and approval.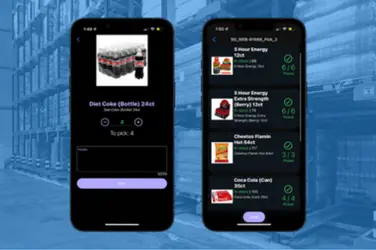 Improve order fulfillment with an app synced to your sales order dashboard in real-time. Send the list and receive an updated status when the inventory is marked off.
Allow Reps To Handle Mobile Invoices
With online and offline capabilities, our solution empowers your reps and drivers with the best tool for sales and delivery.
Mobile Payment Processing In Your Pocket
Streamline data entry while controlling your operations in real-time
MOBILE INVOICING, ORDERS AND ESTIMATES
Optimized for fast data capture and avoiding double entries. Our mobile invoice solution pulls your customer information and current inventory straight from your ERP software, minimizing errors and increasing efficiency.
PROOF OF DELIVERY AND CAPTURE SIGNATURE
Fully customizable templates to print proof of delivery or send invoice by email.
MOBILE PAYMENTS
Receive payments in cash, check or credit card. Works with Stripe to guarantee fast and secure payment.
BUILT-IN BARCODE SCANNER
Use the smartphone or tablet camera to quickly scan your product barcodes and add them to the order. Bluetooth scanners are also supported.
Learn More About Mobile Invoicing
DIRECT STORE DELIVERY
All-in-one DSD solution

designed for wholesale distribution
Whether you have reps in the field placing orders or drivers delivering your products, inSitu Sales gives them seamless and secure access to the data they need like inventory, pricing and information so they can better serve your customers.
Learn More About DSD Software
Testimonials
Don't take our word for it – here's what our clients say:
" I tried a lot of demos. But, inSitu Sales' app blew away all the competition. There's lots of features I don't need yet but will as I scale. There's so much flexibility. Making revisions is easy and customer service is very responsive."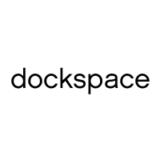 "With inaccurate pricing or inaccurate invoices at the end of the week or several weeks later when you get paid, you have to go through a reconciliation process of matching everything up. It's very time consuming and costly. If pricing is accurate and you know exactly what you're going to get paid when they send the bill and it matches with your receivables, it makes it a very easy and smooth process."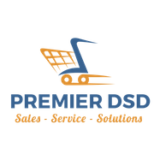 "The app allows my client to easily manage mobile invoicing, print receipts in the field and send copies by email. The ability to track inventory in multiple warehouses and being synced seamlessly to QuickBooks was amazing. I would definitely recommend inSitu Sales to anyone managing sales reps in the field. As a QB ProAdvisor, I love an app that works that great for my client…".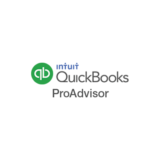 QuickBooks ProAdvisor
Latest News
Stay tuned with our blog posts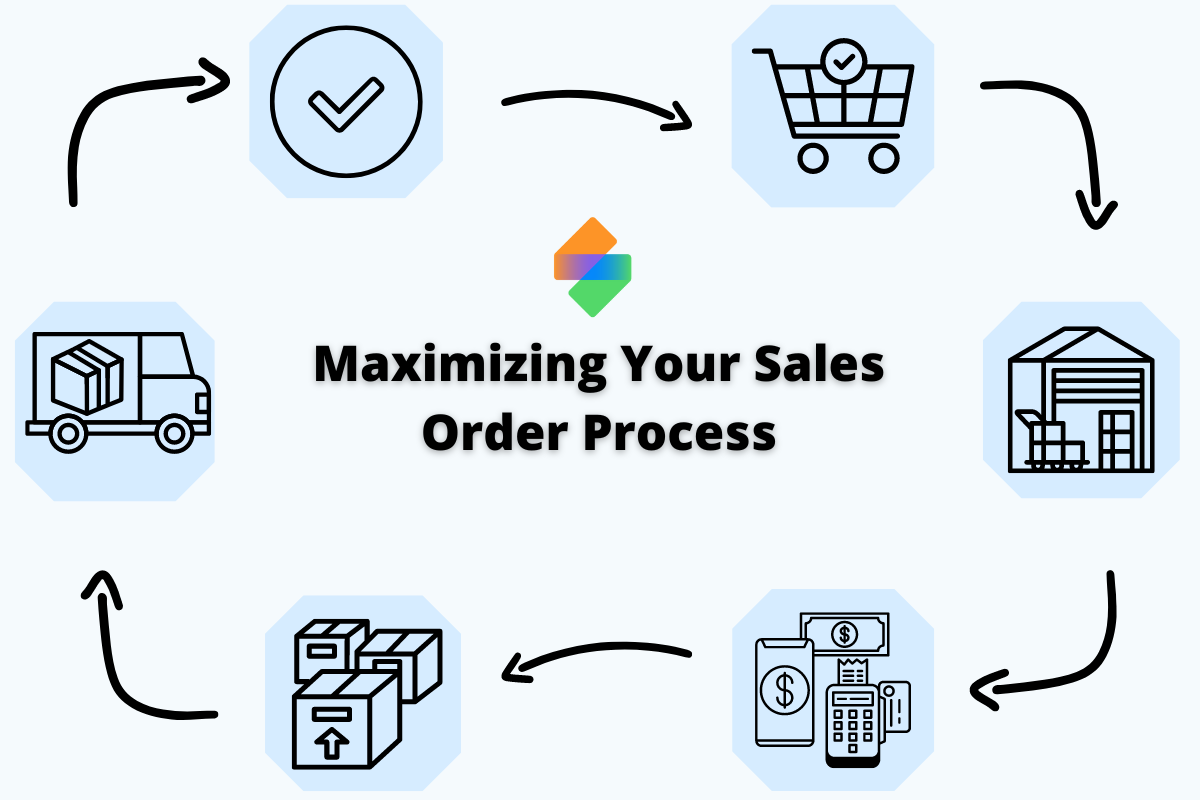 Our sales order software is built around prioritizing the added value distributors can offer customers for a competitive edge, while still taking precautions to ensure our software can be customized to work for businesses with more particular niches, as a true solution for everyone.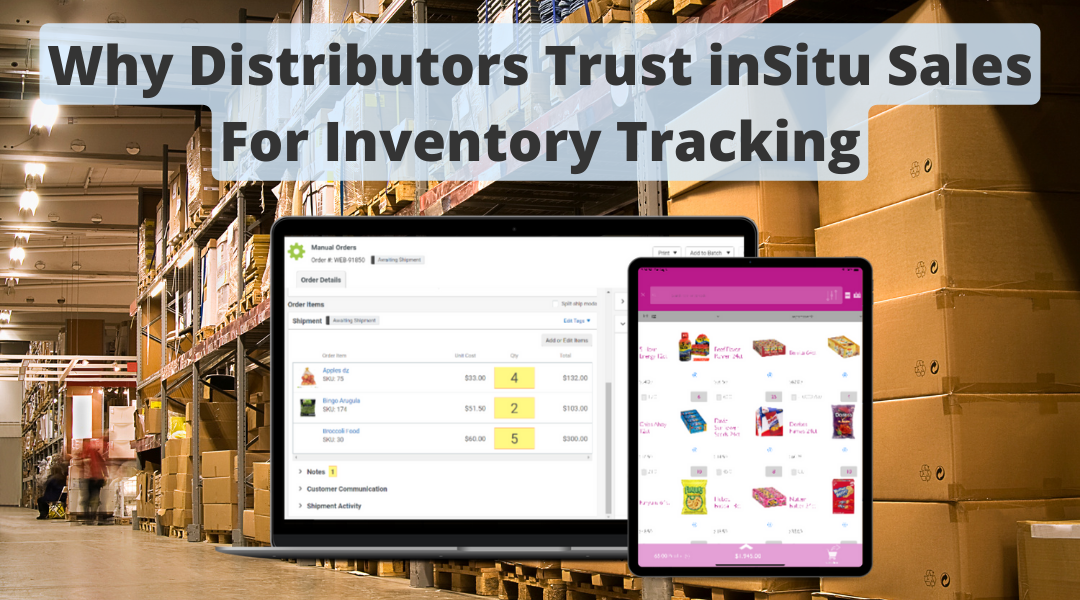 For wholesale distributors especially, inventory is a huge expenditure that requires consistent investments to maintain the flow of orders, while also being the single biggest operation that streamlining can make the biggest impact on maximizing sales efficiency (time-to-order) and profit margins.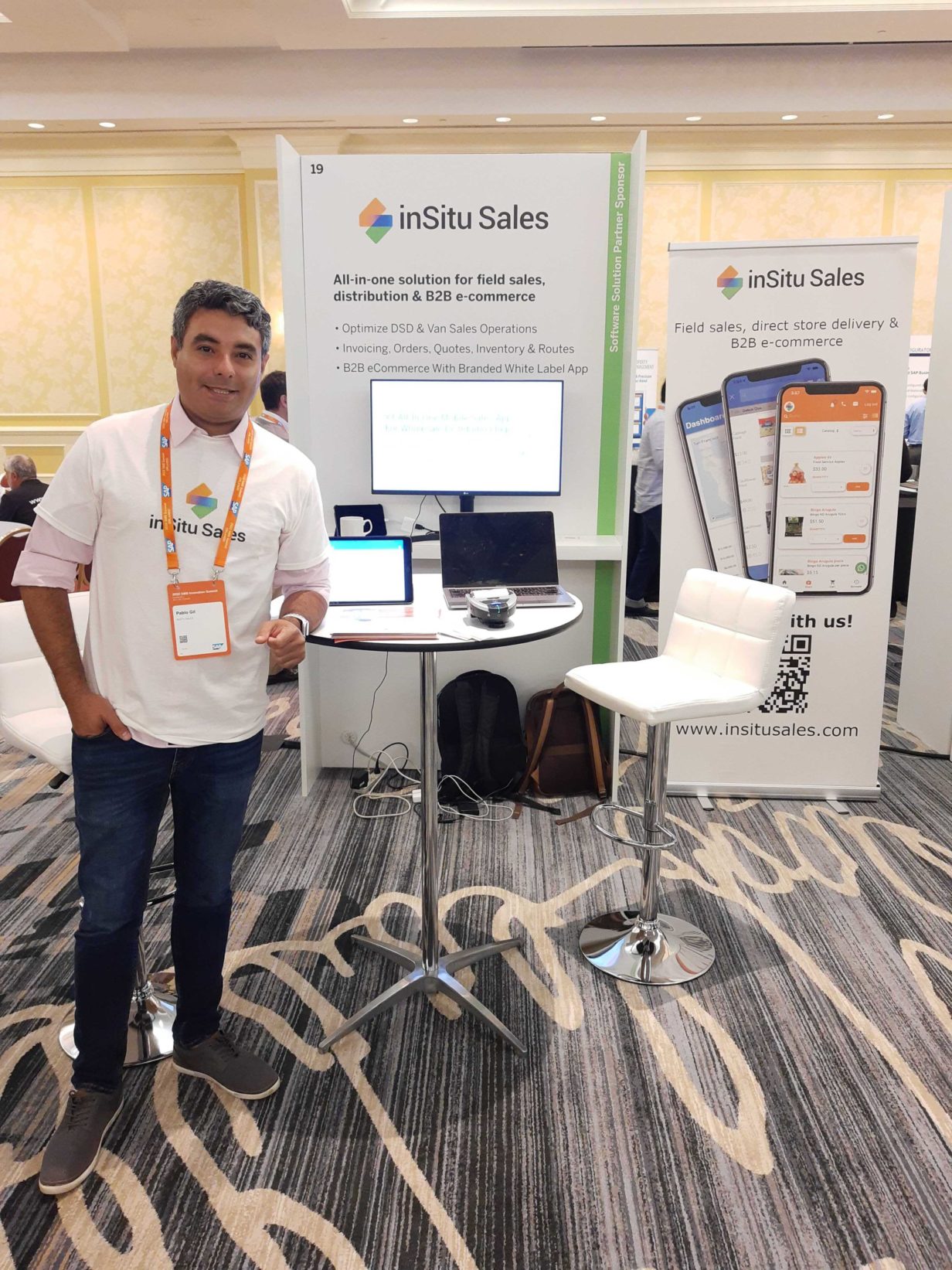 inSitu Sales is proud to announce its attendance for the first part of the 2022[…]
Get in Touch
USA: 6060 Center Dr, Suite 1000, Los Angeles, CA 90045
LATAM: Cra 43 a 1-50. San Fernando Plaza. Of 805. Medellin, Colombia.