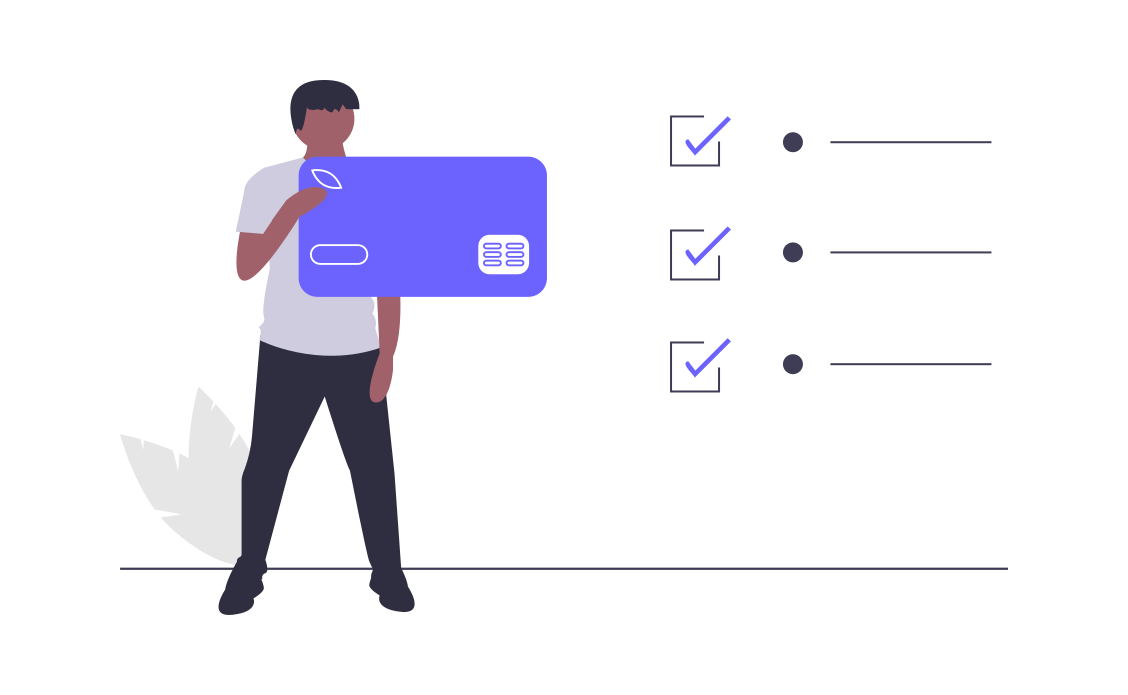 Keep Cash Flowing With Online Payments
The Coronavirus pandemic has certainly changed the way that the world does business, but how much has your company done to keep up during these times? Using tools such as the inSitu Sales B2B eCommerce Portal is a great way to keep the sales going, but cash flow can be extremely important, especially when you're not really seeing customers that often anymore. According to Research and Markets, this pandemic "has led to a movement to digital alternatives to cash in stores as well as for payment of orders initiated online." Online payments have become just as important for modern companies as it was to have a cash register on a classic storefront.
It's easy to keep your company in the game with our B2B eCommerce Portal, which is a great complement to both the portal and our Android/iOS mobile sales app.
Online payments have been known for their speed and security, with ever-increasing security standards, online payments are recommended now more than ever. Here are just some of the ways how online payments benefit your company:
Increase cashflow
With business closing worldwide, many distributors who sell to those businesses also end up being affected, making the cash flow from yet active customers more important than ever before. Setting up online payments can help with this issue by providing a quick and efficient way for customers to pay you directly. This also helps make sure customers are not ordering too many products without paying their invoices.
Contactless payments
Don't let social distancing become an excuse for a customer not to pay. With online payments integrated with the inSitu Sales B2B eCommerce Portal or mobile sales app, every business can make sure customers have a way to pay without exposing themselves during the pandemic. This same advantage also works for your company to ensure employees are kept safe by handling less cash and interacting less in direct contact with customers.
Reach new markets
Offering online transactions as a payment method in your b2b eCommerce portal can help reach new customers. An online portal is already a great tool to get new business, but with online payments, you can make sure that customers who may not yet be trustworthy are paying for their purchases before even receiving them. This may also make the difference for a customer who may not have a way to pay other than with a credit or debit card online, having this tool will help make sure those customers have the ability to buy with ease directly from your business.
Learn more about InSitu Sales' field sales solution
inSitu Sales has partnered with Stripe and Authorize.net, two amazing industry-leading payment processors, to provide online payment solutions through both the inSitu Sales B2B eCommerce Portal and the Android/iOS Sales application. We carefully selected these processors and believe they provide the best options for our customers. Both companies have provided an excellent service to our already existing customers and will give the same experience to those looking to set up online payments for their inSitu Sales tool.
Take a look at both processors below and decide which one fits your company's needs better, once you are signed up and ready to go, just connect your new account with your existing inSitu Sales account to start processing online payments right away.
If you are not an inSitu Sales customer already, we'd be happy to discuss all the options our app offers! Book a live demo with us here.