B2B Order Entry System For Wholesale Distributors
Automated B2B Order Entry Software For Distributors
The simpler you keep your sales channel, the more conversions you will get. We offer order entry software for distributors that cut out the manual processes in the middle between warehouses and accounting software. With our automation systems, your sales team only needs to start the order funnel, and we handle the rest. 
Start Free 14 Day Trial
Reserve A Free Guided Demo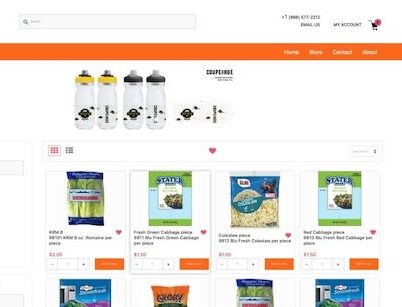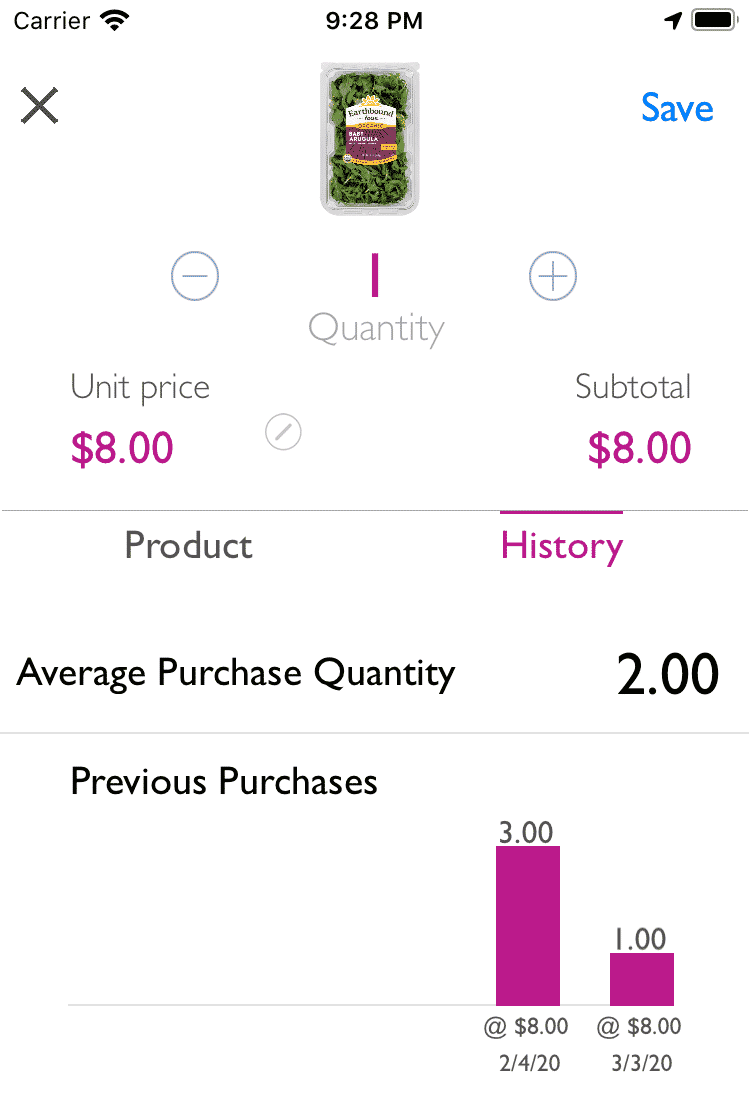 How A Streamlined Order Entry Process Helps Develop Leads 
What are your customers' expectations for presentation, user experience, or competitive inventory and pricing?

As a distributor, you and your sales managers need to be able to readily display your product's value proposition to customer facing activities. Set custom pricing, discounting, or promotions, and use customer behavior and purchase histories to optimize future sales. 

Streamlining your order entry process means more direct control of operations and products for sales managers, and minimal work for both the customer and sales rep. 
Save Money Longterm With Order Entry Software
Our order management systems are simple to navigate, and can easily integrate with major ERP and accounting software.
Sync Directly To Our ERP Integration
New orders are checked by our order management system, and uploaded to your ERP integration once confirmed for accuracy. The information will always match, and the primary customer information will be drawn directly from your accounting records.
ERP Integrations For QuickBooks®, Xero, SAP
Real-Time Inventory Updates
Eliminate the lengthy and repetitive manual data entry required in warehouse management for inventory. Using real-time sync for warehouse inventrory, your sales reps will always be able to confirm availability and directly submit orders.
Lock In Orders Faster Than Ever
Receieve orders in a matter of seconds with the order templates generated from our software in response to a customer transaction. Faster order entry and confirmation means a lower customer bounce rate, and improved confidence in the sale. Lock in orders and create repeat customers.
Record Valuable Customer Data For Your Sales Reps
Sales reps are able to access any data regarding previous purchase history and sales routes. Study trends in purchasing and pricing for different industries, and understand your market. Give your reps the information to maximize their upsells, and build detailed profiles on their customers.
Field Sales App For Reps