Order Entry Software For Distributors
The most common errors in distribution occur during the manual order entry process. Human error occurs regardless of experience, and the odds of it are amplified for every stage of completing a sales order that isn't synced.

Ignoring the risk of errors, copying information is time consuming and impacts overall ROI, while also not adding any unique value. This is why our solution focuses on integrations to record the amount, access customer info, update live inventory, prepare a branded printable invoice, and most importantly, collect order data for sales enablement analytics. 
Start Your Free 14 Day Trial
Book A Free Demo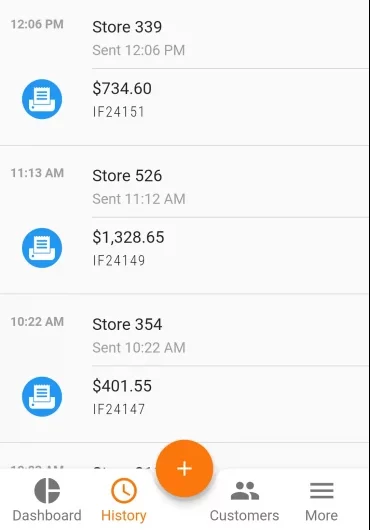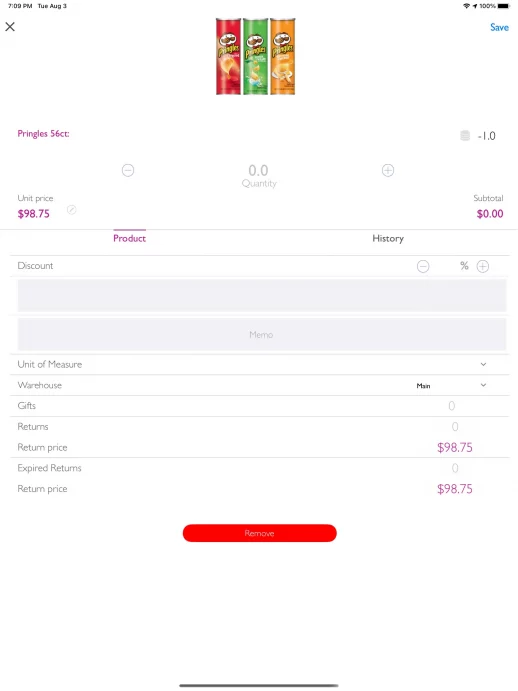 Improve Speed And Efficiency On Orders
Our order entry system was designed to minimize input on your side through integrations, while guaranteeing your reps are equipped to improve their sales flow. 
Offers ERP Integration Sync
New orders are checked by our order management system, and uploaded to your ERP integration once confirmed for accuracy. The information will always match, and the primary customer information will be drawn directly from your accounting records. 
ERP Integrations For QuickBooks®, Xero, SAP
Real-Time Inventory Updates
Eliminate the lengthy and repetitive manual data entry required in warehouse management for inventory. Using real-time sync for warehouse inventrory, your sales reps will always be able to confirm availability and directly submit orders.
Lock In Orders Faster Than Ever
Receive orders and have them instantly updated, sent to your sales rep, and with a branded, printable invoice prepared. Faster order entry and confirmation means a lower customer bounce rate, and improved confidence in the sale. Lock in orders and create repeat customers.
Record Customer Insights For Sales Enablement
Sales reps are able to access any data regarding previous purchase history and sales routes. Study trends in purchasing and pricing for different industries, and understand your market. For their next order you can set up reorder points, or tailor their product list. Give your reps the information to maximize their upsells, and build detailed profiles on their buyers.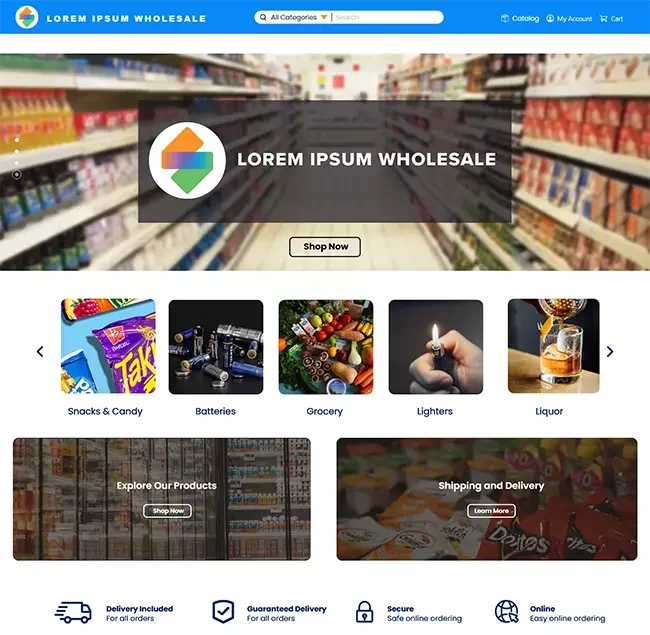 Order Entry For B2B eCommerce
eCommerce has evolved into an essential part of B2B sales, and is vital for the majority of buyers both domestic and overseas. For just $129.99/mo, your sales reps will be able to streamline their online sales and reach a wider network of interested buyers. As a fully self-serve B2B eCommerce portal, our order entry software allows for any number of customers to purchase without the assistance of a dedicated rep. 
Start Your 14 Day Free Trial
Book A Free Demo
Offers Integration
As is the case with our other products, our B2B eCommerce software offers full accounting integration.  
Product Catalogs & Flyers
Create visually impressive digital product catalogs that can compete with major B2C platforms. Also, design your own flyers for special promos or seasonal discounts. 
Customized Navigation & Interaction
Decide how customers view your store. Set customer lists to segment experience by categories, subcategories, price lists, and even inventory lists. 
Option For Whitelabel App
For an additional cost of $100/mo, we will provide you with a branded whitelabel app for your company. Customers can download it from the App Store or Google Play and shop with you directly. Added features include Push Notifications, barcode scanning, and improved customization.