Handheld Invoicing System With Printing Functionality
Mobile Invoicing With Portable Printing
Customize mobile invoice templates your reps can print anywhere while on the go. Enable our digital signature capture to record and store online signatures for each invoice.

Our field sales app emphasizes flexibility and mobility for distribution companies in search of software that scales to their system (however small or big). Available on iOS and Android, and easily controlled through an admin site on browser.
Just a quick sign up with no credit card required!
14 Day Free Trial
Book Free Demo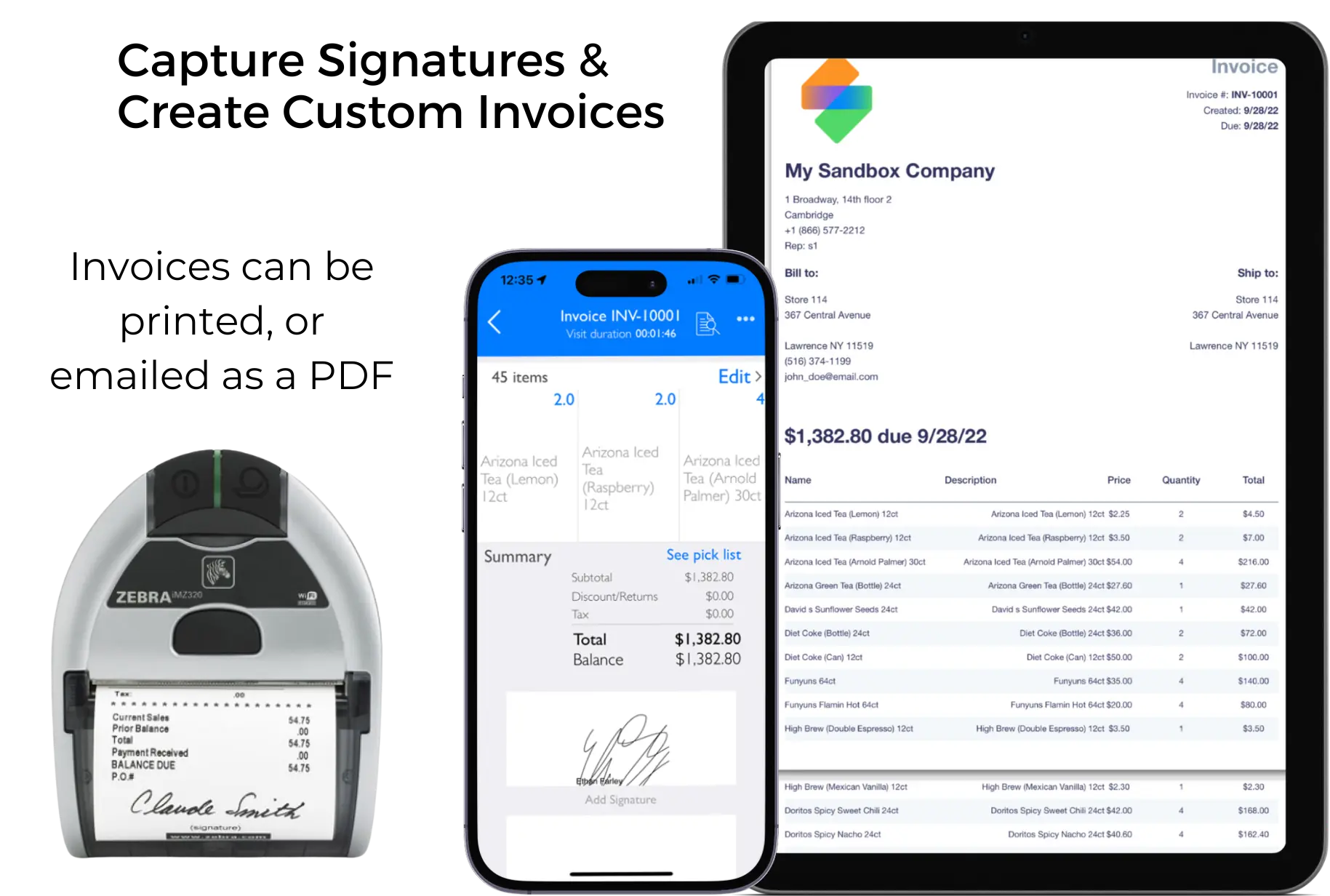 Testimonials From Thousands Of Distributor Field Sales Teams
This is the best, most affordable solution we found to integrate QuickBooks into our field sales and invoicing. Simple and intuitive with a robust online backend.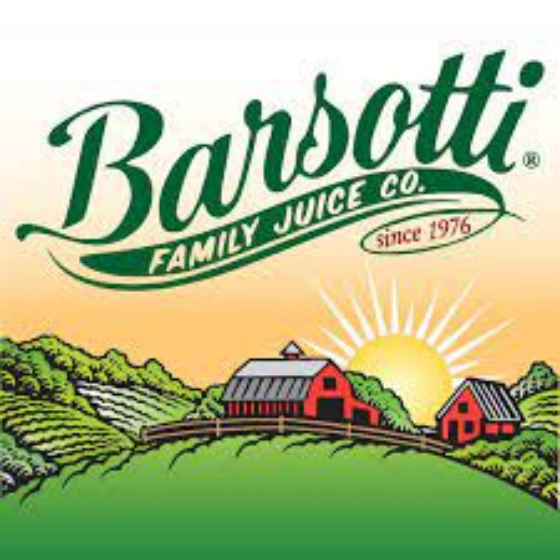 Walter Matthews
Barsotti Family Juice Co
Before we started with Insitu Sales, we were utilizing approximately 3 different platforms to perform one transaction for our sales team. inSitu Sales has helped increase our sales team efficiency and daily workflow with having everything we need in one place.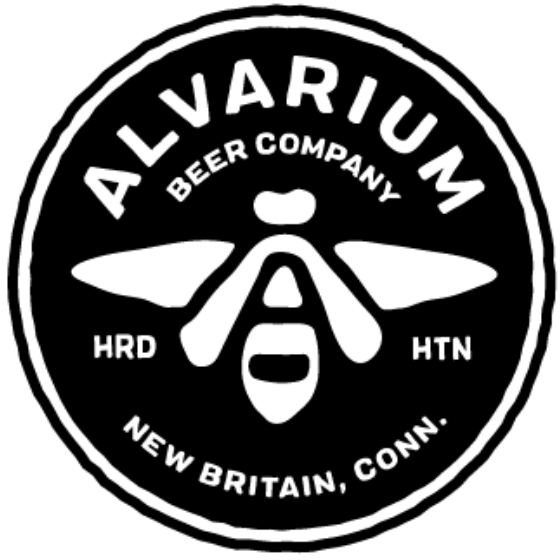 Cherokee Robbins
Alvarium Beer Co
InSitu Sales enables me to focus on higher level priorities while knowing that the fulfillment side is receiving orders seamlessly. My field reps can enter their orders at any hour with confidence that the office will have that order ready for fulfillment within the next business day.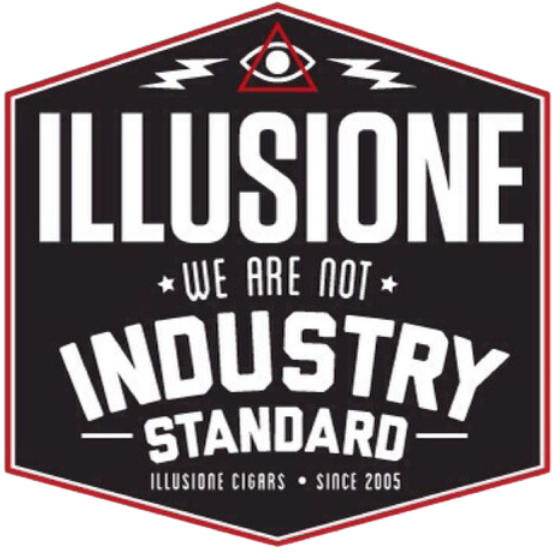 Howard Lenox
Illusione Cigar
An Invoicing App For More Orders & Faster Payment
Transparent and accessible and payment options supply your sales reps with the edge they need to build buyer relationships.
Our Mobile Invoicing Features
Choose invoicing software that will make reps as prepared and professional as possible when handling sale, while offering the flexibility for different approaches to the scenarios that come up.
Bluetooth Printing Or PDF Emailing
Connect to a bluetooth printer such as Zebra, Bixolon, or AirPrint models to produce a physical invoice upon delivery. Users can also email invoices in PDF format.
Signature Capture
Collect signatures at the point of sale on your smartphone or tablet. Once signed, the app will sync that data onto your admin portal for storage and easy access.
Full Customer History And Balances
Record full timelines of customer interactions such as estimates, invoices, orders, and payments. Review changes to open balances or past due statements.
Full Or Partial Payment Options
With Stripe or Authorize.net payment gateways, you can collect and track partial payments, opening up to more purchases.
MOBILE PRINTERS AND SCANNERS
Connect To DEX EDI, Printers, Scanners, And Card Readers
Our mobile invoice printers are able to support thermal, ink, and laser. Contact Support for immediate assistance if any errors occur.

For specific models of the following manufacturers please check the printer specifications to confirm compatability with your smartphone deployment and configuration: Zebra®, Bixolon®, AirPrint enabled printers (Epson, HP)
How To Set Up Mobile Printing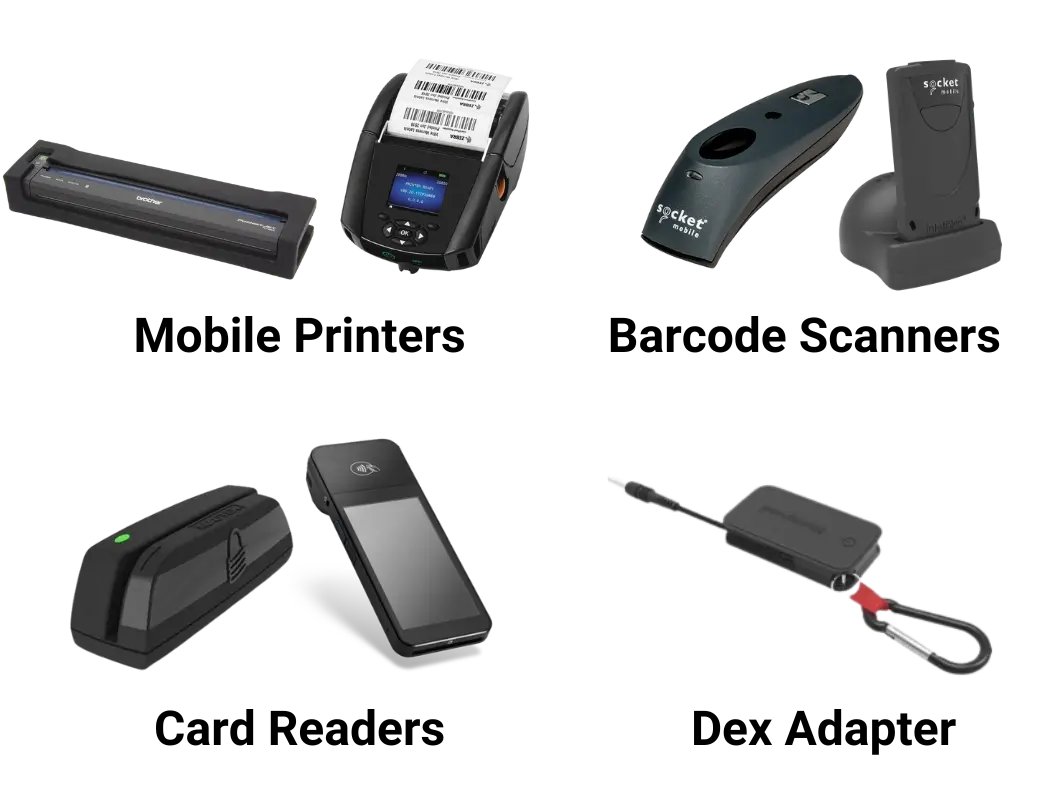 Advantages Of Our Mobile Invoice App
Automatically Sync Payments
Invoices can be collected by your reps or drivers digitally using an iPhone or Android, and automatically updated with your accounting software (ERP) through our two-way sync.
ERP Integration
Works online/offline
Lose cell service? Our app stores data and syncs once connected to the internet, so you can close the sale even while offline.
Supports thermal & full size printers
Our templates are fully customizable for branding and unique categories, and can be printed for a physical copy, or sent by email as a PDF.
How To Set Up Printing
Access Payment History In The Field
Guarantee sales reps are updated on all payments and collections. Our app allows for quick customer lookup, with records of past orders, open invoices, and late payments.
Location Aware Tracking
Track sales reps or drivers with GPS technology available in smartphones and tablets. Granular access ensures only those authorized can access this data.
Route Accounting
Scan Barcodes
Allow your customers or reps to quickly scan an item to find it on your catalog. Lightning fast camera technology scans barcodes in several formats, including EAN, UPC, and QR.
External bluetooth scanners & cases are also supported.
How To Use Scanner
Record Your Digital Signatures
Our cloud-based mobile app guarantees all collected digital signatures are stored on your server for record-keeping.
Once the proof of delivery has been printed, have it automatically backed up to their invoice history.
How To Capture Signatures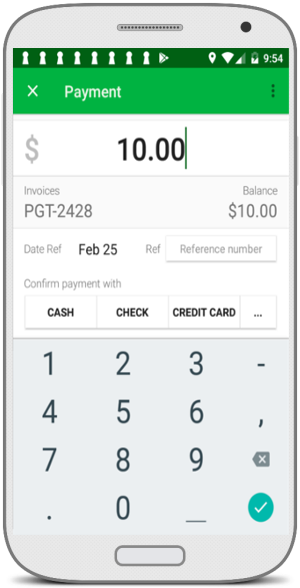 Receive Payments Anywhere
---
Access your customer's outstanding balance and open invoices.
Receive full or partial payments with cash, check or credit card payments. Full support for keyed transactions and magtek card readers.

Connect your gateway account to start taking credit card payments in the field. Supported gateways: Stripe, Authorize.net.