The Power of Xero
To Go
inSitu Sales makes it easy to give your field sales team access to Xero on the go. Manage your field sales reps in real-time, and get orders and payments live throughout the day. Granular access ensures everyone sees exactly what they need – and nothing more. Deployment is as simple as logging in to Xero.
inSitu Sales + Xero
A field sales solution that's simple to launch, but as powerful as you want. Unlock your outside sales potential with an integrated B2B eCommerce solution.
Your account data updates automatically, so your field sales team can be sure they're selling stock that's actually on hand.
Granular data controls exist at every level. Ensure your sales team is focusing on the information you want them to see.
Integrated field sales rep tracking and route optimization software does the hard work of planning sales routes for you.
Setup takes just a few minutes. Authorize your Xero account, let your data sync, and that's it! More time for bigger picture plans.
Sales and inventory data updates across our platform. Your B2B eCommerce storefront is connected to your field sales operations.
Our support team is here to answer your questions, resolve issues, and assist with integration. Ask us anything!
Secure Cloud Sync
Data Security
Built In
inSitu Sales' built-in granular access controls ensures your critical business information stays secure. Everything is managed through our centralized dashboard, so access can be adjusted at any time. Control what individual team members can see and do – and it's all natively integrated with Xero.
GET STARTED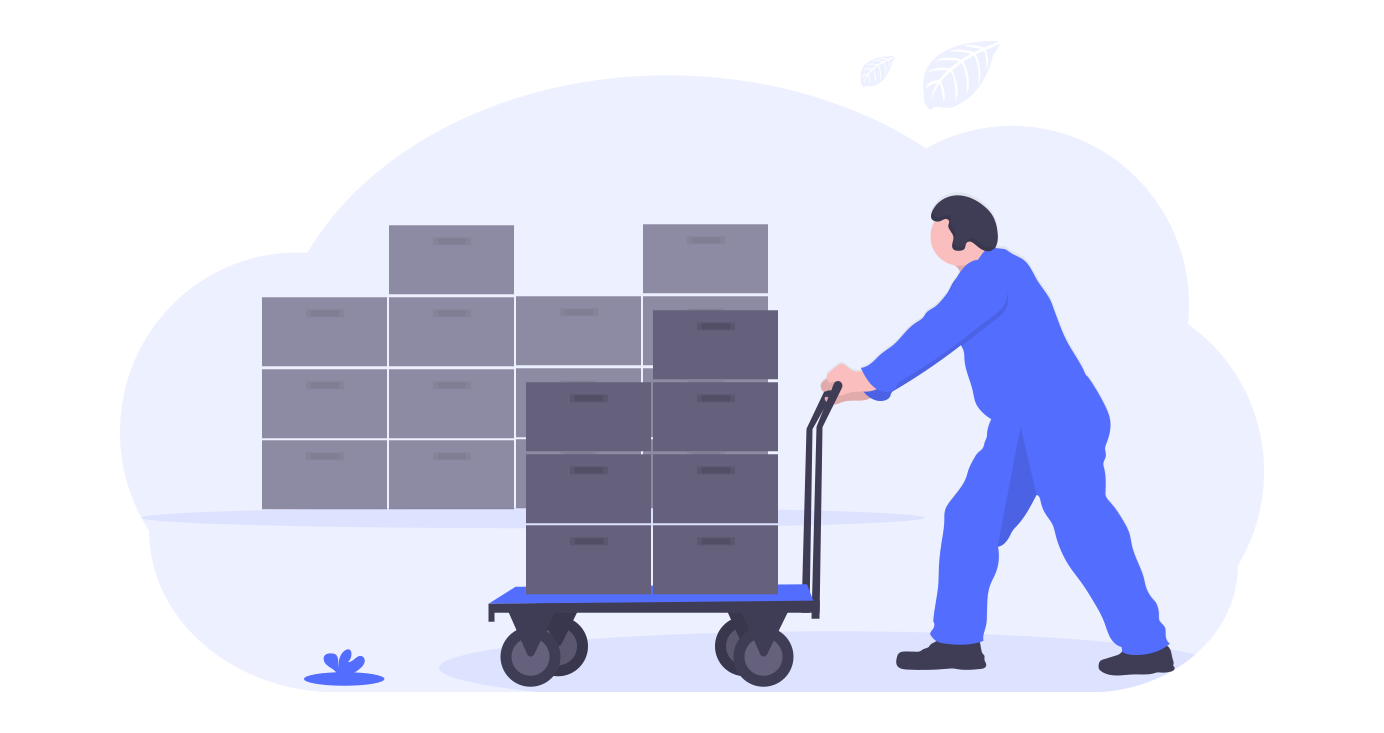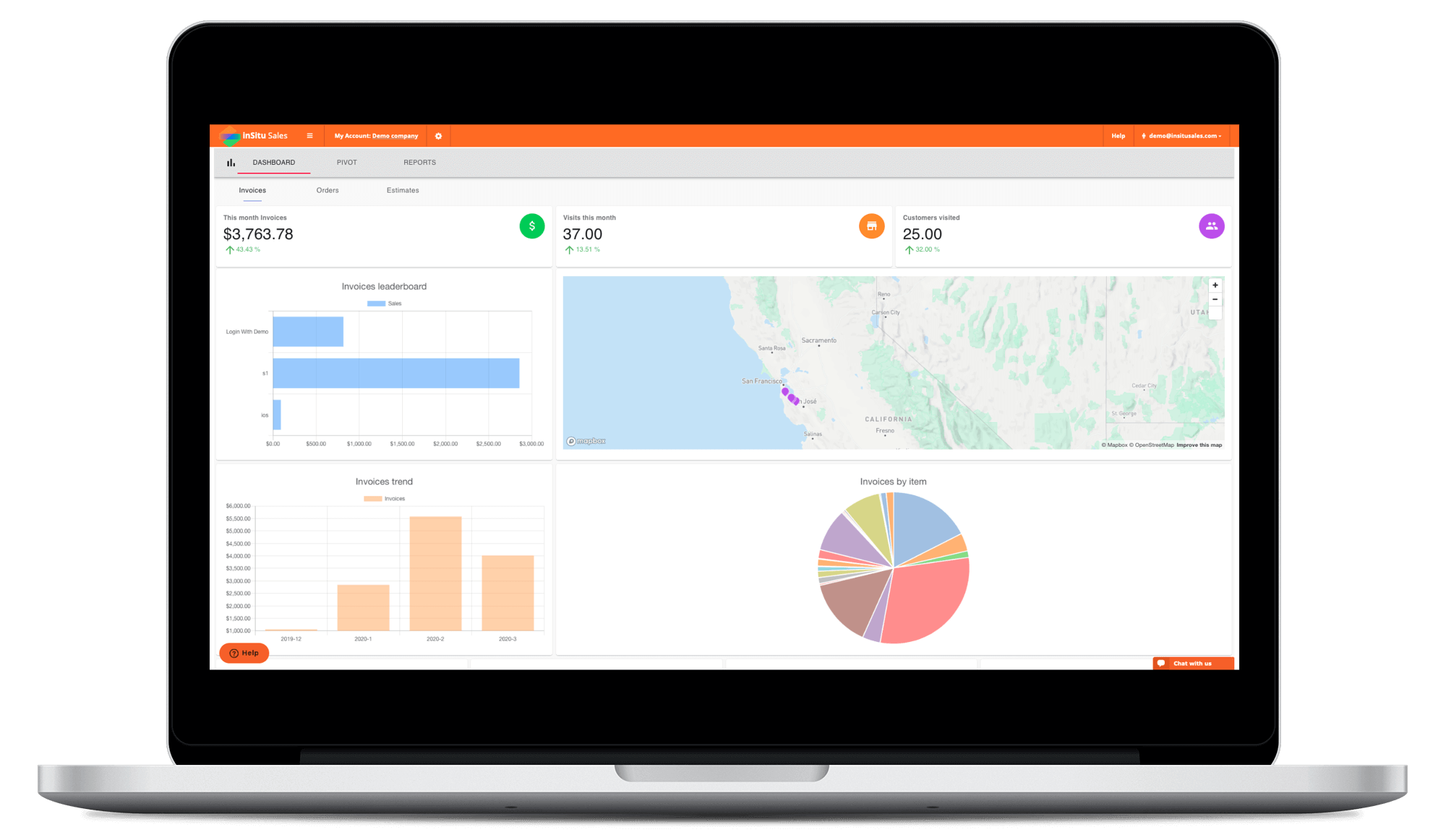 Powerful Analytics


Powerful Results
No need to buy another analytics solution. We offer two levels of analytics – both of which include field sales rep productivity tracking. Start with the basics, or upgrade to our enhanced analytics suite to drive smarter decisions.
GET STARTED: STANDARD ANALYTICS
LEARN MORE: ENHANCED ANALYTICS
Faster Sales Order Entry
Your sales order data is already stored on Xero, so skip wasting time on manual entry with our order management integration. Once you're connected through our portal, your entire team is set for future sales automation.
Give Your Sales Team
Superpowers
Close larger sales, more quickly. Enable easy cross-selling and promotional opportunities. Present your customer with a custom price that's the same no matter how they order (or different, if you choose!) – easy to set up, all in one place.
Unified Brand Presence
Your Xero data syncs to your field sales team app and your B2B eCommerce self-service storefront. Customize your pricing so each customer can see their specific price. We can even set you up with a whitelabeled app for a complete end-to-end business experience.
Works Without Data Connection
Now your outside sales can happen anywhere! When your team makes an offline sale, that data is securely stored until they're back online. You'll get access to all the same data as online field sales.
Code-Free Deployment
We'll get you set up quickly and easily, no coding skills required. Native integration with Xero means launch is painless, and our field sales rep app is already in the App Store and Google Play.
Accept Credit Card Payments
With a Stripe or Authorize.Net account, enable your outside sales reps to take credit card payments anywhere. Outstanding invoices can be paid on the spot at any time.

Xero Compatibility
Get data in and out of Xero automatically, with two-way flow for select data.
GET STARTED
Need another integration?
We offer more than Xero. Take a look at our integrations with QuickBooks and SAP Business One!