Self-Service B2B eCommerce Portal For Distributors
Invite your customers to place orders online in a fully customizable, branded B2B eCommerce platform. Lock in new sales remotely easier than ever.
Respond to Amazon's Business Seller Program with your own customer-facing branded portal, utilizing product content features unique to manufacturers and distributors.

Connect your QuickBooks®, SAP B1 or Xero and allow your customers to see up-to-date inventory and their custom pricing. Simple setup and two-way sync ensures your storefront is always up to date.
Claim Your 14 Day Free Trial
Book Your Free Guided Demo
Pricing Info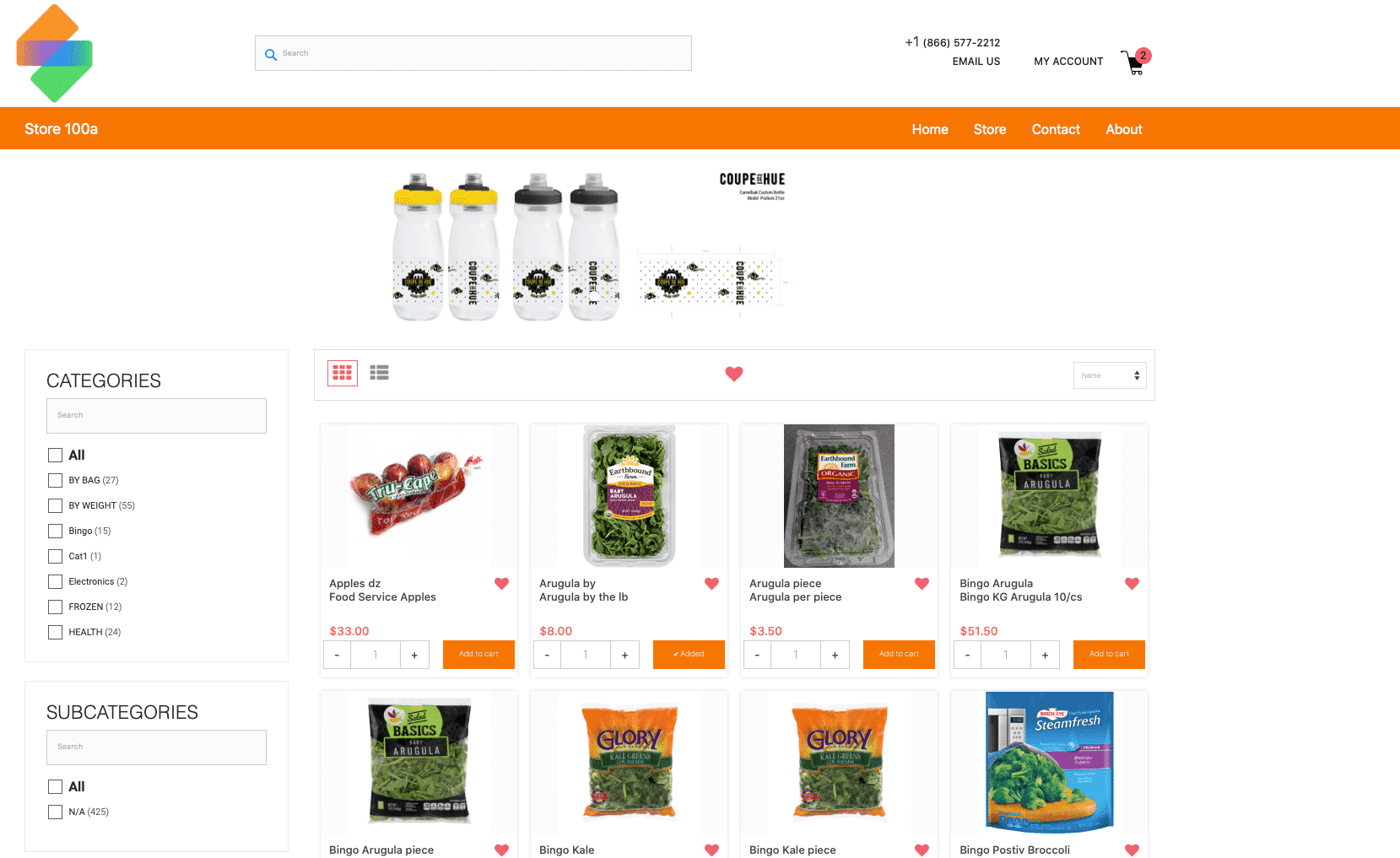 'What Is A B2B Sales Portal?' And Other FAQ
Q: What Is A Portal, And Why Would My Business Need It? A: A portal is an extension of your site solely focused on meeting customers needs, whereas a company's official site would be structured around representation for the business. In this case, the portal would be a hidden site sales reps would be able to refer to clients for purchasing decisions.

Q: How Would This Help Me Acquire More Sales?
A: As the increase in eCommerce from Covid showed us, B2B buyers are putting much more weight in digital interactions, and the amount of information available has become a primary deciding factor in purchasing decisions.

Q: Do I Need To Have Developers To Fully Utilize Customization?
A: While developing skills will allow you to take greater advantage of the portal, you do not need any kind of background in web development in order to build a branded eCommerce portal for your business.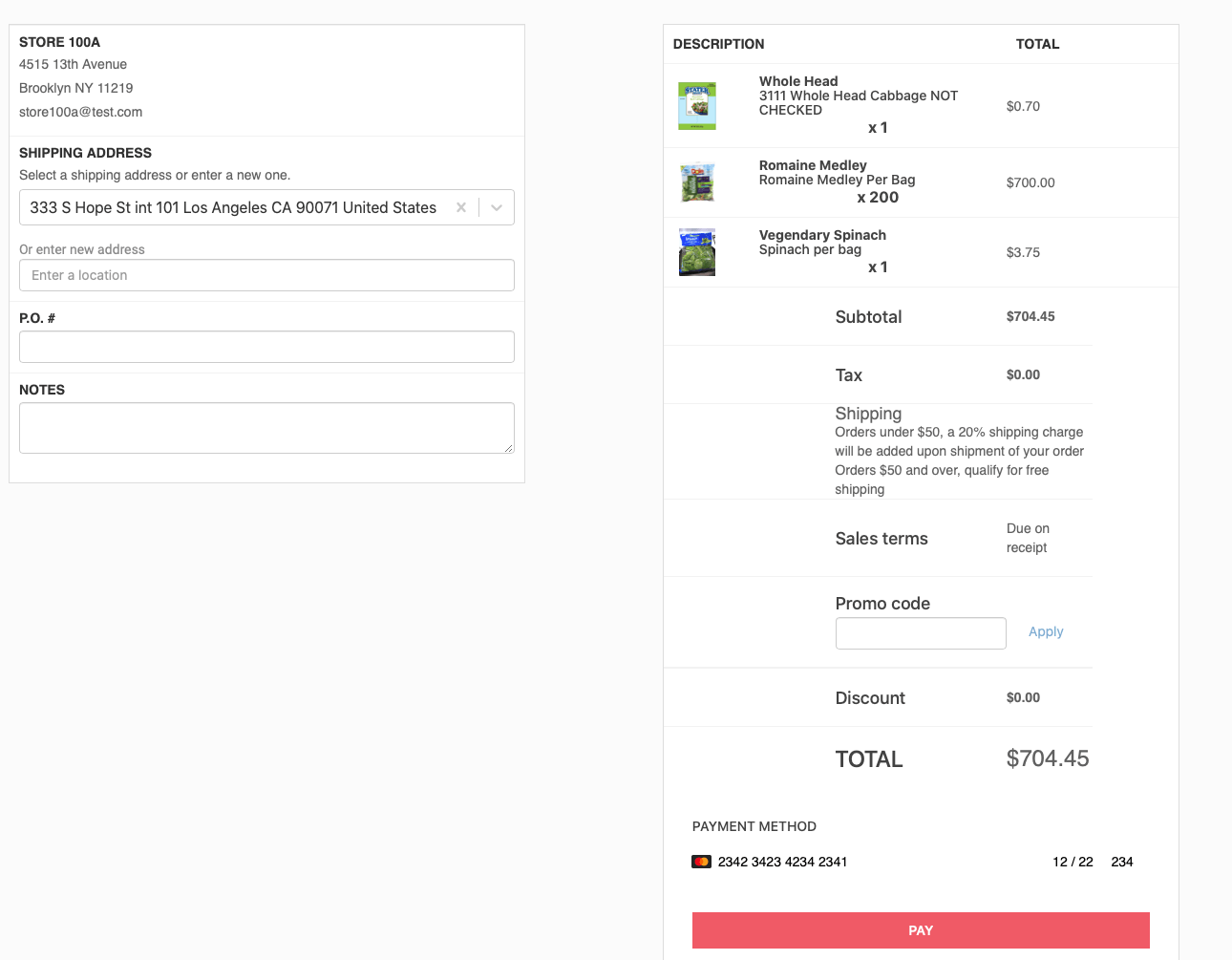 The Wholesale Demand For A B2B eCommerce Portal In 2021
80% of B2B buyers now expect the same buying experience as B2C customers. Adapt to the changing sales models by being ready to present leads with the tailored customer experience they expect. Our portal gives you the chance to create engaging product content for sales operations, without compromising your actual site, or having to reveal your eCommerce to competitors. You control who has access to your portal, and what they can see on it.

94% of all B2B buyers search online before purchasing. At the very least, presenting B2B buyers with a portal option decreases the likelihood of their research leading them to a competitor with an online presence, or creating uncertainty in the purchase due to lack of info.

Our B2B portal software pulls your customer's terms.
New customer? You can let them order and pay later. The most flexible B2B eCommerce platform on the market makes it easy to manage your business however you like.
InSitu Sales is built to handle modern business to business ecommerce requirements. Get access to a user-friendly storefront, with powerful pricing management. Integrate directly with popular ERP software for seamless inventory tracking.
Shipping costs & multiple addresses
Keep multiple shipping addresses on file to streamline your order-taking process.
Purchase order number and notes
Include notes, order numbers, and all other details your customers expect for a seamless experience.
Take payments or sell with credit
Customers with terms like Net 30 can order and pay later. Customize settings on a per-customer basis, as needed.
Coupons & Discounts
Add discount coupons when customers order certain products. Customize coupons and offers to meet your business goals.
Take online payments
Securely accept card payments. Stripe or Authorize.net merchant account is required.
Card processing fees set by payment processing partner.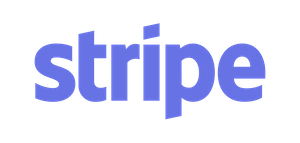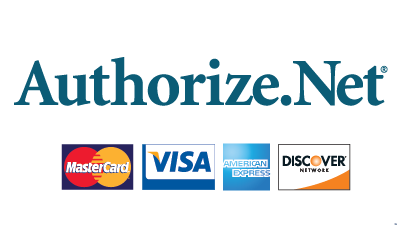 Would you like a tour?
Get a guided walkthrough and a free 14 day trial of our B2B wholesale platform. No credit card required!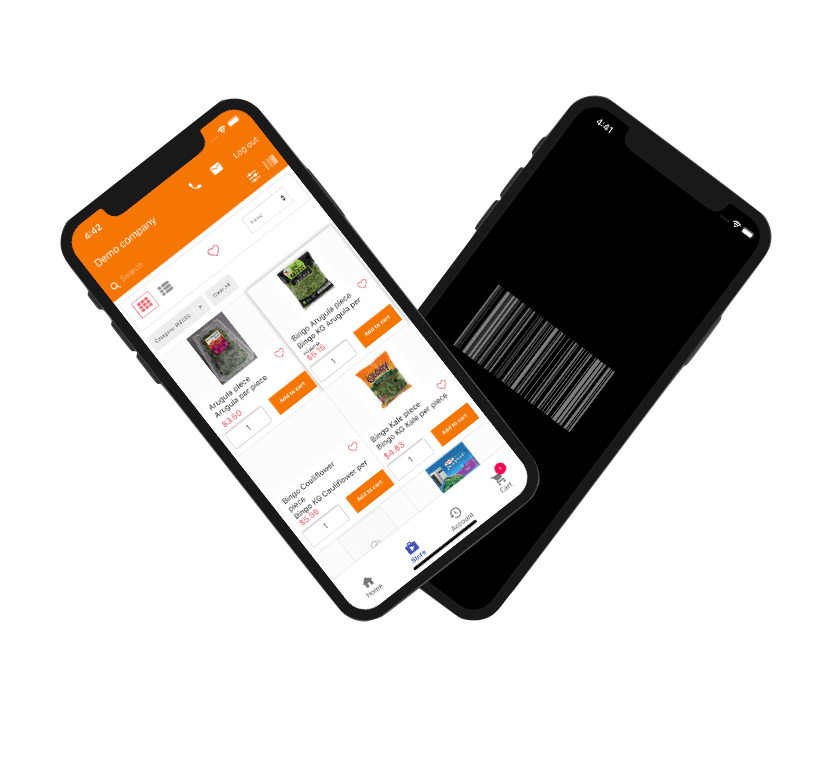 Plays nice with smartphones and tablets
Out-of-the-box support for mobile devices. Native support for Android and iOS devices.
GET STARTED
Whitelabeled B2B eCommerce App
Available upon request. Contact us for pricing.
Your logo and name in the App Store
Present a professional, seamless experience with our white label option for the B2B eCommerce platform. Equip your entire sales team with your very own app, containing a mobile version of your portal with your key features such as digital catalogs, inventory and pricing management, and custom invoice templates.
Available for iOS and Android
Browse catalogs, offer secure checkout, take and adjust orders, and more. Built-in barcode scanning capabilities with device camera.
All in a custom app with your business name and logo.
App Store
Google Play
Getting Started Is Simple
Create your account, and begin experiencing how inSitu Sales can revolutionize your field sales process. Setup is easy as well: Once you have an account, log into QuickBooks Online or download a file for QuickBooks Desktop. For Xero and SAP B1, just log in. Simple, easy, and fast.
Start your free trial today!
No credit card required. Try InSitu Sales worry-free for 14 days.
Payment and repeat orders made easy
Allow your customers to download previous invoices or pay their balance, all in one easy place.
Wow your business partners with the best wholesale e commerce platform!