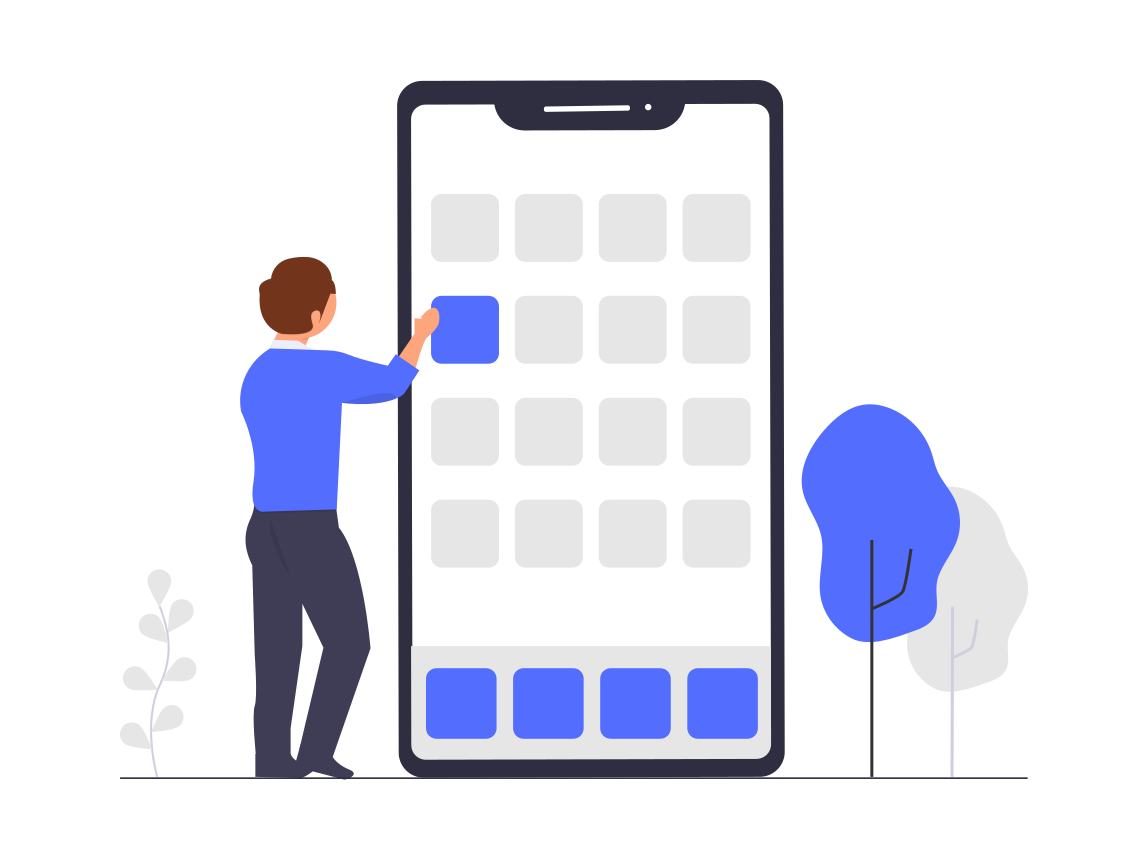 Top 3 Ways to Change a DSD Business with Just One App
Direct store delivery (DSD) companies should be as fast paced as possible to drive sales, keep up with demand and of course, with the competition. Using technology to change the workflow of your company can be just what you need to stay on edge.
Here's a few ways a sales dsd app will save you money and drive sales:
Track inventory
Allowing sales reps or delivery drivers to know how much they have available to sell will not only help improve logistics, but it will also allow you to provide a better customer experience by creating the correct customer expectation.
With the inSitu Sales app all your inventory will automatically sync from QuickBooks®, SAP Business ONE®, or Xero®, allowing you to keep track of how much each of your reps or drivers has while also letting them know how much is available to sell.
The inSitu Sales integration will keep inventory updated real-time as transactions are created from the different channels handled by your company.
You might also like: Enhanced Analytics
Better control over pricing
Using a mobile sales app like inSitu will allow you to control the prices the reps use without ever even having to communicate them of changes.
Using the price list feature, you can assign each client their own custom pricing that will automatically show up for the rep when making a sale or revising an invoice with the client. This feature does not require the rep to do anything outside the normal process of selling on the sales app.
Price lists are completely managed by you and update automatically to each of the reps' devices as changes are made from the admin website or the accounting software.
Keep all your data in-sync across the board with a cloud-based service
There is no longer need for double entry or for a rep to have to call bring in a paper invoice just for someone to reenter everything all over again, our cloud-based integration will automatically keep everything connected and synchronized.
Having transactions entered directly into the inSitu sales app will auto populate them in your QuickBooks®, Xero®, or SAP® system. To have these transactions in real time allows for better logistics planning and faster inventory re-ordering and fulfillment.
Related article: Software for Flexible Orders and Invoices
Getting a sales app for your DSD business is not only easy to implement but also has a huge impact. Using technologies such as inSitu Sales to integrate your DSD business to third party apps will drive sales and make your whole workflow much smoother.
Get started with a free 14-day trial by clicking here and find out just how easy it is to get everything set up with no upfront costs.
Check out our reviews on QuickBooks®! Click here for QuickBooks® Online or click here for QuickBooks® Desktop.