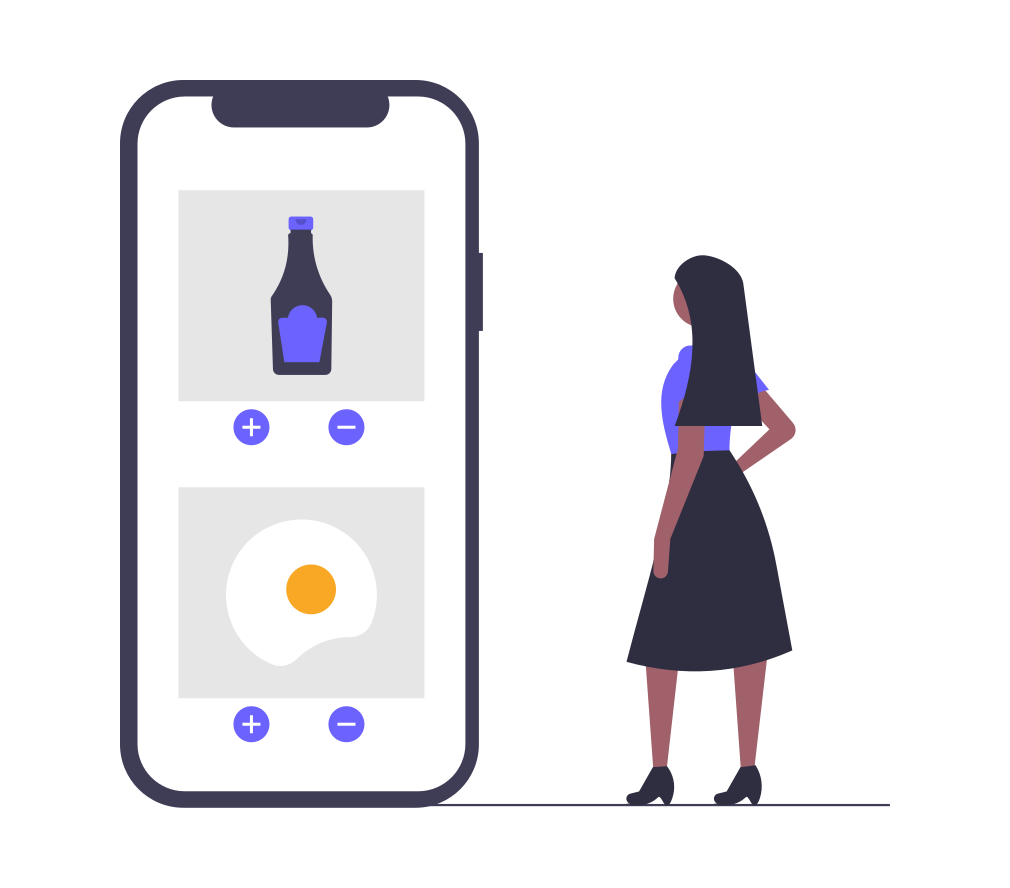 One Simple Tool for B2B eCommerce to Help Your Business During the Coronavirus Pandemic
The recent outbreak of COVID-19 has shaken the world and is certainly affecting the global economy. Almost every business is being affected on different levels by this pandemic, from big corporations to small-town shops, especially the latter. Governments are doing their best to help the more vulnerable businesses, but it's also up to each business to figure out ways that can help them stay afloat during these troubling times.
Companies that thought ahead and managed to take their storefront from the street to the internet may just have the upper hand they need now to help their business stay afloat. According to Amazon, they have seen "an increase in people shopping online" since the coronavirus started. Setting up a B2B eCommerce portal with inSitu Sales is just the way to keep the flow of sales going with all your current customers and maybe even reach new ones.
Contactless interactions
With social distancing becoming more important by the day, having the ability to offer your customers a way to buy without having to directly deal with someone is priceless. With the inSitu Sales B2B eCommerce portal, your customers can log in at any time to place a mobile invoice or a sales order that will automatically notify you and save it to your preferred ERP (QuickBooks®, SAP®, Xero®, Etc), allowing for a quick response in fulfillment using either your company's delivery personnel or the parcel delivery services which are still working even through these tough times. Depending on each case, your customers can have their orders delivered to their doorstep within just a few days or maybe even hours without ever having to expose themselves to anyone else in the process.
Taking payments online
While taking payments online has always been something important to modern business, the COVID-19 outbreak has made it important to everyone now more than ever. The inSitu Sales B2B eCommerce portal allows customers to pay for transactions online with a credit card*. Having the option for customers to simply log in to their account and click a link to pay will not only help with keeping that customer's business but also with cash flow during the outbreak.
Reach new customers with online catalog
As some businesses close down, many prospects will start looking for alternatives. Being ready to provide and deliver all of your products with just a few clicks can be just what is needed to gain new business even when others are struggling. The inSitu Sales B2B eCommerce portal allows for new customers to browse the products you want them to see and then have them contact you or even sign up directly if they want to buy from your company. The portal also allows for control over pricing so that every customer gets the price that is agreed with each company from the start.
The demand for home and food supplies should be the help that together with a tool like the inSitu Sales B2B eCommerce portal will help many businesses stay making profits and operating almost as if nothing was going on. 
Check out our reviews on QuickBooks®! Click here for QuickBooks® Online or click here for QuickBooks® Desktop.
*Online payments are processed by Stripe or Authorize.net.