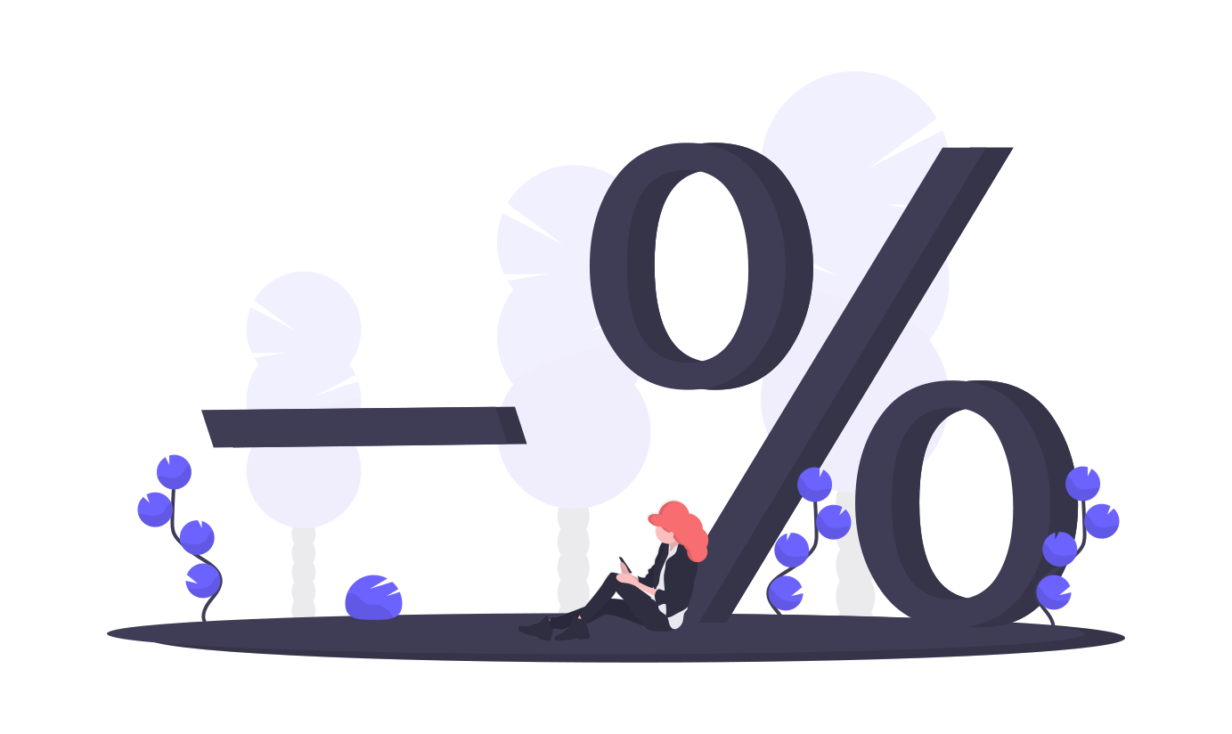 What's Coming Up: Advanced Price Rules
Having a mobile sales app like inSitu Sales is all about one thing, automation, reducing the amount of human work to focus on getting more clients and sales is key for every distribution and wholesale business out there.
Accounting software like QuickBooks® offers great tools for advanced pricing, but unfortunately, they do not support these tools to be integrated with any 3rd party software, we have developed a solution to this. With the inSitu Sales advanced price rules, your reps have to worry less about getting confused at the time of calculating a promotion and they can focus more on selling it to the customer.
Full control over pricing and promotions
The advanced price rules in the inSitu Sales app offer many great options for a business owner to control the way they use promotions. With some options such as volume discounts or giveaways, you can take full control of the promotions that are being offered to customers and not worry about reps offering them correctly or not. Letting the app automatically give a percentage or a special discount price will not only drive sales but also increase customer satisfaction. Setting up the rules from the inSitu Sales website will automatically update on every rep's phone and start applying on each transaction.
Avoid errors and loss of profit
Sales reps are a very important part of every distributor, but even the best of representatives can make simple mistakes at the time of entering an order with special pricing, this is only normal with hundreds of items to look at the same time. Having a sales app like inSitu Sales with the advanced price rules feature eliminates entry errors when it comes to doing a special pricing promotion or a giveaway. This means that you no longer have to take the loss on an invoice that was entered and billed incorrectly to the customer, while also avoiding the uncomfortable moment of telling the customer that they were billed incorrectly and their next order would not have that same promotion because it was entered incorrectly.
With options such as giveaways, price markup control, multi-quantity discount, and volume discount, the inSitu Sales advanced pricing feature is a powerful tool that can adjust to almost every type of business and its customers.