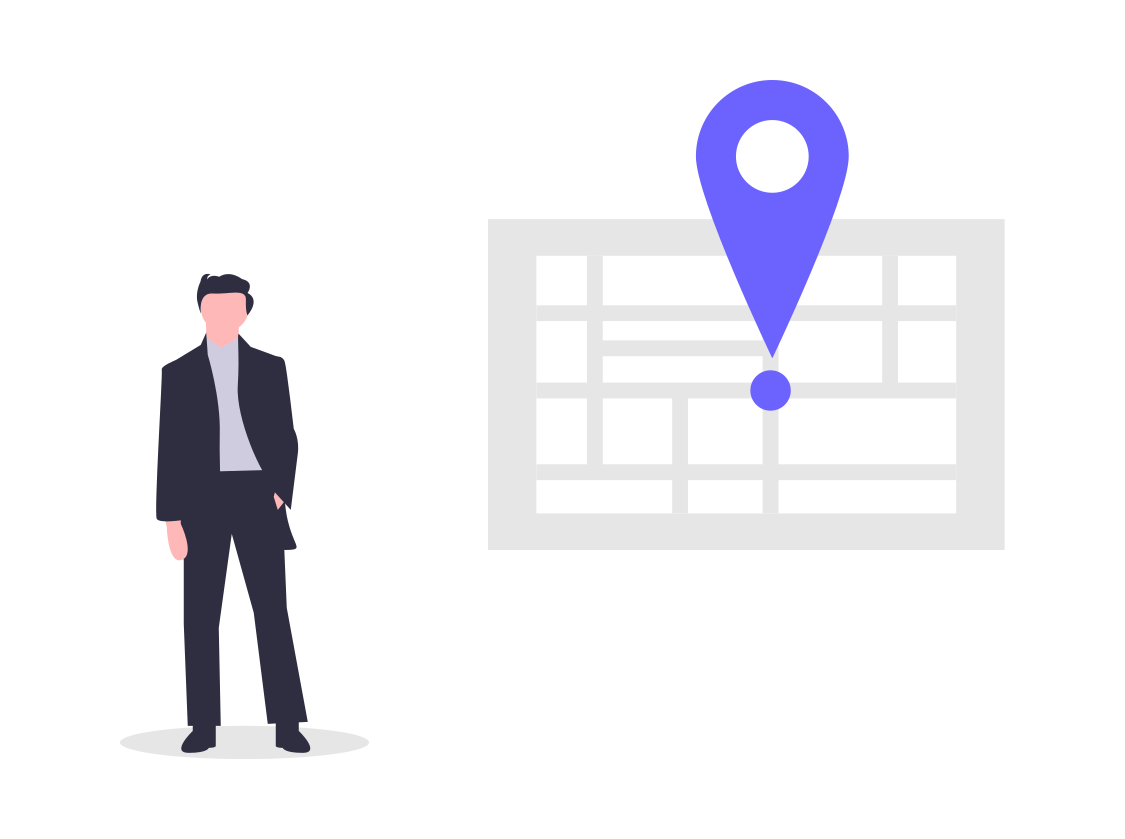 How SMB Sales Reps Benefit From Route Accounting
Route accounting software can empower your business and sales flow instantly. It's simple – when you know the best sales route for each rep, you can analyze where revenue gaps are, and create organized schedules with reliable tracking and updates. Due to the necessity of this feature, inSitu Sales specifically sought out to guarantee even smaller distributors would be able to afford multiple licenses for their team at discounted rates. Our field sales app (which the route accounting feature is built into) is a comprehensive solution that with pricing plans at $35/month per user and includes every other feature your sales reps rely on during their field sales routes. We always encourage distributors to speak with us before deciding that our app is out of their budget, as we will try to find a discount or payment plan that works for your company to start generating higher sales. Currently, we offer the most, while charging the least of any of our competitors.
How Automating Sales Routes Adds Value
At its core, route accounting, or DSD, is an assignment of revenue value to the quickest, most optimal route for a sales rep. This can bring value in a number of ways! This could predict timeline estimates, assign priority for multiple stop routes, and extend improved inventory control procedures to managers through 'checkpoint' systems. Quicker, focused sales routes could mean less time in traffic and more time with each sales partner – or more sales touchpoints per route. The best tools also take into account warehouse inventory, add extra sales features, and generally make outside sales teams' jobs easier.
inSitu Sales uses the power of Google Maps to determine the shortest sales route for each field sales rep and keep layouts straightforward and simple without tackling any foreign interfaces. Routes can be updated in the admin portal dashboard (where you can also overlook all other functions of our software) at any time. This feature is available with all of our integrations, while QuickBooks is the most comprehensive with support and built out features. 
Why Choose Our 'All-In-One' Solution