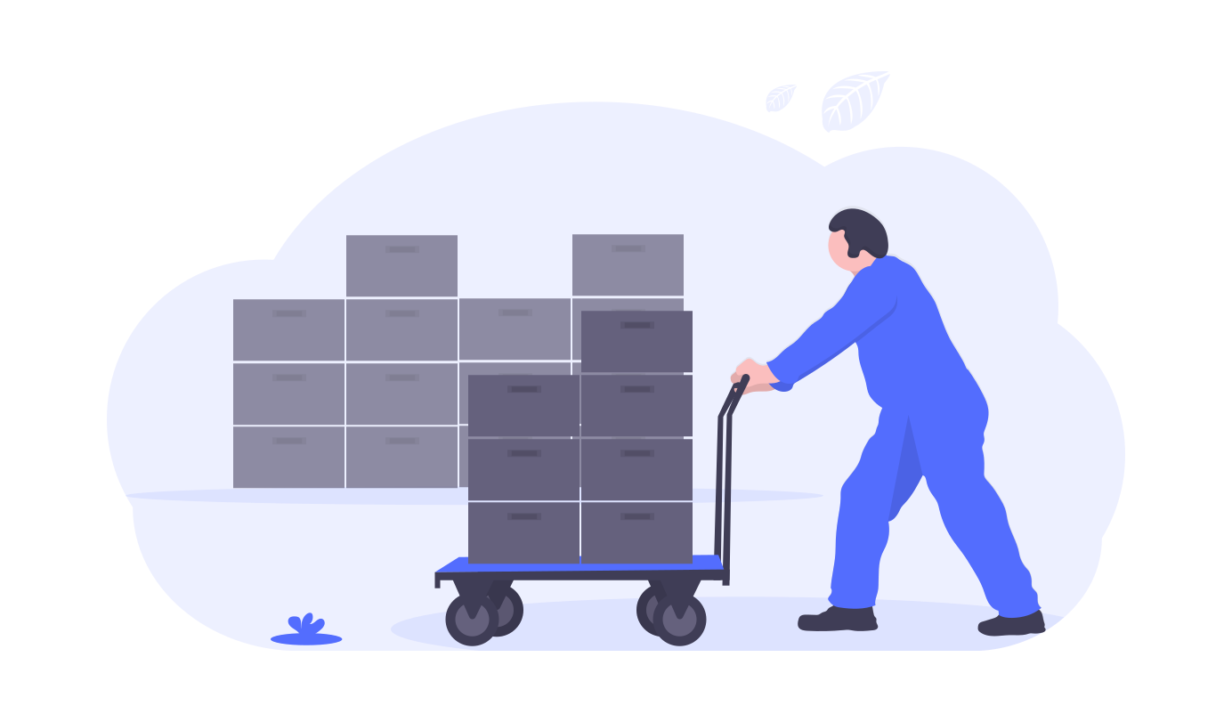 Six Tactics To Increase Customer Engagement
Getting your customers interested in your business and making repeat purchases has always been a challenge. With the power of technology (and a bit of traditional marketing work), it's become so much easier to make sure your business is in front of your customers at exactly the right time!
The Power of Marketing Automation
When your software prospects for you, you have more time to spend on your business strategy. These can drive real business results – more customers, higher quality leads, and faster time to reorder. A few commonly used tactics include
Sending push notifications through your mobile app when your customer is nearing their reorder point
Automating email marketing and providing timely offers to your customers based on their order cycle, special events, or any other number of occasions
Cart abandonment automations can prove particularly powerful when done properly. Recapture some lost sales from those who might need a nudge to finalize payment!
Marketing automation software linked to your ERP makes targeting and personalization even easier!
To Increase Customer Engagement, Don't Discount Customer Loyalty Programs
There's a reason so many companies offer loyalty programs – they work! B2B customers appreciate every saved dollar. Designing a business loyalty program that benefits your customers while increasing your core KPIs can be a gamechanger. Some common models your business might use are
Point-based programs, including those focused on

Revenue, where points are issued for each $1 spent
Order volume, where each order earns a certain amount of points
Combination programs can be harder to implement but drive both kinds of growth

Traditional loyalty programs

Buy X Get X programs are tried and true
Providing ranks with additional benefits can drive incremental revenue as customers are incentivized to spend up to a specific amount
For proper business accounting, assign a value to your points and be sure to record them in your business financial statements.
Keep An Eye on User Experience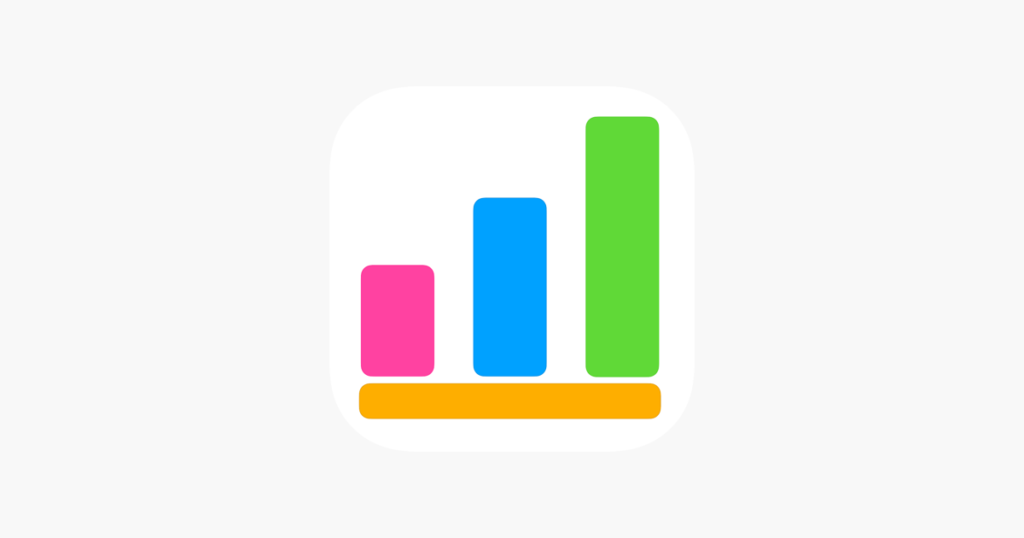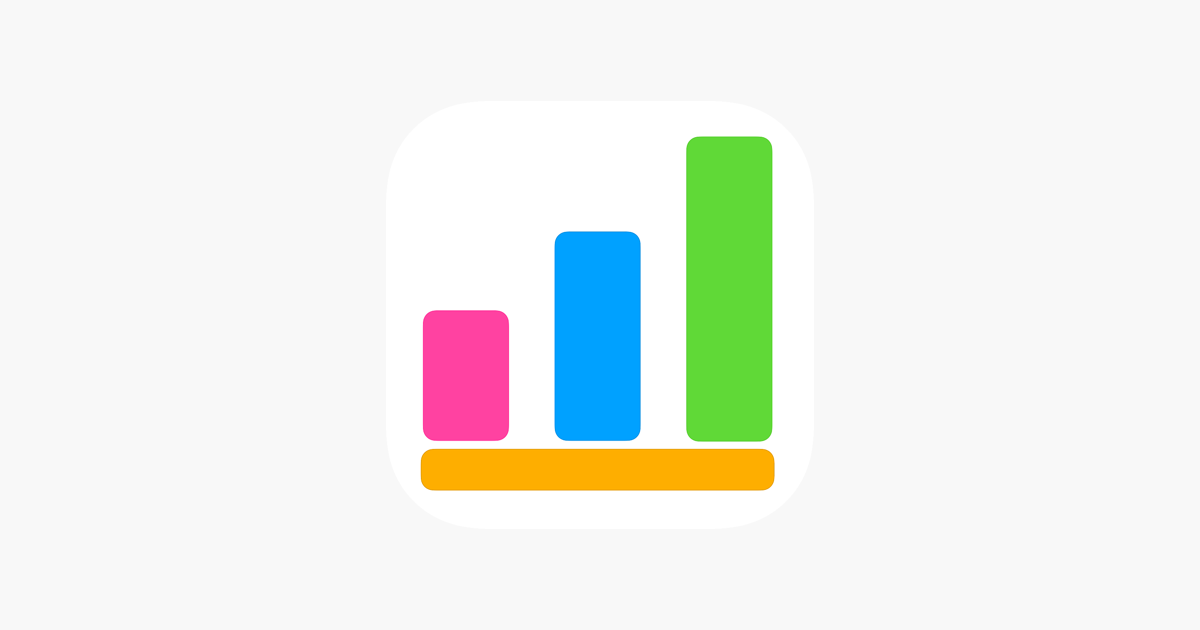 There are many plugins that can help you discover what customers are doing on your site. Hotjar tends to be one of the more flexible programs, and integrates well with A/B testing tools like Google Optimize. Discovering what exactly users do on your site can help you prioritize site improvements. Even things as simple as button colors or reordering site sections can drive significant changes. Discover what works for your business!
Artificial Intelligence Drives Real Results
AI and machine learning tools are getting smarter every day. Your business can take advantage of the power of these networks! By reviewing your sales history, AI networks can predict when your customers will be running low on inventory and follow up at exactly the right time. inSitu Sales is building the power of these networks into our field sales app and B2B eCommerce platform, and we're excited to drive direct store delivery and wholesale businesses even further.
Drive Online Sales Offline – It's Easy!
This might sound impossible, but it's actually quite simple to turn your product packaging into business results. It could be as simple as a QR code or visual callout, reminding customers of your online store. Even adding a link to your website on your delivery packaging can drive incremental sales. For businesses that want easy ways to track the performance of these efforts, consider including specific links that tie back to your Analytics setup. If your brand is playful, feel free to be playful – do more than a link that ends in /packaging. For more traditional businesses, a promo code on the packaging may be useful in your tracking efforts.
Recurring Revenue is King
Getting income once is nice. Getting income every month is much better. Based on your customers, you might consider a fully subscription-based model, or a hybrid one where some features are free (or require a one-time payment) and some require an ongoing subscription. These models vary widely and should be tailored to the specific needs of your business. Consider where subscriptions might fit into your business model!
inSitu Sales Can Drive Results For Your Business
Do you run a direct store delivery or wholesale operation? Our B2B eCommerce storefront solution can drive real results for your business, while syncing with your field sales operation to ensure inventory is always up to date. If you use QuickBooks, Xero, or SAP B1, our route accounting solution can speed up your time-to-payment cycle, reduce backoffice work, and optimize your business in real-time – all from one app.