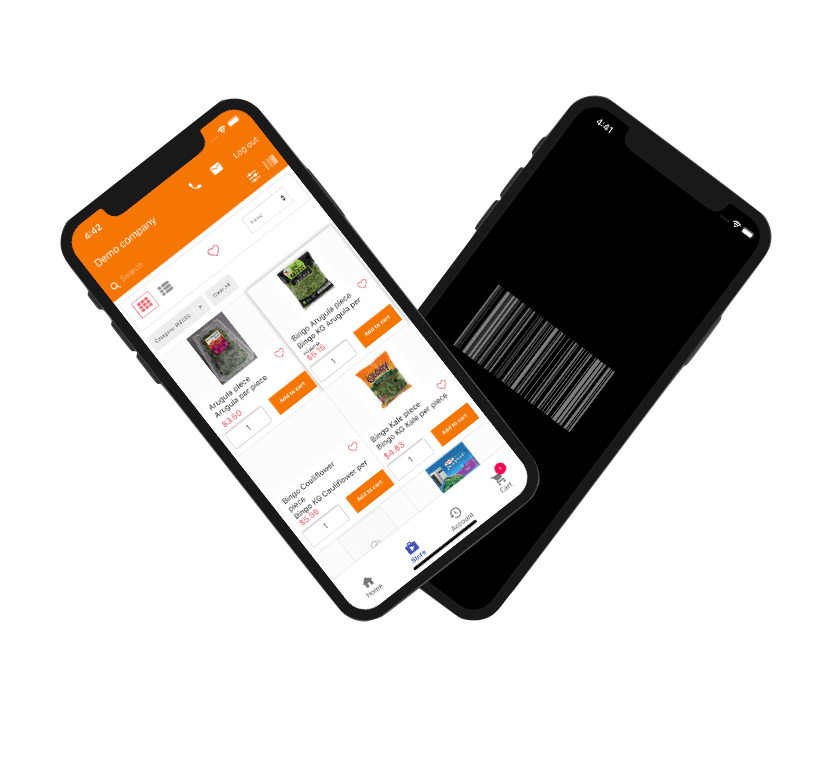 Build A Branded B2B Sales Order App And Mobile Catalog
With the rising competition and customer expectations of in-person field sales activity, we want to offer your sales reps a way to secure existing customers, while promoting a strong incentive for new ones. Our whitelabel b2b sales order app (available on iOS and Android) allows you to easily build a fully customizable sales order app for your customers containing a mini, mobile user-friendly, version of your existing B2B eCommerce Portal. Data is easily synced using either Quickbooks, Xero, or SAP B1 integration.
Our B2B sales order app was designed with a focus on giving your customers more, without taking time and effort from your team, or an expensive budget. As of now, your business can own its own branded whitelabel app for $100/month, which includes unlimited downloads for your customers, assistance with setup, full support and maintenance, and integration with your B2B eCommerce portal.
Check out our pricing page to subscribe to our portal, then give us a call to connect with a specialist who can get started building your company's app with you.
Key Features For Your App
As was the case with our portal, our first priority is guaranteeing that your B2B app will offer immediate value to both your sales reps and customers. As competitive sales trends fluctuate, we will continue to update our app with what we believe will best benefit your brand.
If you have questions about more features, or would like to request additional features be implemented for your company, contact us through email, on our Zendesk chat, or call us.
Mobile Digital Product Catalog
Import your full digital product catalog from your B2B portal, optimized for use on mobile devices. Your product catalog is the deciding factor in purchasing decisions, and in the absence of an in person sales rep, is how buyers attach an identity to your business.
Our sales order app is centered around highlighting your catalog in two key ways:
Specialized Filtering (in addition to categories, subcategories, brands, etc)
Unique Interactions Through Integration
Specialized Filtering
The purpose of filtering is to decrease the amount of interaction it takes to lead users to what you're attempting to sell them. While we do support categories and inventory hierarchy options, your app has the potential to deliver lists with specialized filtering that your customers will see immediately upon use.
Assign Inventory Lists
Make sure your customers can only see the products that are relevant to them by assigning customers to unique inventory lists. The faster your buyers can reach products they're interested in, the more likely they are to complete their order. Use order insights from your portal to create segmentation for either groups, or individual customers.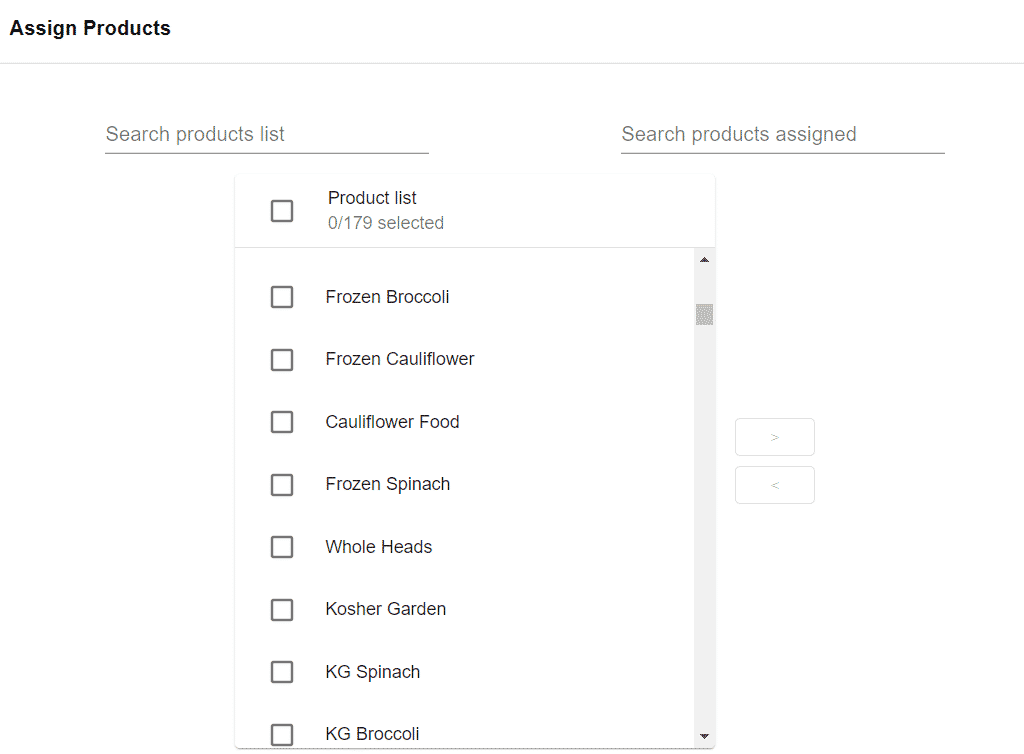 Assign Pricing Lists
Incentivize orders through unique pricing levels for customers. Whether you want to reward longtime buyers, encourage newer ones, or offer discounts to users buying mass quantities, your pricing lists make sure customers can only see what you want to charge them. This is the safest way for you to handle multiple versions of discounts without the worry of complaints.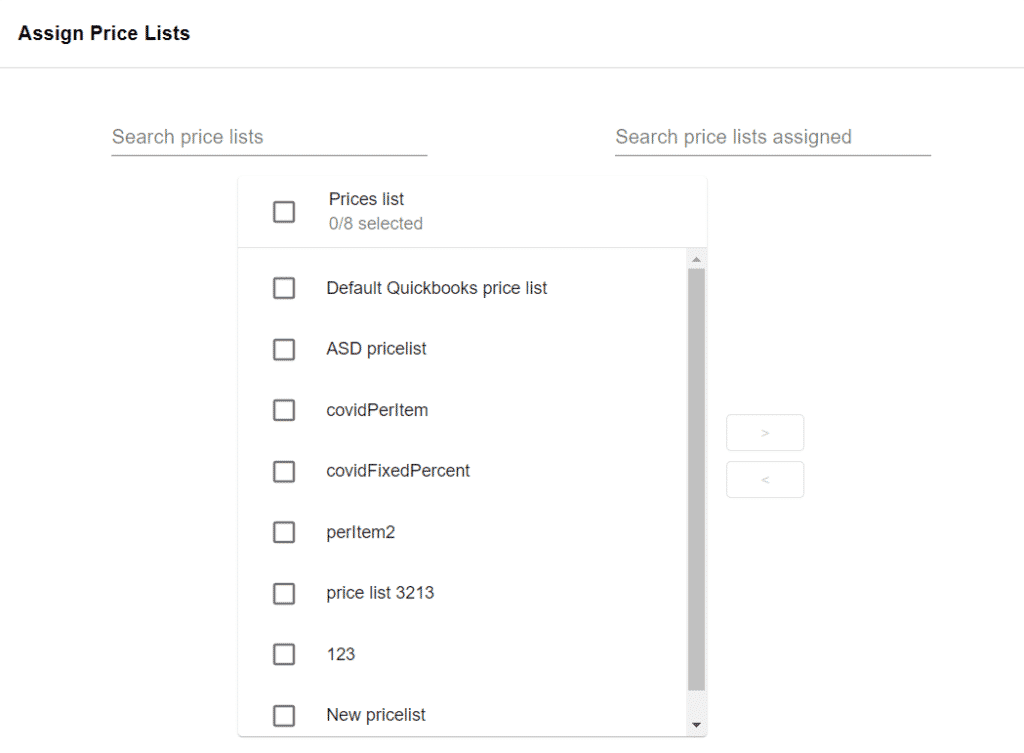 Unique Interactions Through Integration
There are some integrations that aren't offered on our portal can only be done on our B2B app. Your app subscription offers users unique ways to interact with your catalog in ways only possible on mobile devices.
Enable Push Notifications
Maximize the ROI on specials, discounts, promotions, and important updates through your app's userbase. Push notifications have a better click through rate than emails, higher relevancy reach to customers, and because they're connected to your catalog, create a strong purchasing incentive. The added activity and frequency of alert messages has the additional benefit of boosting familiarity with your products and catalog.
Bar Code Scanner
Using the bar code scanner, customers can easily scan your products to look them up on the catalog for restocking. This is one of the customer features we've received the most positive feedback on from our subscribers. As of now, our app supports scanning barcodes in several formats, including EAN, UPC, and QR.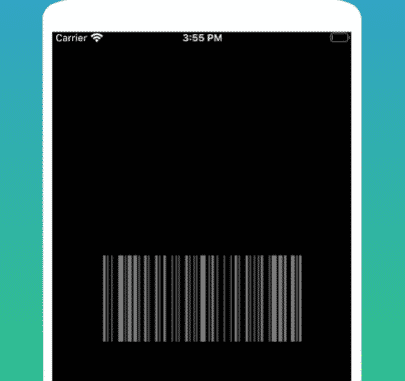 Easily Track Past Invoices On Orders
Disruptions in supply chain flow made it difficult for companies to manage invoices all at once. Our app tracks orders made and how much of the remaining balance has been paid, while allowing customers flexible billing options and partial payments.
Right now, buyers are looking for vendors that can provide the most options, and can afford to offer breathing room without needing consistent communication. Reps have found this to overall result in more consistent payment, customer satisfaction, and repeat sales orders.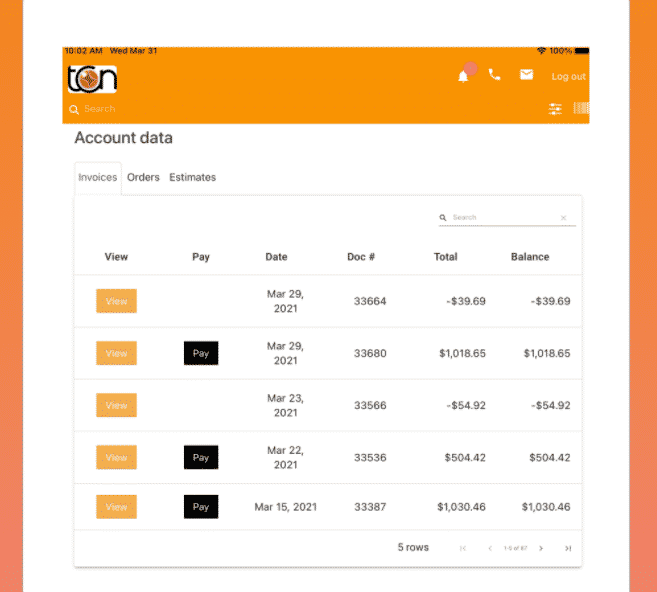 How To Get Started
New Users
For users new to inSitu Sales software, you will require a subscription to our B2B eCommerce portal. We would first recommend a 14-Day Free Trial, or to Schedule A Free Guided Demo to the portal while you're getting familiar with the interface.
If you're satisfied with the portal and how it meets your business needs, you can give us a call at any time to plan layout, features, and any added functionality.
Returning Users
If you've already been with us for a while and are currently subscribed to our B2B Portal, you can proceed directly to giving us a call or scheduling a time when we can handle onboarding.
Make sure to review some of the other whitelabel apps we've developed for other companies to get an idea of what you'd want.