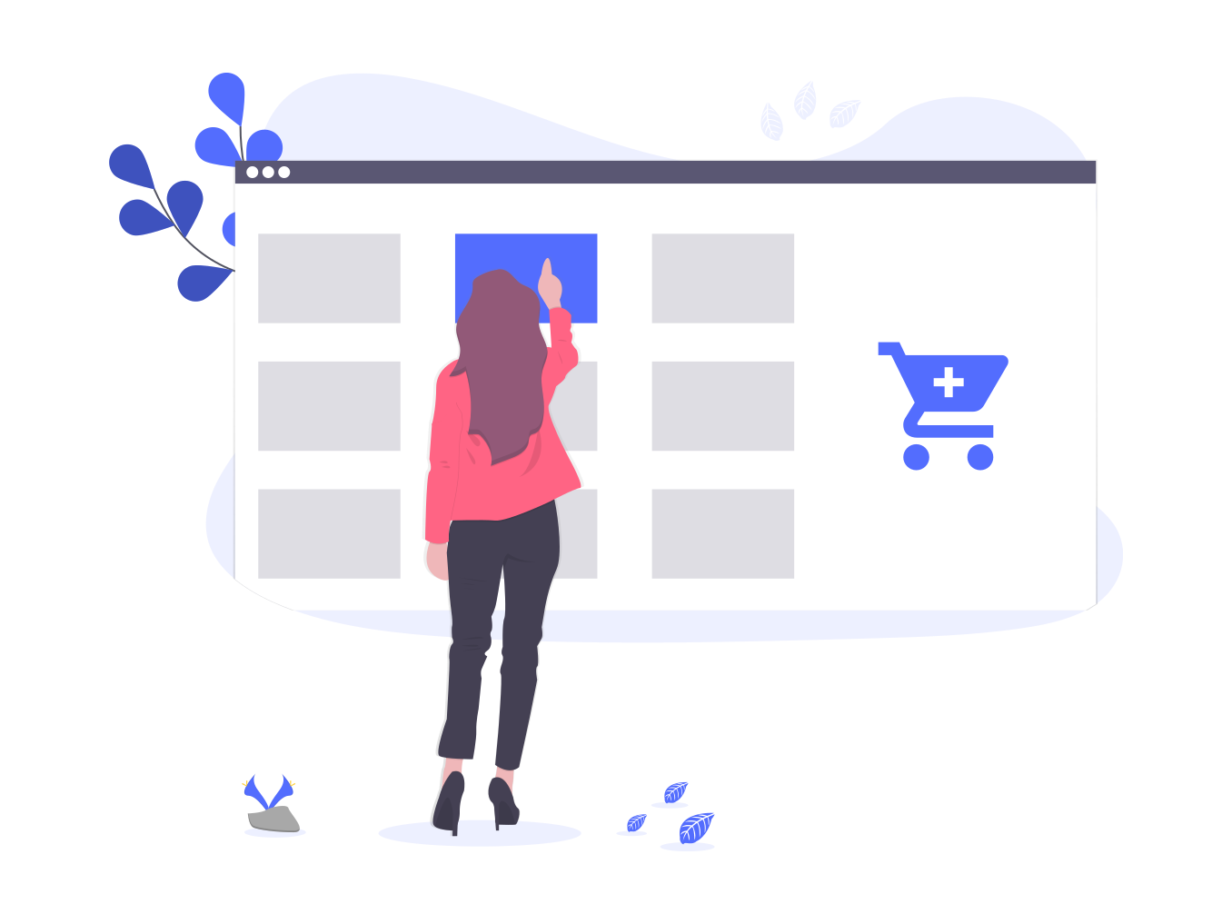 Simplify Your Outside Sales Management
Outside sales management can be difficult. There are so many moving parts, and data can be annoying slow to come in. Followup visits are common, which means reduced efficiency – and the chance for your competitor to steal the sale after you've done all the hard work. A personal touch is always needed in sales, but the power of new technology can streamline your outside sales operation. inSitu Sales' powerful platform works with the accounting and inventory tools you already use. It's in the App Store and Google Play. Deployment is quick and easy, so you can start to manage outside sales from anywhere!
Using outside sales automation software to make your business management easier doesn't have to be so hard. A good understanding of the basics of outside sales can enhance any business team.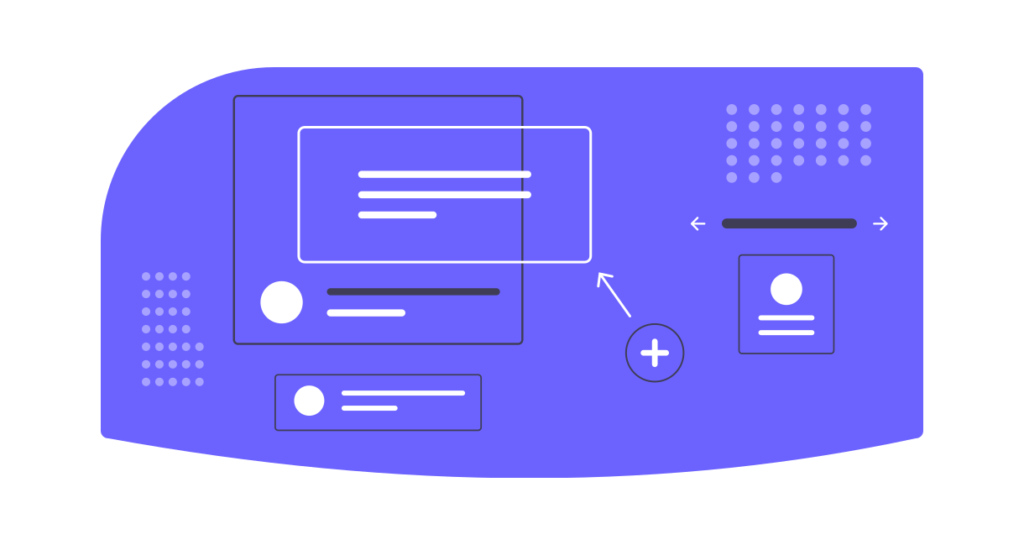 What Is Outside Sales?
Simply put, outside sales is, quite literally, sales that happen outside of a company's offices, usually at a client's store or office. While the sales world has been changing lately, there's still a need for those who can go out, dazzle clients, and close the sale. They might also meet at trade shows, conferences, industry events, networking activities, and more. They generally sell by territory and may have a specific list of clients they regularly visit.
Outside sales schedules can vary significantly, as each salesperson has their own route and client list.
---
Outside Sales Management
Managers of outside sales teams face unique challenges. When compared to inside sales, the position can be much more flexible – to the point that some outside sales managers may not even see their team members more than once a quarter. Without a data solution, invoices and sales orders might come in large batches at the end of the day. Visibility is important in any organization, but especially in one as complex as outside sales logistics.
Sales Rep Tracking
Outside sales teams often suffer from a lack of visibility, which can make it difficult to keep teams accountable and allow for in-the-moment coaching and business optimization. Inventory and orders may be outdated by the time they're submitted to the fulfillment team, which can cause order cancellations, client satisfaction issues, or worse. With so many moving parts, data-driven solutions become extremely important to maintain a competitive edge.
---
Simple DSD Sales Solution
inSitu Sales is an all-in-one solution that makes your outside sales more efficient, gives you even more visibility into your business operations, and makes it super simple for your clients to order anytime. Give yourself much more time to focus on sales strategy – our software can automate inventory management, optimize sales routes, speed up the accounts receivable cycle, and so much more.
Real-Time Outside Sales Data Sync
Imagine having the ability to review your sales from anywhere, in real-time. What changes could you make to your business if you knew exactly when and where sales were made? How much more effective could your salespeople be if they knew for sure that the items they're selling were in stock? Outside sales management software like ours makes this easy.
inSitu Sales makes all of this easy. Our software integrates with QuickBooks, SAP, and Xero – so you don't need to do anything more than link your account.
Plus, when your inventory syncs in real-time, you can close sales and even take payment on the spot. No calls to the back office needed.
Outside Sales Rep Management
It can be hard to keep in touch with all of your sales reps. Meetings can be all over the place, and it's difficult to determine whether sales processes are being followed. Our solution makes this easy – you can see rep activity and where orders are coming from on a Google map. With access to account balances and customer-specific pricing, sales teams easily sell to the right customer at the right price automatically.
Powerful Outside Sales Analytics
We offer two tiers of analytics access to drive business insights. Every inSitu Sales plan includes powerful summaries and helpful data visualizations. For teams that want to dig deeper, Enhanced Sales Analytics offers pivot tables and flexible data access to really get at the core of your business questions. Powerful, simple outside sales management software.
Frequently Asked Questions About Outside Sales Management
What Is Outside Sales?
Simply put, outside sales is, quite literally, sales that happen outside of a company's offices, usually at a client's store or office. Some companies may call it field sales or direct story delivery/DSD sales.
How Can I Effectively Manage Outside Sales?
By using the power of a cloud outside sales solution like inSitu Sales, you can empower your outside sales reps to sell at their best. Reducing back office work and other time-consuming admin tasks frees up you and your team to focus on what's important – sales strategy and closing sales.
What Kind Of Software Do I Need?
While every outside sales team is different, software and technology can help increase efficiency and average order total. Common software used in sales operations include those with capabilities like enterprise resource planning, customer relationship management, remote order entry, and more.
What additional tools can I use?
inSitu Sales suite of field sales management tools makes it easy to discover the data that's been hiding in your business. Our mobile field sales analytics app lets you track your operation from anywhere.