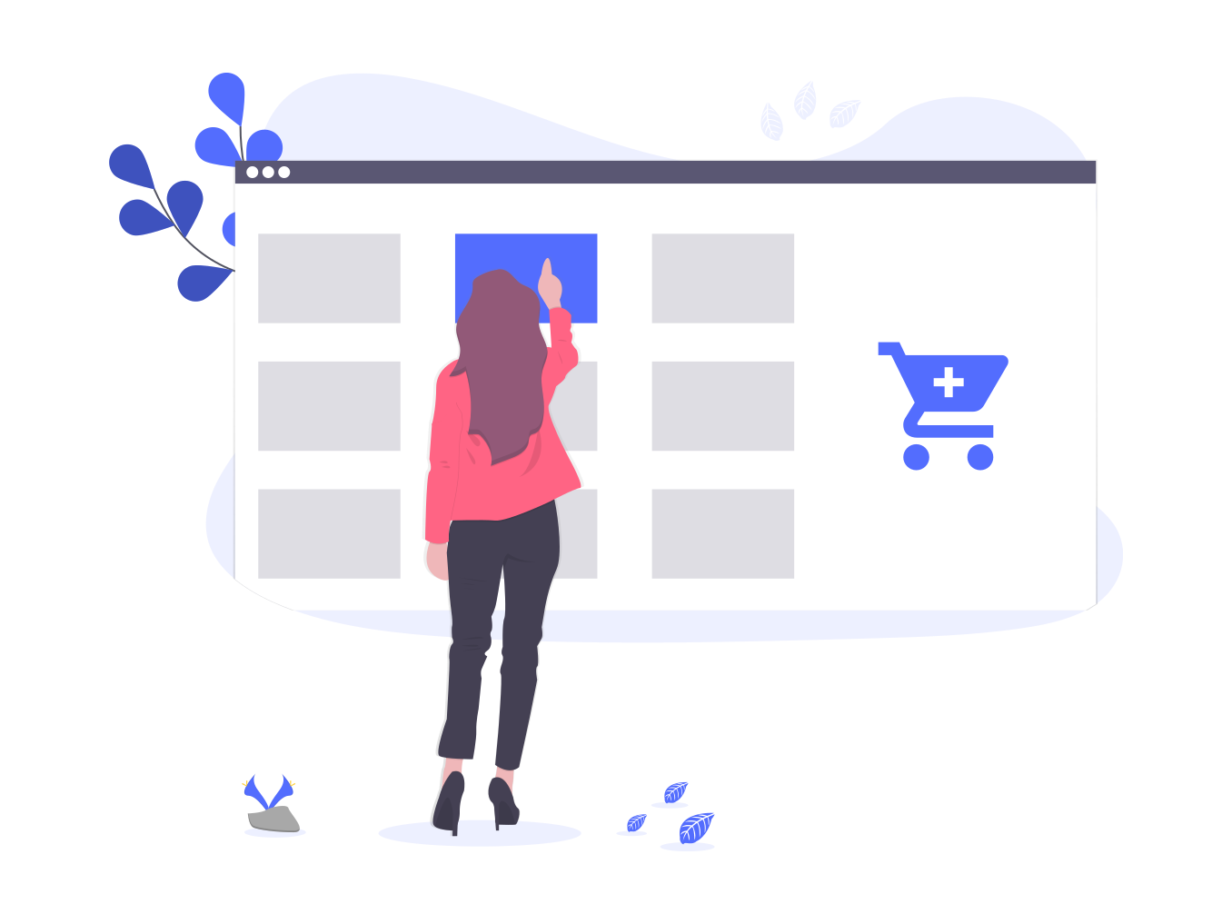 Simplify Your Outside Sales Management
Outside sales management can be difficult. There are so many moving parts, and data can be annoying slow to come in. Followup visits are common, which means reduced efficiency – and the chance for your competitor to steal the sale after you've done all the hard work. A personal touch is always needed in sales, but the power of new technology can streamline your outside sales operation. inSitu Sales' powerful platform works with the accounting and inventory tools you already use. It's in the App Store and Google Play. Deployment is quick and easy, so you can start to manage outside sales from anywhere!
Using outside sales automation software to make your business management easier doesn't have to be so hard. A good understanding of the basics of outside sales can enhance any business team.