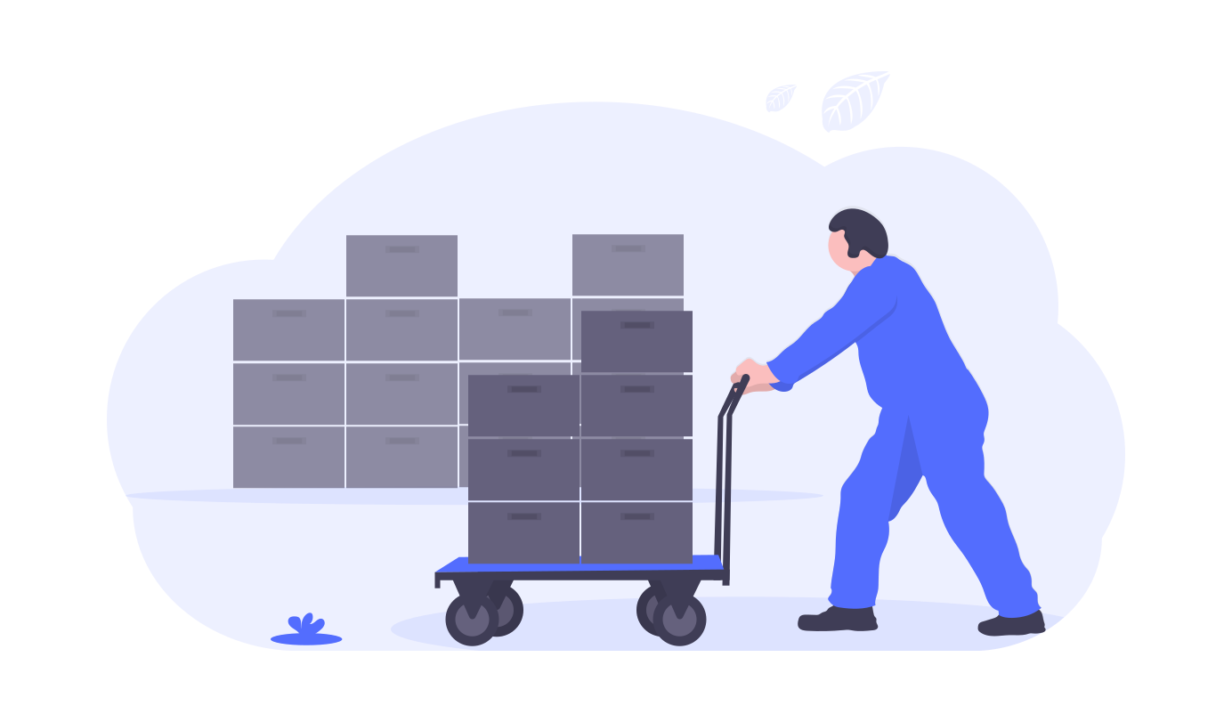 How To Manage A Sales Team
Managing an outside sales team can be a complex task. With the right sales team structure and sales management software, any business can build an effective sales operation.
Sales Team Management Software
The most powerful sales teams use software and data to help optimize their business in real time. Getting data throughout the day makes it much easier to realize what exactly is going on. For businesses that run outside sales, a field sales tracking app is extremely helpful in determining the actual state of the business.
Total Time: 7 days
Consider Your Sales Goals
Optimal sales teams are aligned around a specific goal, and the department is designed to accommodate that goal. Consider the unique aspects of your business and how well it lends itself to inside or outside sales – or perhaps another form of sales.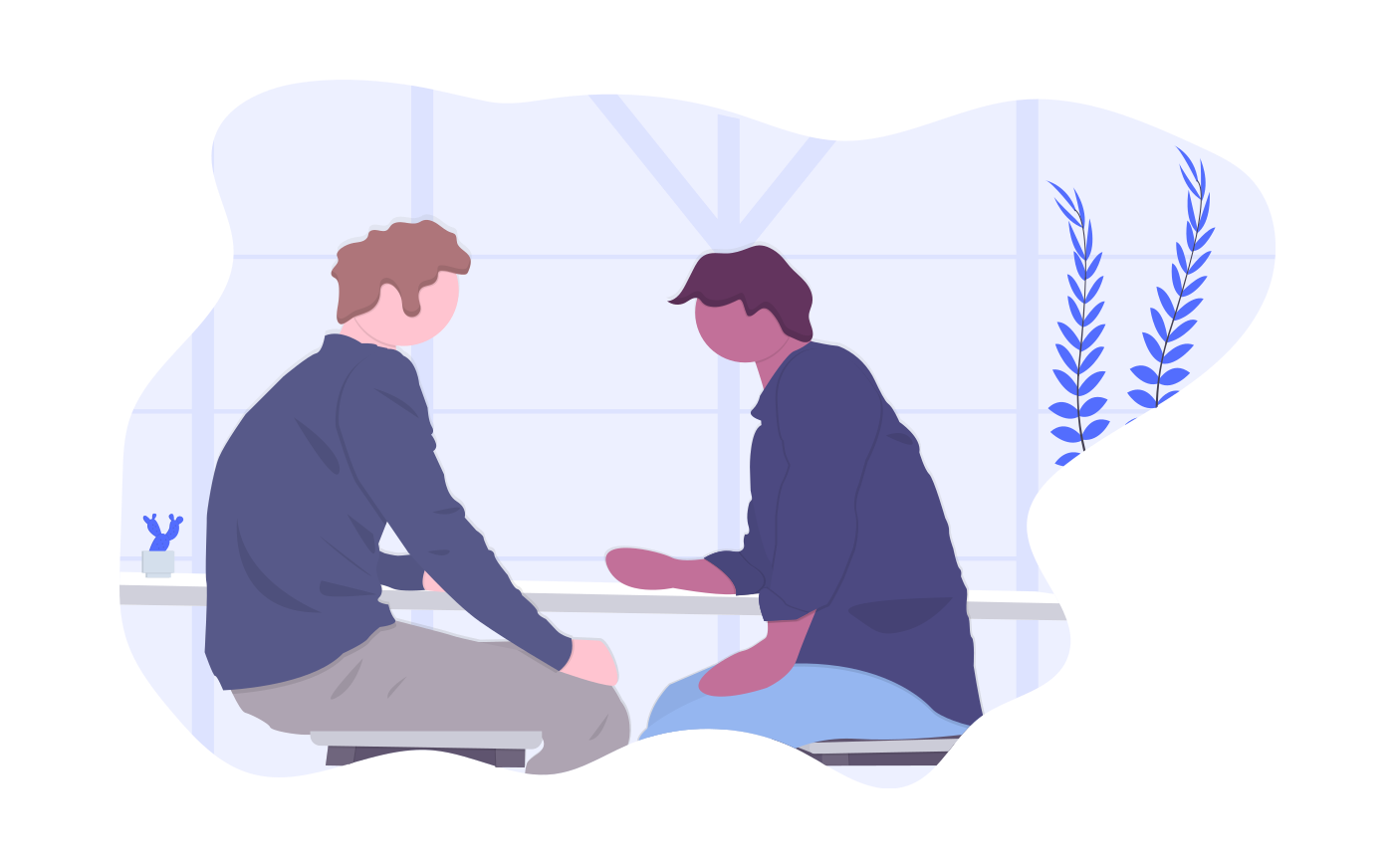 Decide How To Segment Sales Operations
The best sales operations avoid confusion by maintaining specific territory management. Clients appreciate having one person to talk to, and your sales team will enjoy reduced confusion about what was promised to whom.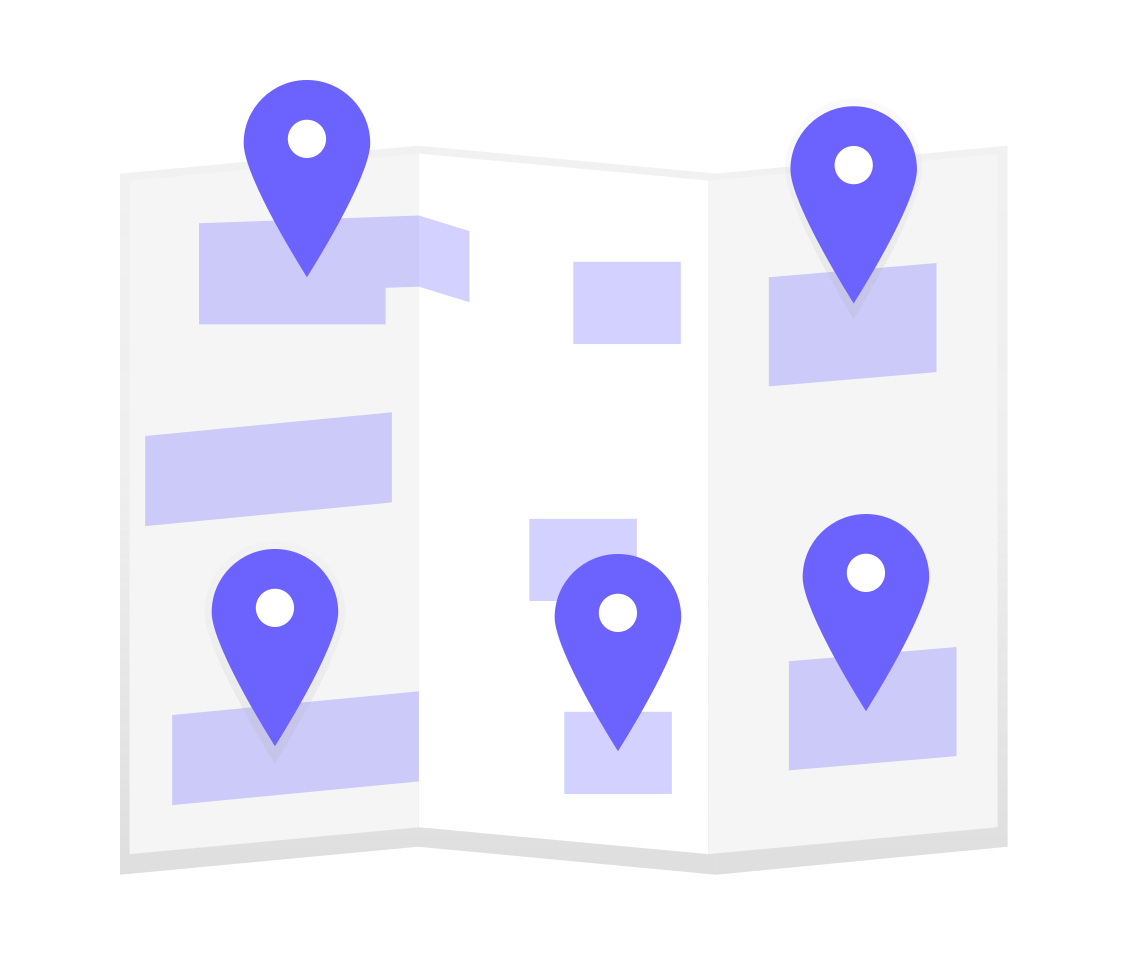 Choose A Sales Strategy
Will your business focus on low-touch, passive sales? Will you go after prospects in an omnichannel approach? There are many decisions that need to be made based on the design of your business and the product being sold. Be sure to thoroughly analyze the potential return on investment when deciding how much money to put into a sales operation.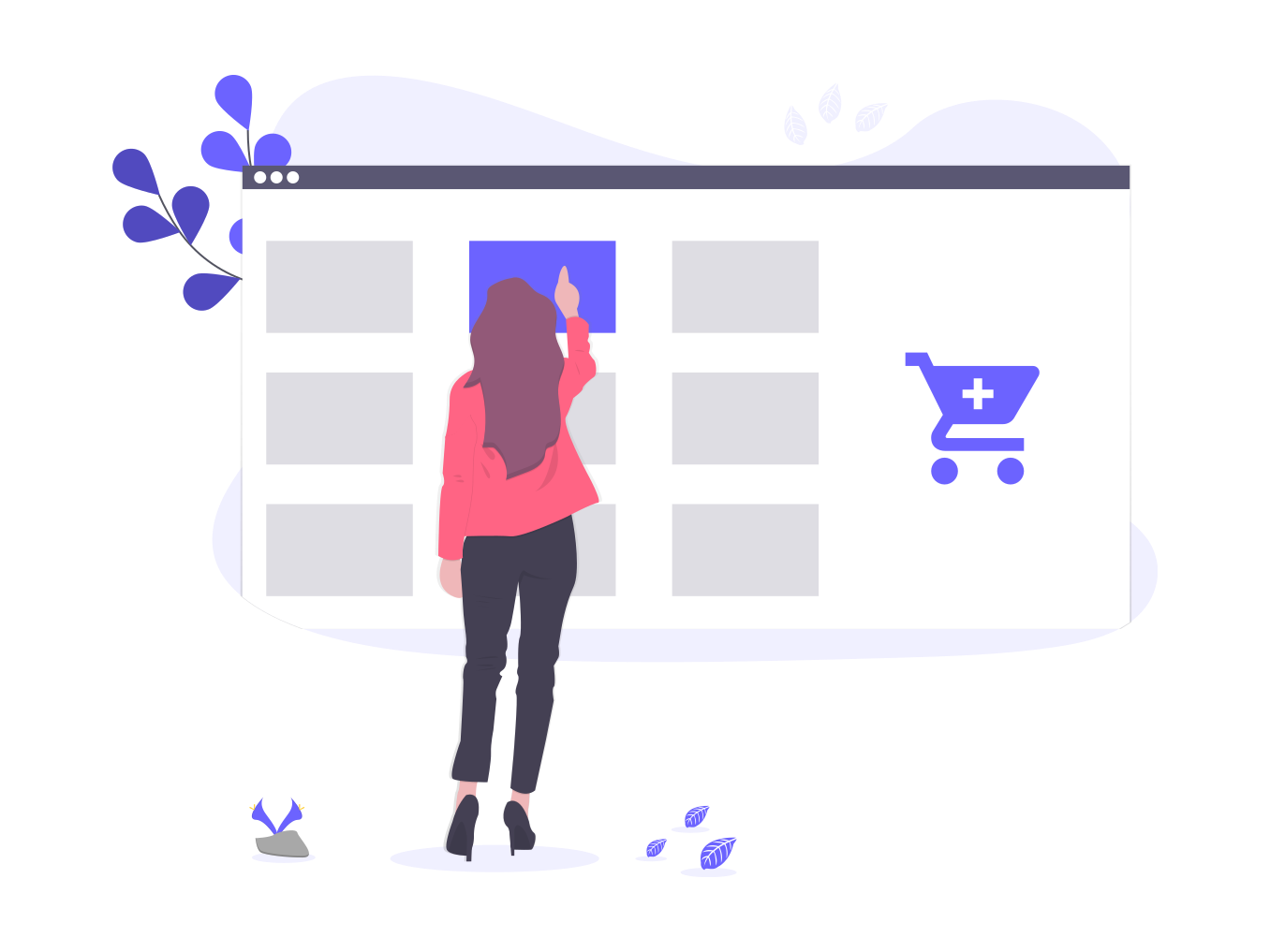 Decide On Sales Tools
Sales teams perform most effectively when they have the tools they need to close sales efficiently and with confidence. The right field sales management software can be crucial, so be sure to carefully consider the options your business may use.