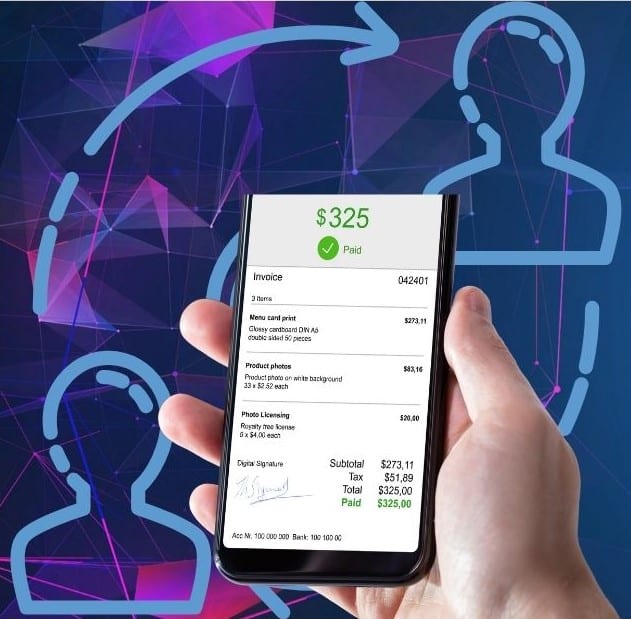 The Post-Covid Shift To Mobile Credit Processing In 2021
If you work in wholesale or distribution, you understand the importance of guaranteeing fast and secure payments during operations. We've spoken in the past couple years about the advantages of mobile payment processing technology, and as we reach what could very likely be the end of nationwide lockdown, it's time for wholesale distributors to once again reflect on how they approach invoicing and billing.
During a pandemic, business doesn't stop, and payments are still due. The limitations of cash and physical checks were made obvious, and businesses will have to plan for more permanent methods with automation moving forward. Historically, the end goal of technology has always been quality of life improvements, and globalization of operations.
Shifts In Payment And Tech – Timeline
The Electronic Fund Transfer (EFT) began in 1871, followed by utilizing telegraphs to send money in 1910, the first credit card in 1959, finally leading to financial transactions through computers in 1970. It's been over 50 years since then, and the market has become increasingly globalized and competitive, with businesses continuing to seek faster, more cost effective solutions to billing.
These days cell phones have become the convenient choice, with mobile invoicing that can create custom invoicing templates, collect digital payments, and instantly upload to accounting software, replacing the need for manual data entry.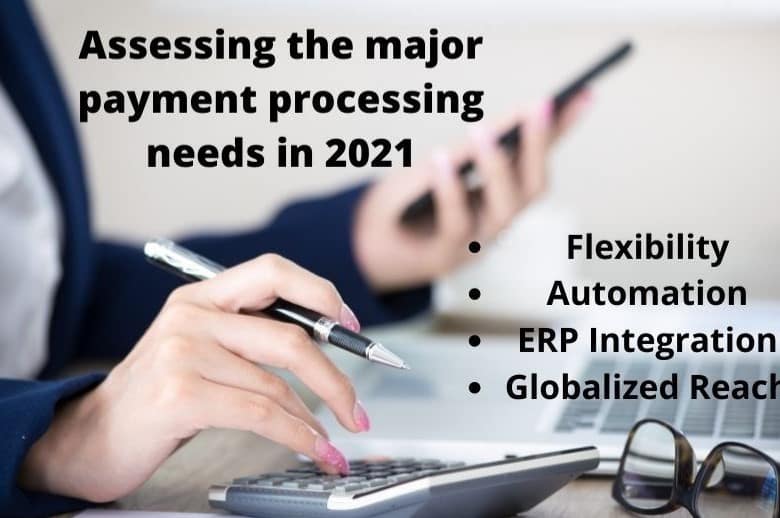 Financial experts have predicted the decline of physical cash and checks for years, but the effects of Covid-19 have severely sped up, if not forced, the transition to digital payment. Last March, before the nationwide lockdown truly went into effect, Penser released a study concerning the shift towards digital payments and mobile credit processing in B2B companies. Originally, this change occurred due to a natural progression towards a digital marketplace, with the motivation being acquiring a competitive edge, rather than fear based necessity.
Mobile Credit Processing Can Give Earlier Suppliers A Critical Edge
For many B2B distributors, the change to digital payment proves complicated, requiring both time and money to ensure a seamless transition and a lack of disruption for existing clients.
This new focus created a niche for convenient software integrations utilizing more available and pre-existing ERP tools, such as our Quickbooks integration. It's never been easier to make the jump to wireless payment processing and avoid halted workflow.
PYMNTS.com's digital payments for B2B's in 2021 study made the case that the need for automated payments is also based on fear of strain on long-lasting buyer-supplier relationships. The study is best summarized in their quote on future transactions, "on the buyer side, adoption of electronic payments that can automate repeat transactions and aggregate payment data will be key. For sellers, automating payment acceptance and cash application will be important, too."
Post Covid studies show that 48% of buyers would use digital payments, including mobile credit processing, if more suppliers would accept them. After reviewing the data from various studies towards the end of 2020 and the beginning of 2021, all signs point to the market waiting on wholesalers and suppliers to make the move and officiate the change.
How We Can Equip Your Company
We can help your company adapt to using our tools and better connect with your retailers and distributors. Get started with a 14 day free trial to test our all-in-one DSD software for yourself, complete with a custom B2B ecommerce portal. If you're still hesitant, schedule a free demo for anything from a 15 minute quick overview of the software, to a 1 hour in depth training where we can walk you through each tool, and answer any questions you may have.