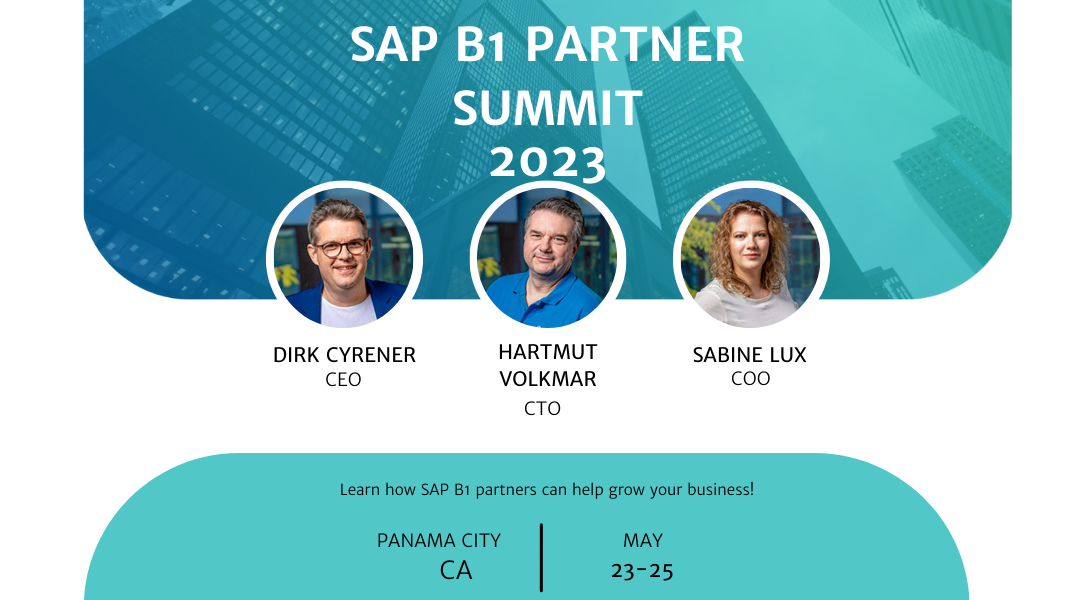 Join Us For The SAP Partner Summit For 2023
It's that time again! The SAP Partner Summit 2023 is easily the most anticipated event in the tech industry for businesses centered around SAP, taking place just once a year (over the course of a few days). It is a platform that brings together business leaders, thought leaders, and industry experts to share insights on the latest trends and developments in the SAP ecosystem. This year the venue has shifted to the West Coast, and will be held in Panama City from May 23rd-25th.
Since the businesses attending are exclusively relying on SAP software, the summit creates the ideal opportunity for businesses and SAP partners to connect for mutually beneficial ventures.  Our team at inSitu Sales will also be making an appearance, as we did last year, to showcase some of the ways in which our unique features can create new revenue streams for businesses.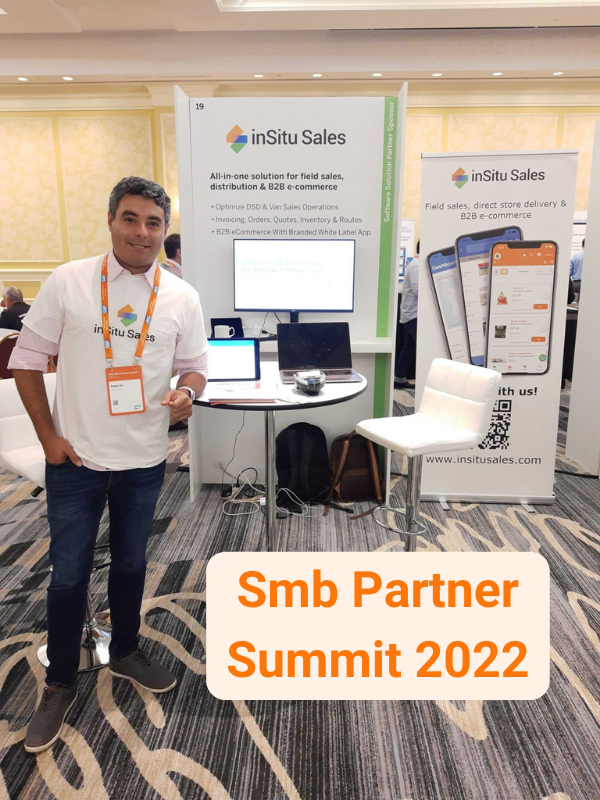 What to Expect at the SAP Partner Summit 2023
Insights into SAP's vision and strategy for the future
Showcasing of the latest innovations and solutions by SAP partners
Opportunities for networking and collaboration
Learning opportunities through presentations and panel discussions
At the SAP Partner Summit 2023, attendees can expect to gain insights into SAP's vision and strategy for the future, and how it plans to drive business transformation through innovation and technology. The event also provides an opportunity for SAP partners to showcase their latest innovations and solutions, and for attendees to network and collaborate with industry peers. Outside of listening to the list of keynote speakers, attendees will be able to book private discussions and guided walkthroughs with software that interests them, featuring face to face interaction typically unavailable.
Implications for the Future of Business Transformation
The role of SAP in driving business transformation
The importance of innovation and emerging technologies
The need for collaboration and partnerships
The SAP Partner Summit 2023 has significant implications for the future of business transformation. SAP plays a critical role in driving business transformation through its innovative solutions and technologies. The event provides insights into how SAP plans to continue to drive innovation and support its partners in their digital transformation journeys. The event also highlights the importance of emerging technologies such as AI, blockchain, and IoT in driving business transformation, and the need for collaboration and partnerships to achieve success.