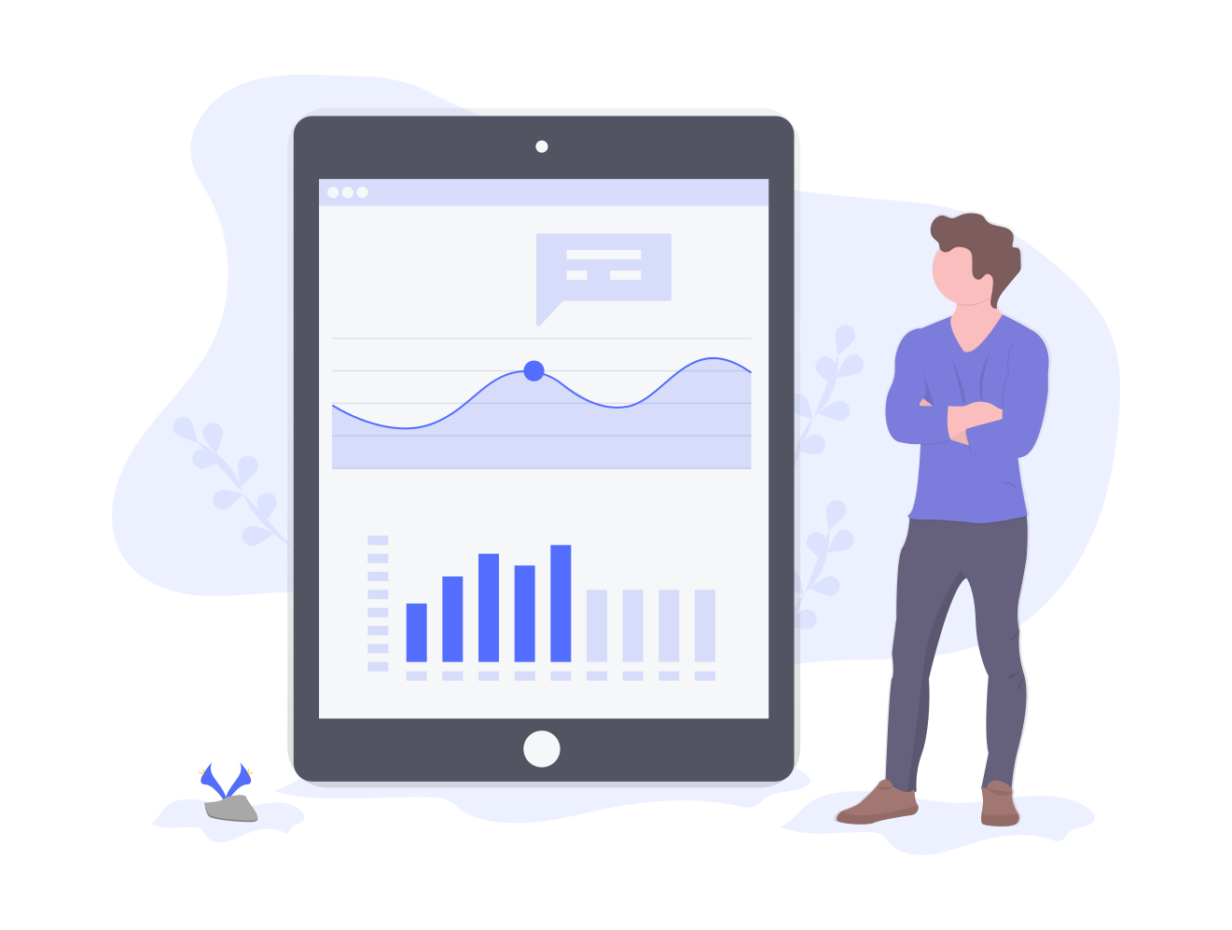 Accountability Is Key
The Manager's Problem
If you've ever managed anyone, you know just how important accountability is. If someone on your team isn't reliable or accountable, it's time for some changes. Another thing you probably know, if you've ever managed people, is how difficult and trying it can be to keep tabs on everyone. This difficulty is compounded even further if your goal is to stay friendly with your staff, which should be a goal of every manager. You need a way to ensure that your team is performing key sales activities instead of goofing around.
Now imagine that you oversee an outside sales team participating in mobile distribution sales. You rarely actually see them because most of the day they're out in the field talking to clients. How do you make sure that they're doing what they're supposed to be doing, and not grabbing a few afternoon drinks? This has always been problem for sales managers, and often numbers alone don't tell the full story. Sales rep tracking software is a must have for any company trying to be efficient.
Potential Solutions
B2B field sales is one of the most unique professions, built on personal relationships and trust. But it requires a lot of backend work – there's sales records, credit cards called in over the phone, manual inventory tracking. Streamlining your sales solution can help your business become more efficient, while maintaining the data and visibility you need.
How We Can Help
inSitu Sales tracking software is your perfect solution to this field sales problem. This software allows you (sales manager) to see where your team was at any given time on any given day. it also records whenever your team makes any kind of sale, which further helps to give you a picture of what's going on. This solves the problem of keeping track of your team, without having to manually check up on them. Additionally, inSitu Sales routing software lets you make routes for your team, with specific stops in a specific order. This gives you even more information about what your staff is supposed to be doing, and makes it easy to measure their given route against their actual whereabouts. Try the best field sales software free for 14 days, no credit card required, and watch your efficiency rise.