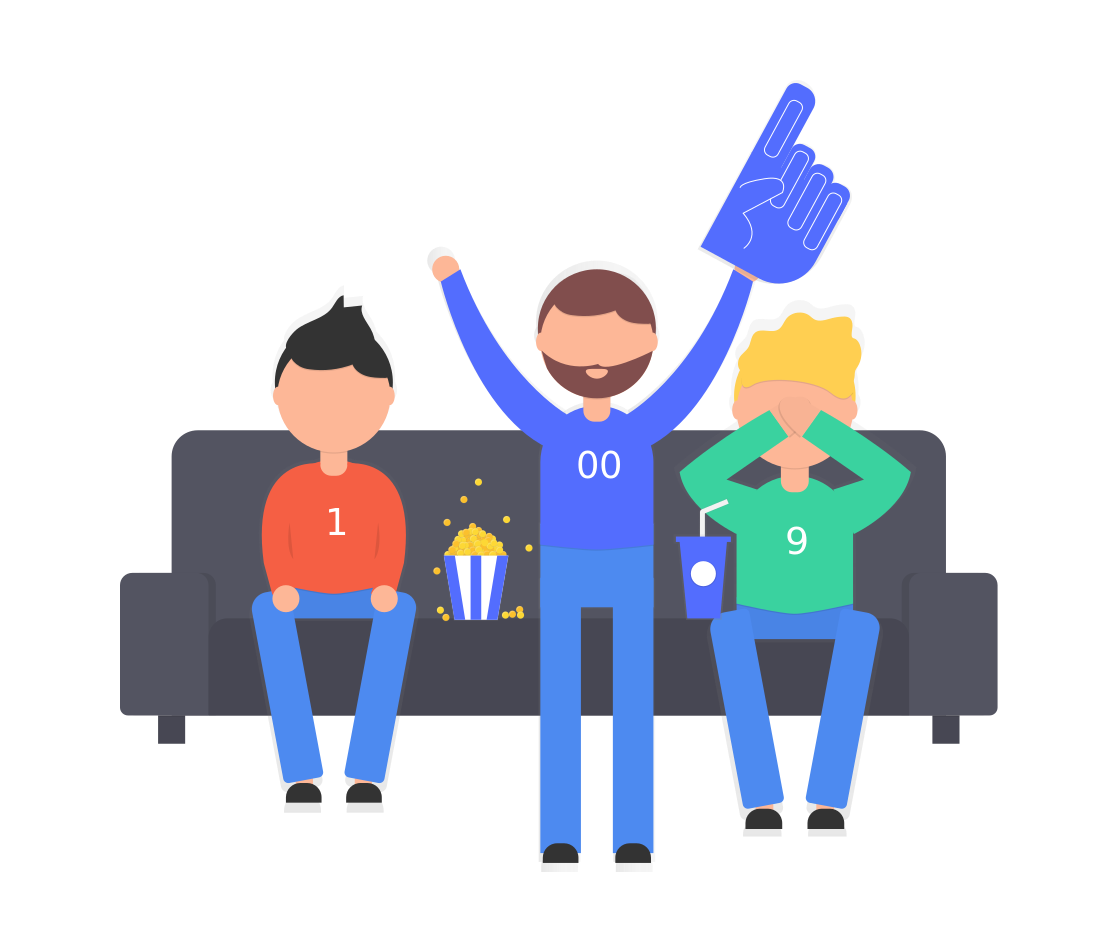 Get excited for QBConnect!
Today I'm excited to announce that from November 6-8, inSitu Sales will be at Quickbooks® Connect in San Jose. This is a multi-day event where business owners, entrepreneurs, developers, accountants, investors, and so many more come together to connect and learn from one-another.
There will be keynote speakers, technology trainings, panel discussions, business talks and all sorts of opportunities where those who are looking to expand their horizons can learn from one another. InSitu Sales is one of the sponsors of QBConnect this year, and as such will be set up to really demonstrate what our software can do as well as to make mutually beneficial connections and partnerships. One of our main goals for the event this year is to make connections and get input from professionals and customers alike, with the ultimate goal of improving our service and making it the best that it can be.
If connecting with other like-minded professionals sounds like it could be beneficial for you and your company, then you should definitely come by end check it out! And while you're there, definitely swing by the inSitu Sales booth to say hi and to grab one of the coupons which we'll be giving out. We're very much looking forward to seeing you there.