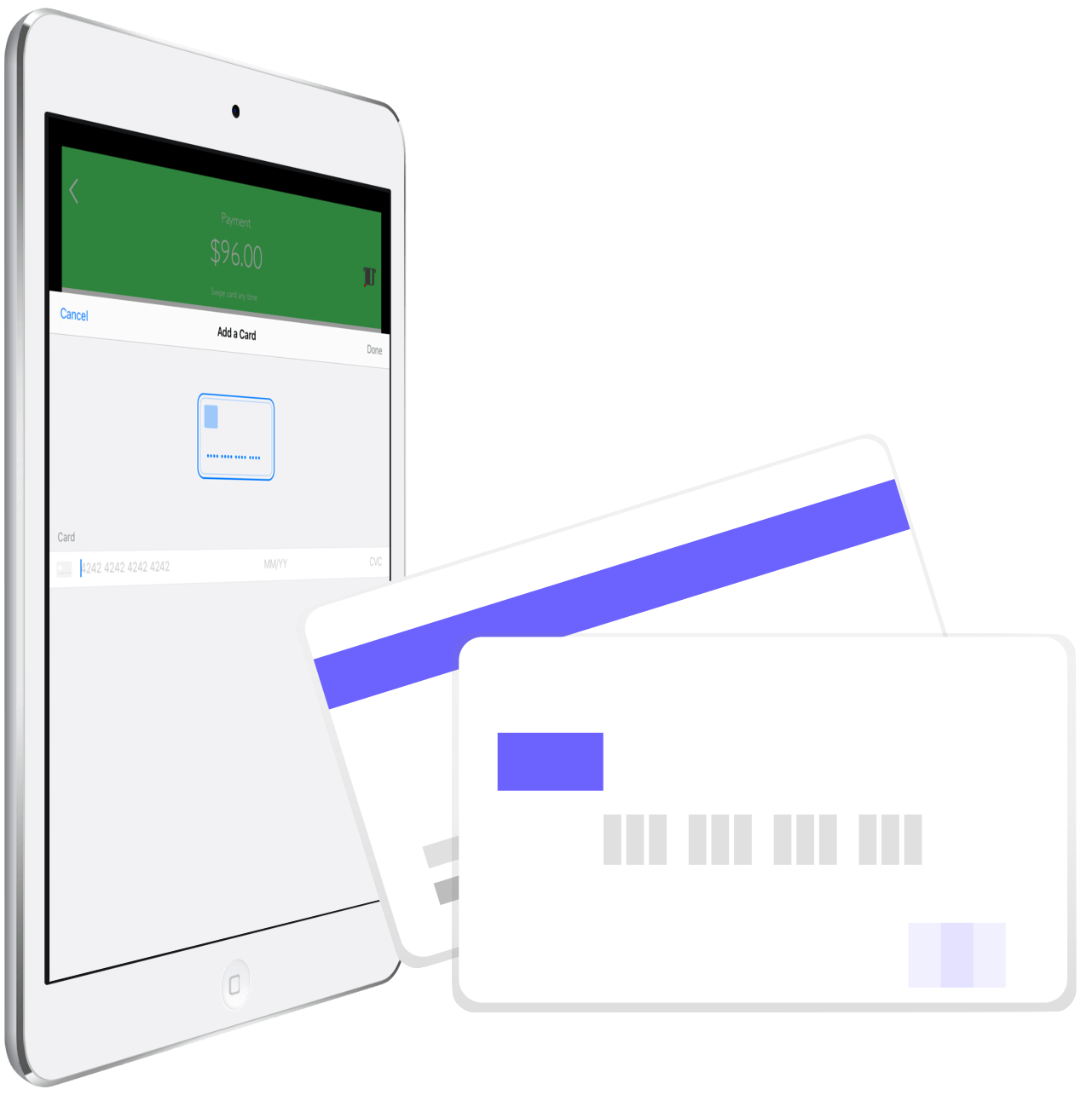 Take

payments and print receipts

in the field

Receive payments in cash, check or swipe/key-in credit cards

START 14 DAY FREE TRIAL
Open invoices report
Get your customer's balance and open invoices
Drive better negotiations with your customers by collecting payments in the field
REQUEST DEMO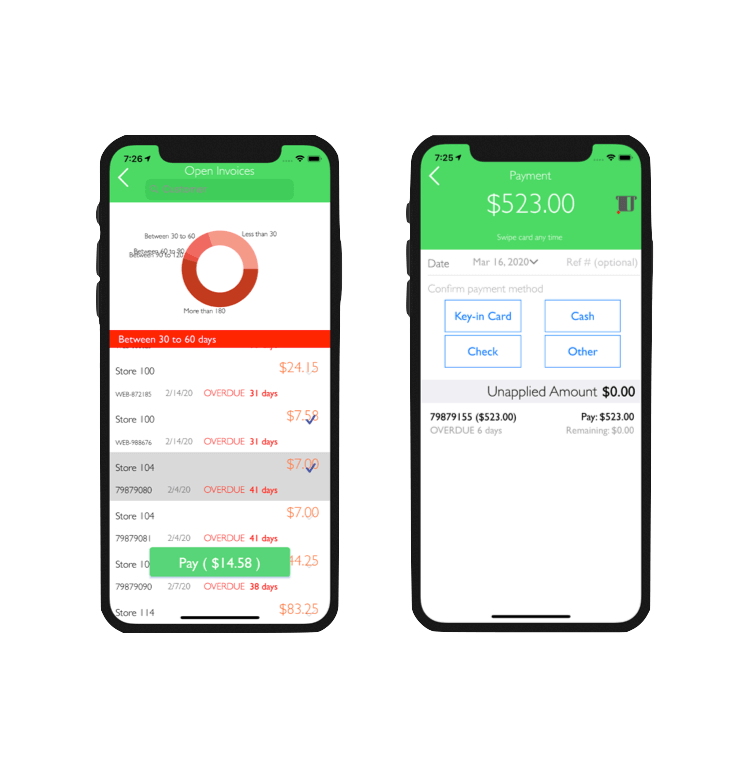 Payment processing
InSitu Sales works with two of the most popular credit card processing solutions, directly in the app. Accept credit card payments directly in the field without needing to call the office, and integrate with QuickBooks®, SAP B1, or Xero for streamlined payment recording.
Credit cards fees between 2.9 % – 3.9%.
Ready to get started?
Speak with a member of our team today to learn how we can help streamline your field sales operation. Get a full overview of our B2B sales solution, plus a free two week trial!