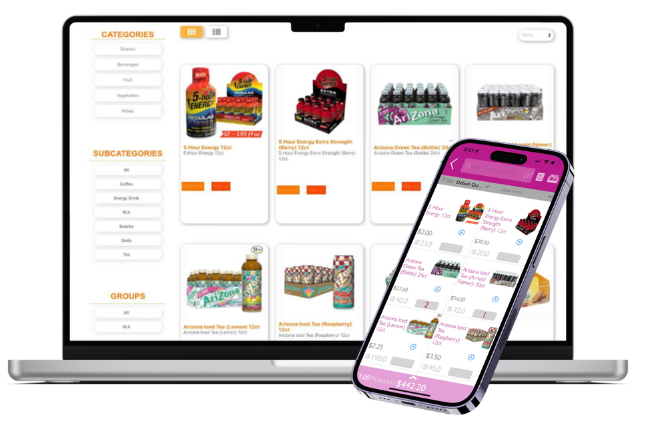 Software Trusted By Hundreds Of Leading CPG Distributors
inSitu Sales proudly offers solutions to assist distributors of any size in scaling their operations.











A One-Stop App Solution For Sales Reps In The Field
Mobile Field App & Admin Portal For Distributor's Sales Reps
Our all-in-one mobile sales rep app is specialized for field sales, coordinated by a manager logged into the admin web portal, and features a competive license rate meant to help scale your team while offering further quantity discounts. 
DSD Route Accounting
Assign reps to routes optimized to improve response time and reduce waste on deliveries. Routes are built on the admin (web) portal and managed by the sales team's admin account. 
Mobile Order Taking
Create orders of any size with a simple to use system. Use product and price lists to tailor sales experiences to your customers.
Mobile Invoicing & Printing
Create templates for custom invoices on the go. Email them to clients with electronic signature capture, or use bluetooth to print on a Zebra printer. 
Live Inventory/ERP Sync
inSitu Sales integrates with QuickBooks Online & Desktop, SAP B1, Epicor, Fishbowl, ShipStation, and Xero to ensure reps have accurate information on inventory and unique pricing. 
B2B eCommerce Portal For Wholesale Orders
An efficient, self-service order portal that provides sales reps with a way to reliably deliver a unique and buyer centric experience to customers across multiple channels and sales territories. ERP integration for payments and invoices, plus ShipStation and Fishbowl for fulfillment, makes it easier than ever to automate your wholesale process.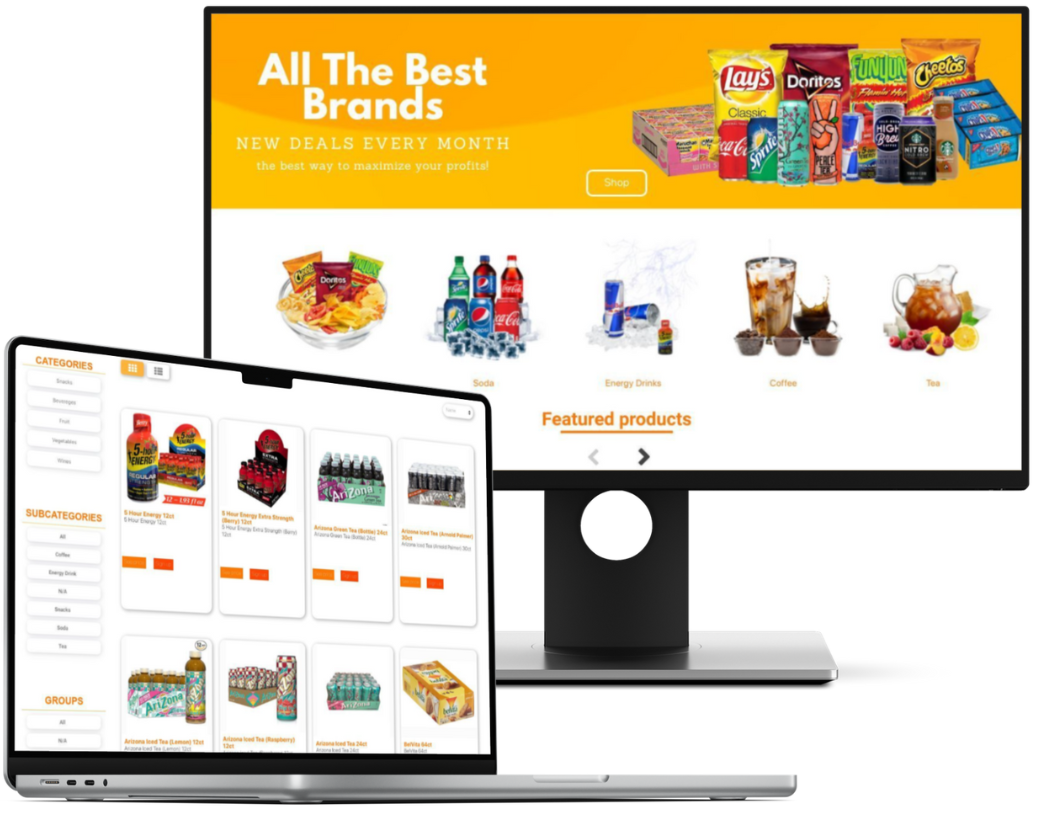 Centered Around Custom Digital Product Catalog 
Use a layout built to emphasize value for your products and center engagement around completing orders.
Tailored To Customers
Build unique lists for products, pricing, promotions, and payment options for added levels of customer targeting
Streamlined Order Management
Streamline management over a simplified dashboard that lets you approve orders, build reports, and setup fulfillment flow. 
View Invoices & Order History
Visit customer histories at any time for outstanding invoices, and a detailed list of items per order for any customer searched.